The Philippines plans to give priority groups booster and third COVID-19 vaccination doses by Nov. 15, according to vaccine czar Secretary Carlito Galvez Jr.
Galvez stated that the third dose of vaccines, as well as booster doses, will be administered under the supervision of FDA and medical specialists.
Ready For The 3rd Jab? Philippines To Roll Out Booster Shots Starting Nov 15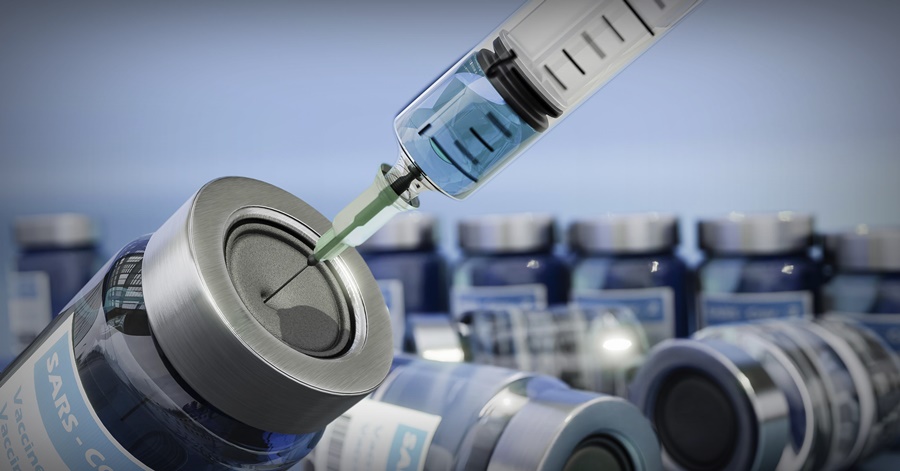 "Pinagpapaplanuhan na rin po natin iyong tinatawag nating booster doses at third dose rollout (We have been working on the delivery of the third dose or booster shots for  the public)," vaccine 'czar' Carlito Galvez Jr. said in a taped meeting with President Rodrigo Duterte that aired on Wednesday, as reported by the ABS-CBN News.
"Iyong ating first phase po, iro-roll out po natin ay para sa health workers. At ito po ay magkakaroon tayo ng guidelines sa Nov. 5… Ang ating projected implementation is Nov. 15 (We'll start with health care employees in the first phase. The guidelines will be released on November 5th. Our target date for implementation is November 15th.)," he continued.
However, he stated that authorities would have to wait for instructions from the policy team, as well as the updated emergency use of the vaccines to be used and the advice of specialists as per the the World Health Organization.
If these conditions are met, Galvez, who is the principal implementer of the National Task Force Against COVID-19, expects a "simultaneous" Nov. 15 deployment of third and booster vaccinations to immunocompromised senior adults and individuals.
According to Health Undersecretary Myrna Cabotaje, the country's vaccination supply is sufficient to allow the distribution of extra and booster injections.
As of Oct. 31, it had received 108 million vaccines and deployed 87 million shots, with another 21 million "on their way to being delivered," according to Cabotaje.
"We have enough vaccines, 21 million nandyan sa (storage). We will have enough vaccines for our booster," she said.
According to Galvez's slideshow, 1.5 million health workers and 4.6 million older persons have had their coronavirus vaccination. According to Cabotaje, almost 7.4 million people with comorbidities have been fully vaccinated.
There have been 2.7 million coronavirus infections in the Philippines, with 43,404 deaths. So far, at least 27.4 million people out of 109 have been properly vaccinated.
Authorities plan to distribute 15 million vaccination doses in November, according to Galvez.
Other government objectives, he claimed, include fully vaccinating the following:
At least 90% of instructors, students, and school personnel are involved.
In priority areas such as Calabarzon and Central Luzon, 50% of the target population will be reached.
Seventy percent of the elderly
READ NEXT: VaxCertPh Not to Replace BOC's 'Yellow Card'