In one of our previous posts, we discussed about the pros and cons of living in a country like Taiwan. So now that you have a general idea of what life is like in this haven for expats, we will now take a deep dive into the nitty-gritty of living here as an expat and understand the monthly expenses you may spend as an OFW in this country.
Also read: How to Find Work as an OFW in Taiwan
In this short guide, we will give you the rundown of the cost of living for a working expat in Taiwan. If you're planning to move into this country soon, then make sure to read until the end of this guide to know the different expenses that you will incur every month.

OFW Guide: The Cost of Living in Taiwan
When considering relocating to Taiwan, it is critical to determine how much money you would require to live comfortably each month. Sure, you may just wing it and see how it goes, but you might end up on the next flight home.
Living in Taiwan provides distinct challenges depending on whether you want to stay in Taipei or set up camp in the countryside. The busy downtown of Taipei is a tremendous hit of energy; it's more expensive to live here than in Paris, but it's less expensive than London and considerably less than surrounding cities like Hong Kong.
Keeping these points in mind will assist you in making the right decisions and settling into your new life in Taiwan. The figures below are based on living a good life in Taiwan and were calculated using data from various sources.
Expense                                                                               Cost (in New Taiwan Dollar)
Rent (Private Room Vs Downtown Apartment)           $250 – NT $1600
Electricity                                                                     $70
Water                                                                           $20
Mobile Phone                                                              $70
Gas                                                                              $0.99/liter
Internet                                                                        $25
Eating Out                                                                   $3.50 – $30
Groceries                                                                     $100
Housekeeper (less than 10 hrs)                                   $75
Scooter Rental                                                             $15 – $30
Gym Membership                                                        $45
TOTAL:  $850 – $2300
A Closer Look at the Cost of Living Expenses in Taiwan
Now that we've covered the essentials, let's go further into the cost of living in Taiwan.
Rent and Accommodation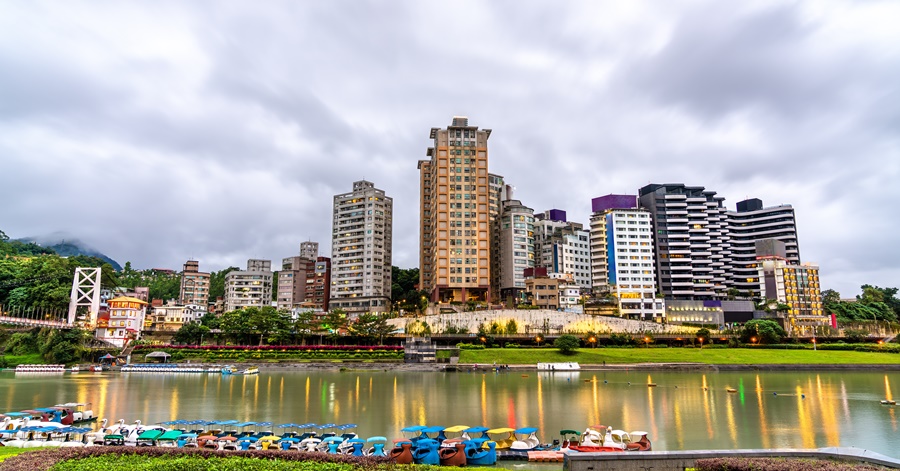 You may have escaped the monotony of work, sleep, and repeat at home. But you haven't gotten away from real-world dues, just like your rent. When living in Taiwan, rent will be your main monthly expense, and while it might be fairly pricey in some locations, it does not have to determine the kind of life you can have here.
You will have the option of renting a single room, having a larger apartment to yourself, or enjoying a peaceful life away from the big cities. Taipei is a major attraction, a wonderful metropolis that can both enchant and intimidate.
Then there's Kaohsiung, the second-largest city in Taiwan. Rent is 45 per cent cheaper on average here, giving you more bang for your budget (along with a few more visits to the local restaurant).
Hualien City and Taichung should be considered as well. Hualien faces the Pacific Ocean, which provides a gorgeous dawn every day and does not suffer from the same levels of air pollution as other towns.
Expats enjoy living in Taichung. Because it is a more real Taiwanese experience, it may take some time to find your bearings. However, its beautiful year-round weather has earned it the nickname "California of Taiwan."
Of course, whether you go for it all in Taipei or somewhere else is a matter of personal preference. Are you moving by yourself, with your partner, or with your entire family?
Taking the effort to identify the best location for your needs will go a long way toward easing your transition to Taiwan.
Finding a place to live in Taiwan can be tough if you don't know how to navigate the local Mandarin websites. Spacious is one of the better English-language real estate websites. You can narrow your search by location, public transportation, and closeness to local schools.
Joining the Expats in Taiwan Facebook group is another method to acquire advice, insights, and assistance.
Shared Room in Taipei- $350
Private Apartment in Taipei – $700
Luxury Apartment in Taipei – $2000
Don't let the thrill of relocating to Taiwan cause you to make a hasty decision. Allow yourself time and relieve stress by scheduling a two-week stay at an Airbnb in your neighborhood. This manner, you may spend your days wandering the streets and determining whether or not this is the neighborhood for you. After all, you didn't come all this way to be away from the excitement.
Transportation
Taiwan is a wonderful mix of chaotic South-East Asian traffic with a sophisticated transportation system. The public transportation system's efficiency will keep you on your toes!
It is a rite of passage for all expats to become acquainted with the local driving culture. Any driving or bike experience in Thailand or Vietnam will come in handy.
In terms of road quality, traveling around the country in a car or on a bike will be relatively easy.
All Taiwanese cities have economical and comprehensive public transportation. Taipei has a metro, but smaller cities still have rail transportation and a thriving bus network. There is also a high-speed rail line that connects the cities, and it takes just over two hours to get from one end to the other.
Signs and announcements are made in both Mandarin and English, making your life easier and maybe improving your language skills.
Taxi Ride (Airport to Taipei) – $50
50cc Scooter Rental (per month) – $15-$30
Food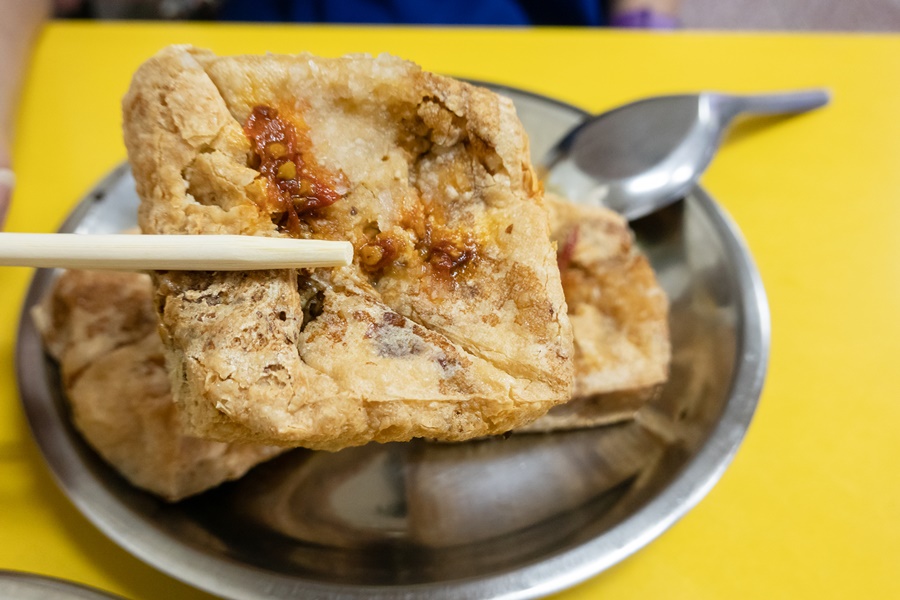 When you ask someone why they fell in love with a new nation, one of the most typical responses is food. Taiwan has a rich culture and is committed to diversity and inclusion. This is reflected in Taiwanese cuisine, so it is not surprising that food is one of the primary reasons you desire to relocate to Taiwan.
The perfume wafting from the street carts will encourage you to stop and eat at every turn as you travel the streets of Taipei or Kaohsiung. From Taiwan's signature beef noodles to soup dumplings and minced pork rice, there are limitless alternatives.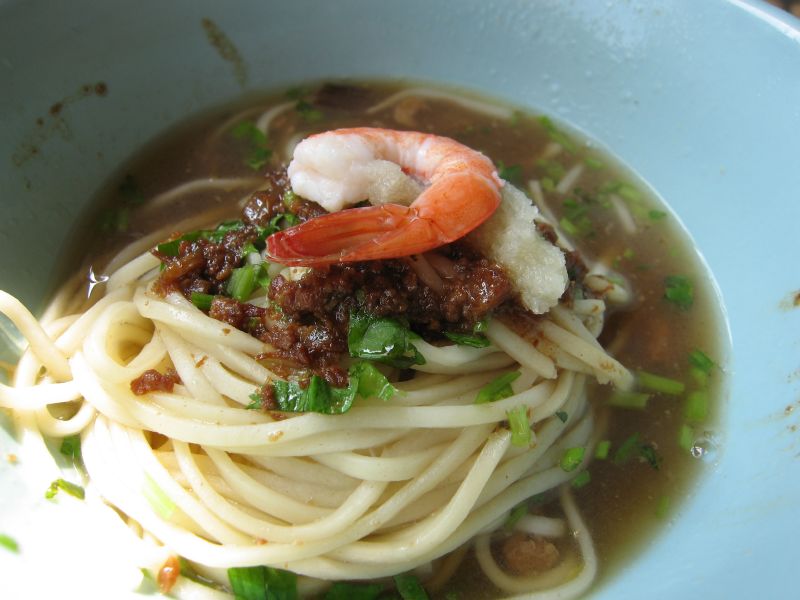 Local cheap meals such as stinky tofu and danzai noodles can be purchased for as little as $1. Pizza will set you back $8 if you're craving something western. Meals in nice restaurants serving steak and shellfish have higher prices that are more in line with what you would pay at home ($25-35).
While you could spend every night eating out and exploring new foods, doing so is a definite way to chip away at your money. Excuse the pun.
Sure, eating at the various street vendors and historic shops is reasonably priced. Finding a happy medium, on the other hand, will go a long way toward ensuring you don't run out of money too quickly. It also includes the extra bonus of learning local dishes in your new home.
Supermarkets can be found all across Taiwan. Major cities even have stores devoted to imported items, which is an excellent method to alleviate homesickness. Costco has also expanded to Taiwan, with 14 branches across the island.
Apples (1kg) – $4.80
Beef Round (1kg) – $22
Eggs (dozen) – $2.55
Loaf of Bread – $ 2.05
Milk (1 litre) – $3.35
Potatoes (1kg) – $2.72
Rice (1kg) – $2.96
Tomatoes (1kg) – $3.70
Drinking Out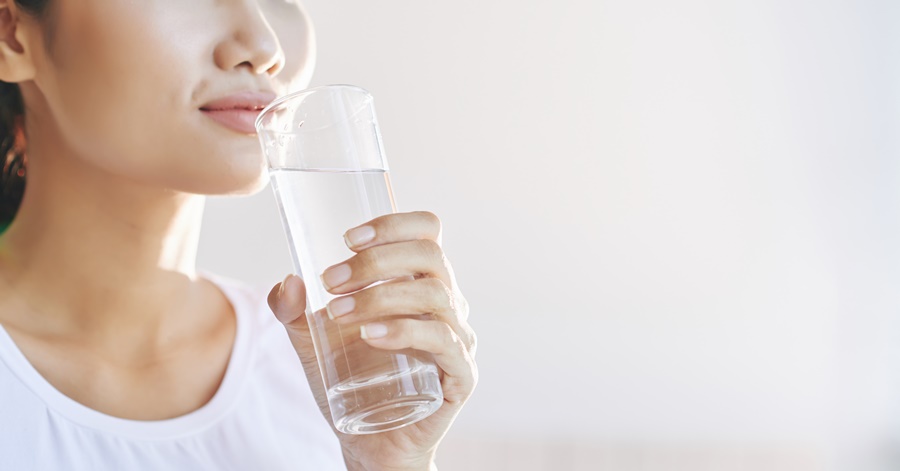 The quality of Taiwan's drinking water varies. Locals have grown up with the knowledge that tap water is unsafe. Despite quality improvements, the mentality persists today.
However, with continuous leaks and deteriorating pipes in some buildings, it is recommended to play it safe and consume bottled water. A 1.5-litre bottle of water costs about $1.25. Keeping a healthy supply of fresh water in your fridge is a good habit to develop.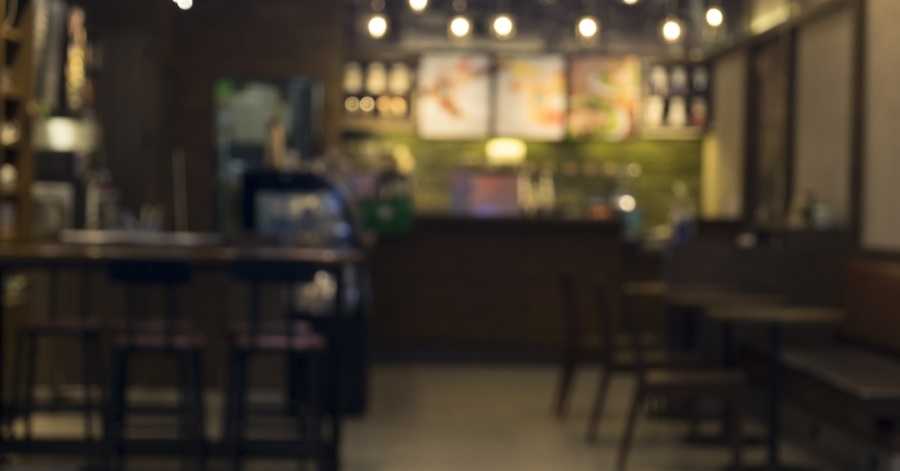 Purchasing wine from a small mom and pop shop is not prohibitively expensive. A domestic beer will cost $1.80, whereas an imported beer will cost around $2.50. Drinking at the local bar, on the other hand, will set you back a pretty penny. Drinks at the pub are comparable to American prices, whether due to Taiwan's lack of a drinking culture or import costs.
Keeping Busy and Active in Taiwan
Moving halfway around the world to live in Taiwan might be exhausting. It's understandable when some days you just want to sit on the couch and watch the world go by.
But don't forget why you made the adjustment in your life in the first place: to avoid boredom. It would be a mistake not to tour Taiwan whenever possible. Fortunately for you, there is a lot going on.
From the weeklong Chinese Lunar New Year vacation to the Pingxi Sky Lantern Festival, Taiwan's cities will be buzzing with activity virtually every other weekend.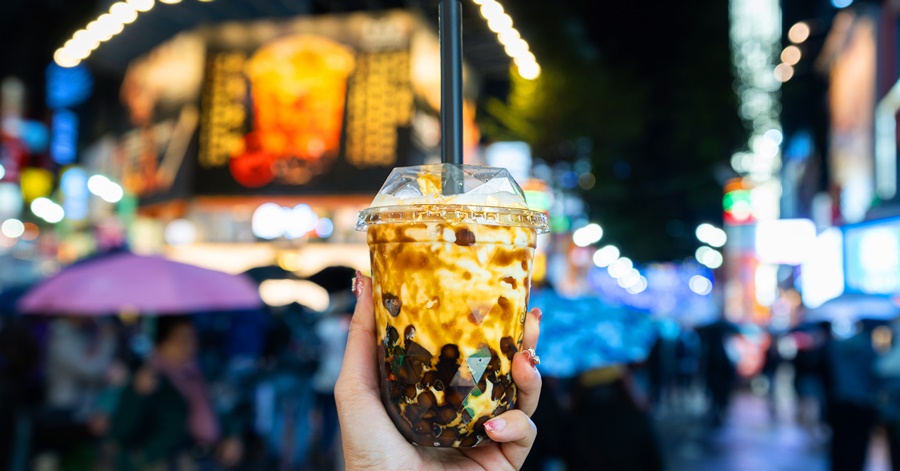 Beitou Hot Springs – $1.30
Bicycle Hire – $51 for 3 days
Ferry to Penghu Island – $26
Local Night Markets – Free to Wander
Maokong Gondola, Taipei – $8
Yangmingshan National Park – Free
School in Taiwan
Taiwanese schools meet or surpass numerous worldwide educational quality benchmarks.
English-language schools, on the other hand, are few. Many are deeply religious, and there are only a few international schools.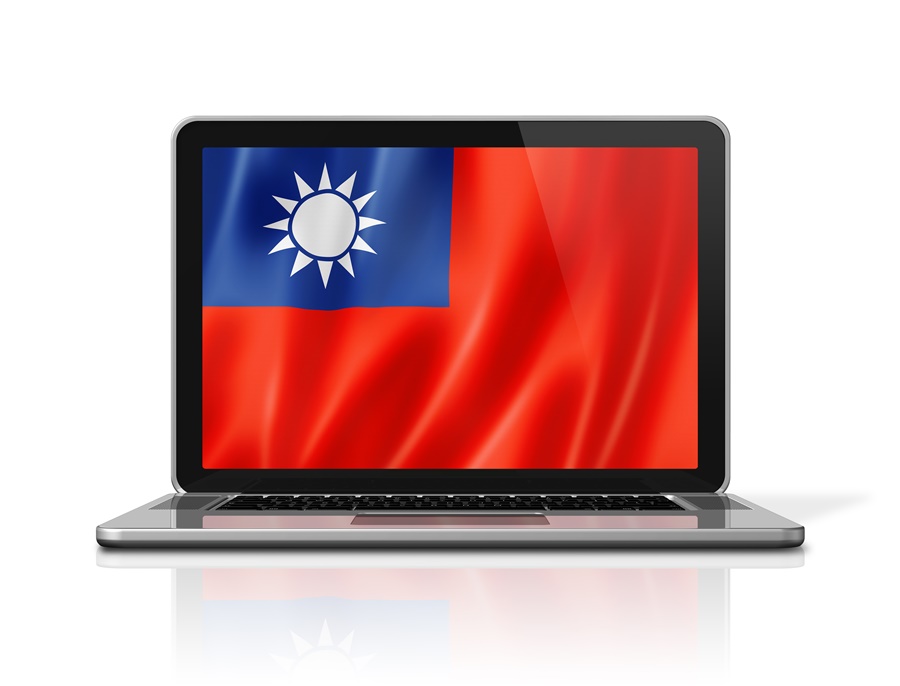 If your family is young and there is still time to learn Mandarin, Taiwan's public school system will suit you well. The public schools in this city have some of the greatest math and science results in the world. This removes the customary urge to send your children to a private school for a better education.
International schools are the most popular option for expats with children. These schools primarily follow US and British curricula and are solely attended by international students or Taiwanese with dual citizenship.
International schools in Taiwan are relatively pricey, with annual tuition costing around 13,000 USD.
Medical Costs in Taiwan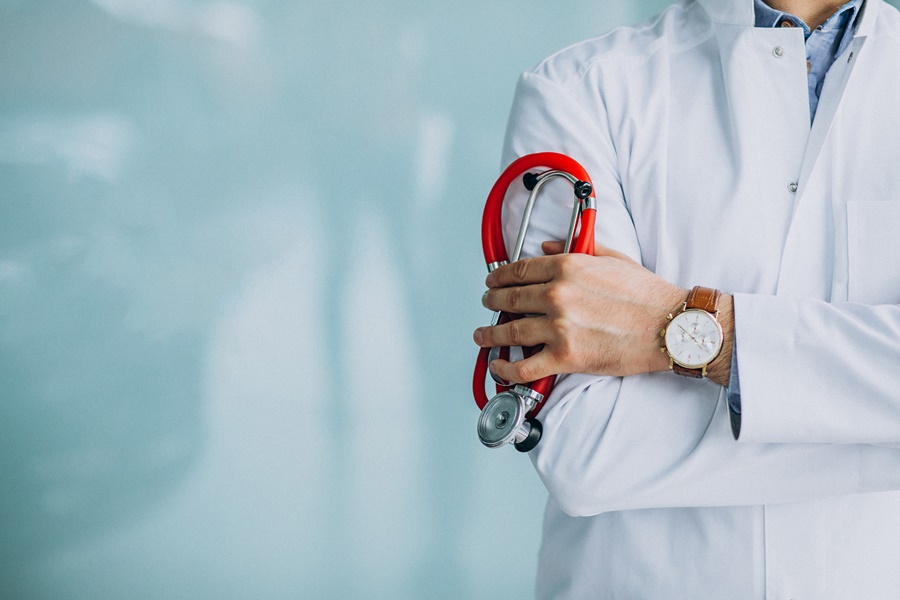 If you are relocating to Taiwan, you may be assured that their healthcare is among the best in the world. Whether you are a resident or a foreigner working in the country, you will have access to a heavily subsidized public healthcare system.
The standard of care is comparable to what you may expect at home, and private insurance is not required. Although English-speaking employees are not as numerous in public hospitals, the language barrier in Taiwan is lower than in neighboring China.
Visas in Taiwan
Even as a Digital Nomad, you will not be able to work on a tourist visa.
If you visit Taiwan and fall in love with its beauty and culture, you may want to apply for a long-term visa. A work visa, an entrepreneur visa, and a working holiday visa are the three primary possibilities.
Those who have found work in Taiwan may be given a work visa. The entrepreneur visa is for people who desire to start a business in the United States. The Working Holiday Visa is available to persons between the ages of 18 and 30 from participating countries.
All of these visas will allow you to stay in Taiwan and start a new life. Although the total process may take some time, it will cause significantly fewer headaches than immigrating to other countries.
Banking in Taiwan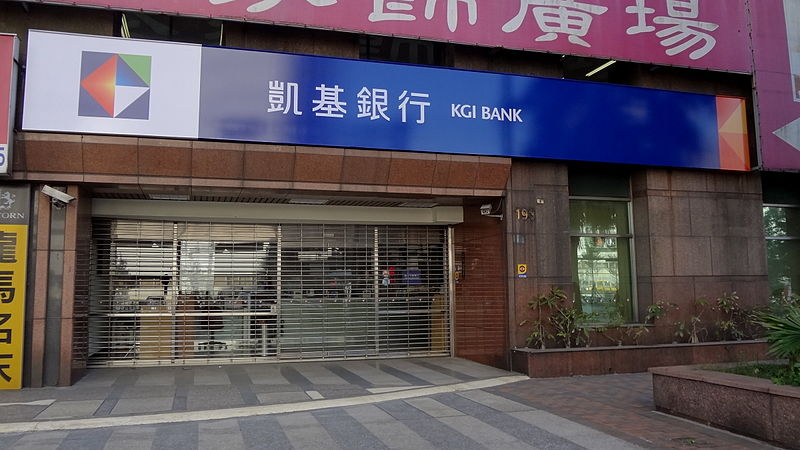 With such a strong worldwide economy, it's no wonder that Taiwan's banking is up to par. Those with long-term residency permits can easily create a bank account for themselves with the proper documentation.
CTBC Bank and the Bank of Taiwan are two Taiwanese banks that are popular among newcomers. Expats can also open accounts at international financial institutions such as HSBC and CitiBank.
Internet banking is generally available, which will help to speed bill payments and money transfers from abroad. Some banks do not provide English equivalents, so do your homework if you don't want to put your Mandarin reading skills to the test.
Remember that Taiwan is still mostly a cash-based society. ATMs are located throughout the country and are open 24 hours a day, seven days a week. Having cash on hand will come in handy when you "accidentally" decide to consume local street cuisine.
Using your bank card from home on a regular basis is one of the simplest ways to blow your budget. International costs can easily mount up. If you don't want to register a local account, you can get a Transferwise travel card instead. If you use Payoneer to transfer funds, you may simply load her up without incurring fees.
Taxes in Taiwan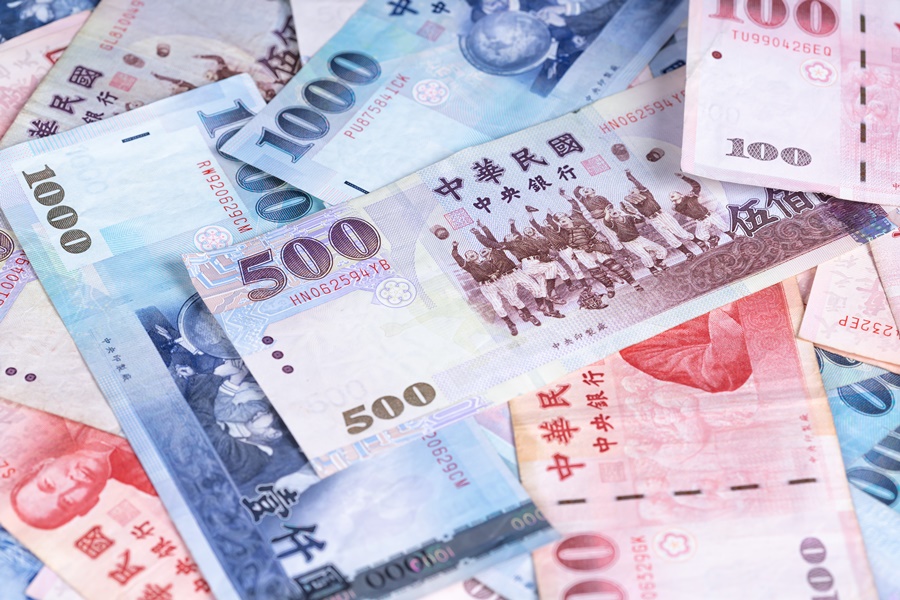 In Taiwan, staying on top of your taxes is a piece of cake. Your tax rate is calculated on a sliding scale and will be a greater percentage based on your income.
If you work and live in Taiwan for less than six months, you will be taxed at a flat rate of 18%.
In most cases, you won't have to worry about this because the big boss (or his aides) will have already taken it from your normal income. When May 1st arrives, you will be able to file a simplified tax return online.
The guidelines for entrepreneurs and business owners can change depending on the circumstances. In this instance, it is essential to get expert assistance from a local accountant.
Hidden Costs of Living in Taiwan
Taxes, rent, and groceries are all standard expenses that follow you around. Furthermore, there are often costs that we do not consider and only become apparent when it is too late. They wait in the shadows, only to emerge at the most inopportune moment.
To try to avert this dreadful predicament, it's time to go outside the box and fantasize about worst-case possibilities. Import prices, for example, might quickly make living in a foreign country less enticing.
Because Taiwan is a cash-based nation, you'll need to visit ATMs frequently. ATM fees can easily drain your bank account. To get around this, use the Taishin Bank located within a local Family Mart.
Frequently Asked Questions About the Cost of Living in Taiwan
Is Taiwan expensive to live in?
Taiwan is surprisingly inexpensive to live in, especially when compared to other Asian cities such as Singapore and Hong Kong. Rent, as well as labor and utility expenditures, are significantly lower.
How much do you need to live comfortably in Taiwan?
A good salary in Taiwan is higher than the average monthly income of 2,500 USD. You'll need to earn at least 500-800 USD more than that to live with a lot of freedoms and conveniences.
What is a good salary in Taiwan?
Anything over 4,500 USD/month allows you to live decently, but not luxuriously. In order to save money, you should strive for 5,000 USD or more per month.
How much is rent in Taiwan?
The following are the average rent prices in Taiwan:
470 USD for a small city center apartment
1,152.38 USD for a large city center apartment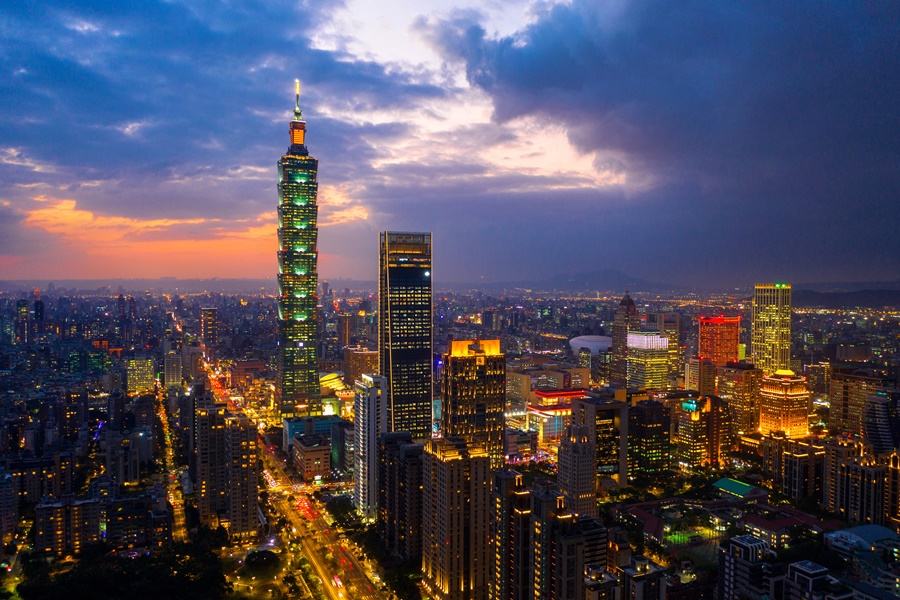 Migrating to Taiwan, like moving to any other foreign nation, has its hurdles. Work options may be limited if you do not speak Mandarin, and overcoming the language barrier may be difficult. But don't worry, the locals will gladly assist you.
Finally, you can't dispute with the foreigners who have settled in Taiwan. They have a high quality of life, excellent healthcare, tasty cuisine, and a welcoming community, and they have few regrets.
READ NEXT: How to Find Work as an OFW in Taiwan