So you've covered the basics of landing a job in Canada, the next thing you need to do is to process the requirements so you can enter the country as a foreign worker. To do this, you need to apply for a Canadian work permit. Here's a guide how you can apply for a work permit while you are in the Philippines.
Also Read: How to Apply as a Factory Worker in Canada
In most cases, you must apply for a work permit before entering the country. Foreign nationals may apply at the border in some instances. However, due to COVID-19, tourists are temporarily allowed to apply for a work permit from within Canada.

Why Get a Work Permit in Canada?
Canada has a lot to offer Filipinos who want to build a better career, earn more, and lead a more prosperous life. The first step is to get a work permit even if you are still based in the Philippines.
Typically, foreign workers apply for an open work permit to get into Canada.
An open work permit is a non-job-specific work permit. You will NOT require the following documents when applying for your work visa because they are not job-specific:
a Labour Market Impact Assessment (LMIA) from Employment and Social Development Canada, or
proof that an employer has submitted an offer of employment through the Employer Portal and paid the employer compliance fee
In most circumstances, you must pay the open work permit holder fee in addition to the work permit price.
In other cases, once you have been given the Labor Market Impact Assessment (LMIA) and the job offer from your employer. A positive LMIA indicates that there are no Canadians available to execute the job and that a foreign worker (in this case, a Filipino) is required to fill the position. A confirmation letter is also referred to as a positive LMIA.
When the employer receives a favorable result, they will send you the LMIA, as well as the employment offer and contract.
When it comes to the employment offer, make sure to go over the specifics as soon as you receive it. Salary and Benefits, Job Description, and Working Hours are all critical areas to study.
You can apply for your work permit at approved visa application centers now that you have the LMIA and a job offer from your company.
Work Permit Application Requirements
Here's a list of application requirements for the Canada Work Permit
Work Contract
Job Offer Letter
Copy of the Labor Market Impact Assessment (LMIA).
LMIA Number

Step-by-Step Process in Applying for a Work Permit for Canada in the Philippines
We have outlined the steps below on the application process in the Philippines on how to get a Canada Work Permit. Please be guided below.
Step 1: Submit your Application
You have the option of applying on paper or online.
However, applying online is advised not just because it is faster and less expensive (no need to pay courier fees), but it also assures that you may submit supplementary documents immediately if they are requested.
In addition, you can use your online account to receive real-time information on the status of your application. Go to this link to begin the process of applying for a work permit.
Step 2: Provide your fingerprints and photo (biometrics).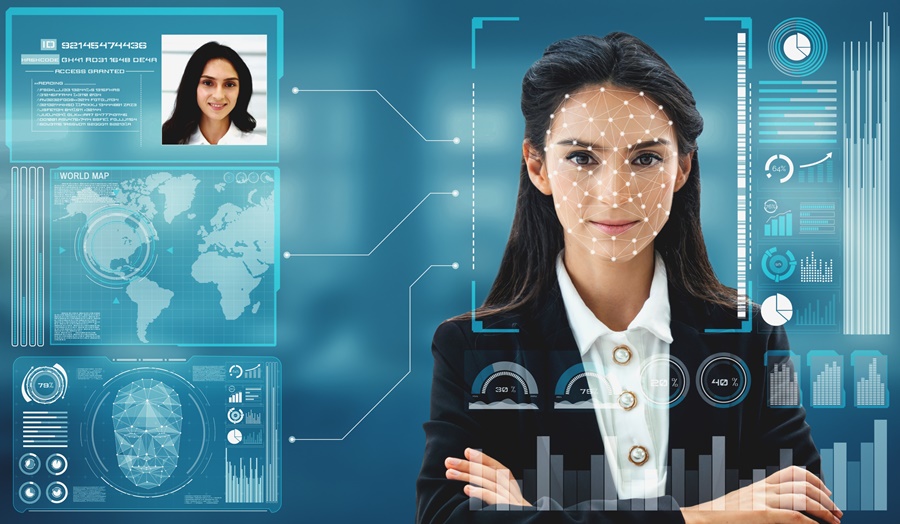 After submitting your application and paying the required biometrics cost, you will receive an instruction letter outlining how and where you should provide your biometrics (fingerprints and photos).
You have only 30 days to submit your biometrics in person at specified application locations in the Philippines.
As of this writing, there is a CVAC in Manila and another in Cebu where Filipino employees intending to work in Canada can supply their biometrics. For further information, please see this webpage.
Step 3: Undergo a medical exam.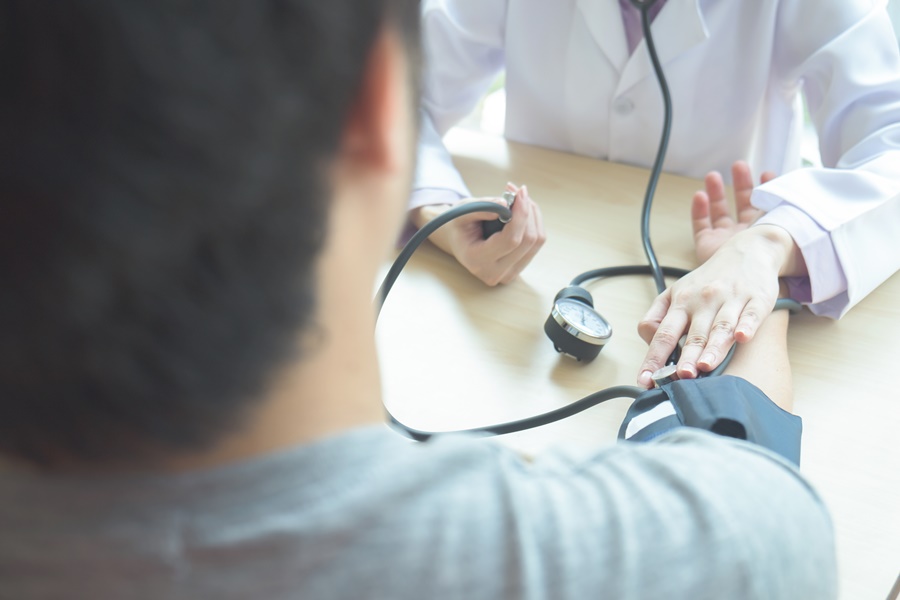 You may be requested to attend an interview with Canada's agent in the Philippines once they have checked that the documents you have provided are complete.
For some candidates, a medical exam is required. If you are required to undergo a medical examination, you will be advised by the person who will interview you about where and how the medical examination will take place.
Step 4: Wait for the approval letter.
If your application is granted, you will be sent a letter stating that you are permitted to work in Canada throughout the time limit mentioned in your contract.
Keep in mind that this letter is not your work permit. Take this letter with you when you fly to Canada. Only Filipino workers are granted a work permit upon arriving in Canada.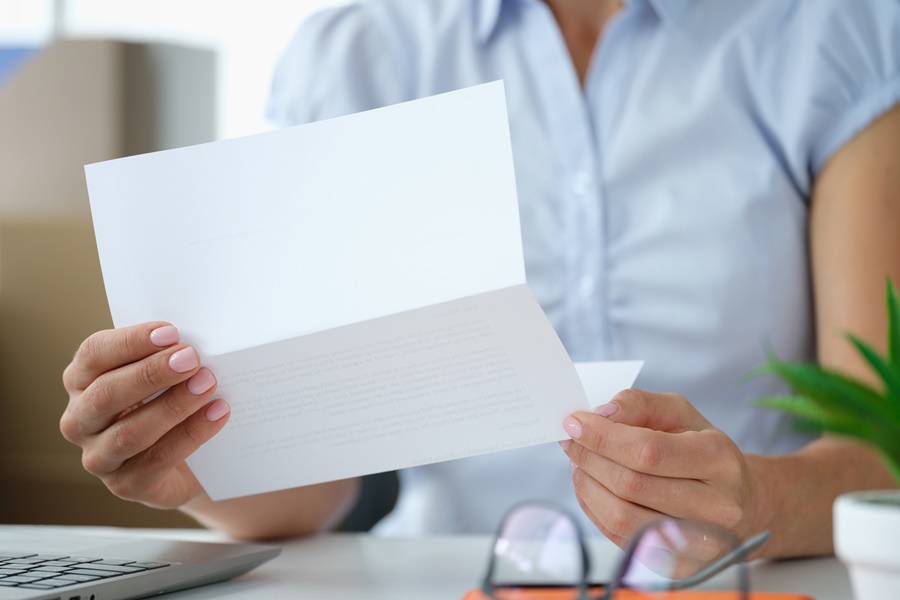 Step 5: Prepare to become an Overseas Filipino Worker (OFW).
The only thing standing between you and your desired job in Canada now that you have the work permit is the Philippine government.
As a prospective overseas Filipino worker (OFW), you must attend the Pre-Employment Orientation Seminar (PEOS). The POEA agency provides this free service to train potential OFWs on overseas job application procedures, documents/costs, and techniques to avoid unlawful recruiting.
All Filipino employees headed for Canada must also file for an Overseas Employment Certificate (OEC), which is a document you must submit to Philippine immigration officials on your departure date in order for them to allow you to leave.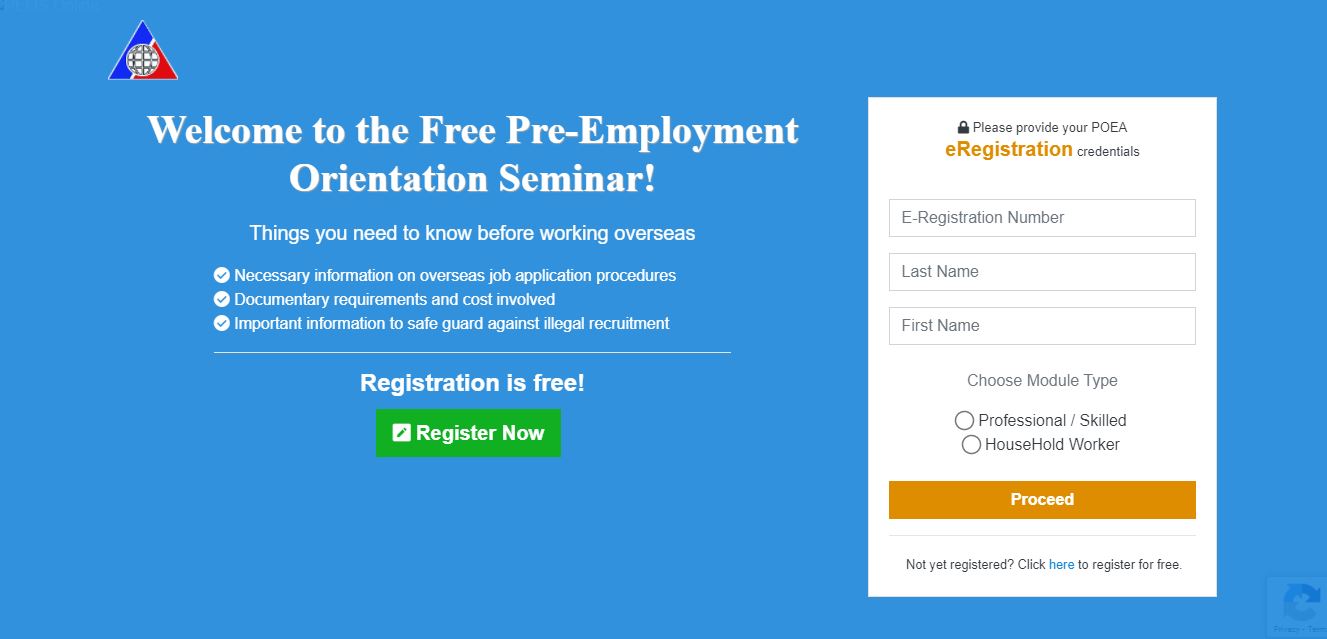 Step 6: Arrive in Canada.
When you arrive in Canada, don't expect the border services officer (BSO) to immediately issue you a work visa.
You will be subjected to a stringent screening process to ensure that you are the same individual who has been granted permission to work in Canada.
Following the initial identity check (during which your fingerprints will be verified and matched to their records), you will be required to present the following entrance requirements:
Port of Entry (POE) Letter of Introduction.
Your passport.
Your visa (if applicable).
Travel documents like airline tickets, etc.
Documentation supporting your application, such as a copy of your employer's positive LMIA (if asked), proof of work experience/education, or offer of employment number (which your employer received after submitting the offer of employment through the Employer Portal). Only those who are exempt from submitting LMIA and arriving in Canada to work for a specific business are eligible for an offer of employment number.
When the BSO determines that you are eligible to enter Canada, they will print your actual work visa. In addition, the BSO will stamp your passport and tell you how long you can stay in Canada.
When the BSO interviews you, make sure you give honest replies. Filipino TFW employees may be denied admission if they are unable to demonstrate to the BSO, through their replies and papers, that they intend to leave Canada at the end of their allowed stay.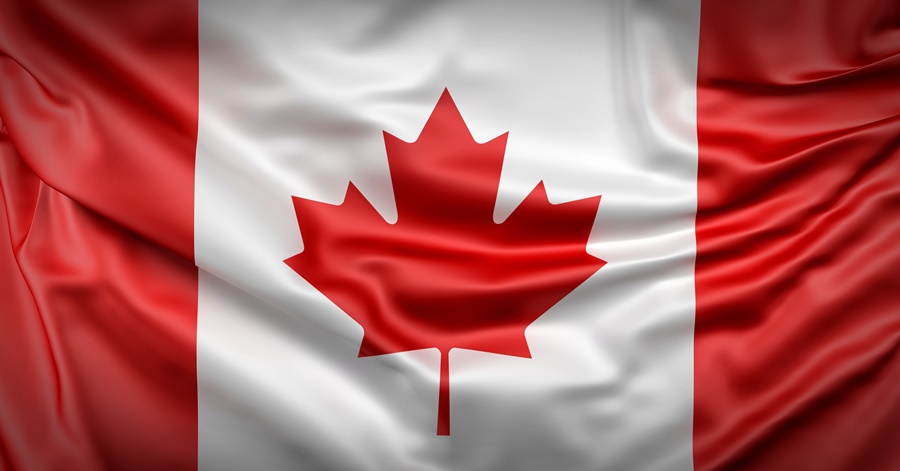 Frequently Asked Questions
Below are some common questions and answers for those who are planning to work in Canada and how the work visa permit works:
1. Who is eligible to apply for an open work permit?
If you meet the following qualifications, you may be eligible for an open work permit:
If you are an international student who graduated from a designated learning institution and are eligible for the Post-Graduation Work Permit Program
If you are a student who's no longer able to meet the costs of your studies (destitute student)
If you have an employer-specific work permit and are being abused or at risk of being abused in relation to your job in Canada
If you applied for permanent residence in Canada
If you are a dependent family member of someone who applied for permanent residence
If you are the spouse or common-law partner of a skilled worker or international student
If you are the spouse or common-law partner of an applicant of the Atlantic Immigration Pilot Program
If you are a refugee, refugee claimant, protected person or their family member
If you are under an unenforceable removal order
If you are a temporary resident permit holder
If you are a young worker participating in special programs
To be eligible in each of these instances, you must meet additional criteria.
Answer a few questions to see if you qualify for an open work permit.
2. How long will it take to process my work permit application?
The length of time it takes to process your application depends on the type of application you submit. Processing times for applications submitted within and outside of Canada are available online. This information is often updated, so check frequently.
3. Are there any conditions on my work permit?
Some conditions will be immediately printed on your work permit.
These may include:
the type of work you can do,
the employer you can work for,
where you can work, or
how long you can work.
4. Can I apply to extend a work permit from inside Canada?
All of the limitations that can be imposed on your work permit are listed in Regulation 185 of the Immigration and Refugee Protection Regulations.
There are also specified conditions that all work permit applicants must follow. Even if your work permit contains no specific limitations, you must still not work for an employer in a business where there is a reasonable suspicion of sexual exploitation of some employees, specifically:
strip joints,
massage parlors, as well as
escort services
When your allowed stay in Canada expires, you must exit the country.
A work permit is an essential document that you need to secure if your job requires you to have one, as mentioned above. Make sure to follow this guide and submit all the necessary documents accordingly to achieve the highest possible success for your application.
READ NEXT: How to Apply as a Caregiver in Canada