As the novel coronavirus shift away from its origins in China, Italy, Iran, and South Korea emerge as the other countries hardest hit by the deadly disease. And according to a project by Johns Hopkins University, as of March 7, 2020,  the number of coronavirus cases worldwide has  already passed 100,000 cases.
Read: 10 Myths & Facts About Novel Coronavirus
According to the report from the university, the coronavirus has caused the deaths of more than 3,400 people globally.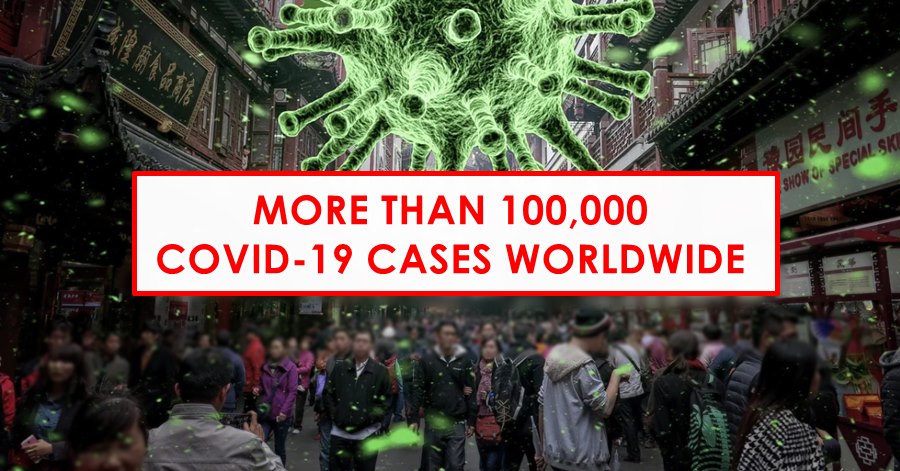 [UPDATE] Over 100,000 Confirmed Cases of Coronavirus COVID-19 Reported Globally
Italy is the worst-hit nation in Europe, with more than 4,636 cases, a rise of 778 in a day, and a death toll of 197, an increase of 49, as shared in a report by Sky News.
Meanwhile, South Korea, which is the second hardest-hit country after China, nearly 6,600 people have tested positive for the virus, with 40 deaths recorded. 
Furthermore, the number of infections from COVID-19, the disease caused by the coronavirus, has risen to 4,747 in Iran, where 124 people have died.
A month ago, China was reporting several thousand new cases a day, outnumbering infections elsewhere in the world by about 120:1.
Interestingly, China's central province of Hubei, excluding the provincial capital Wuhan (the epicenter of the outbreak), has reported no new cases of coronavirus over 24 hours for the first time.
There were, however, 126 new cases in Wuhan.
Three months since the first cases were recorded in Wuhan in December – linked to a seafood market – the virus has now spread to every continent except Antarctica.
France, on the other hand, has reported 613 confirmed cases and nine deaths.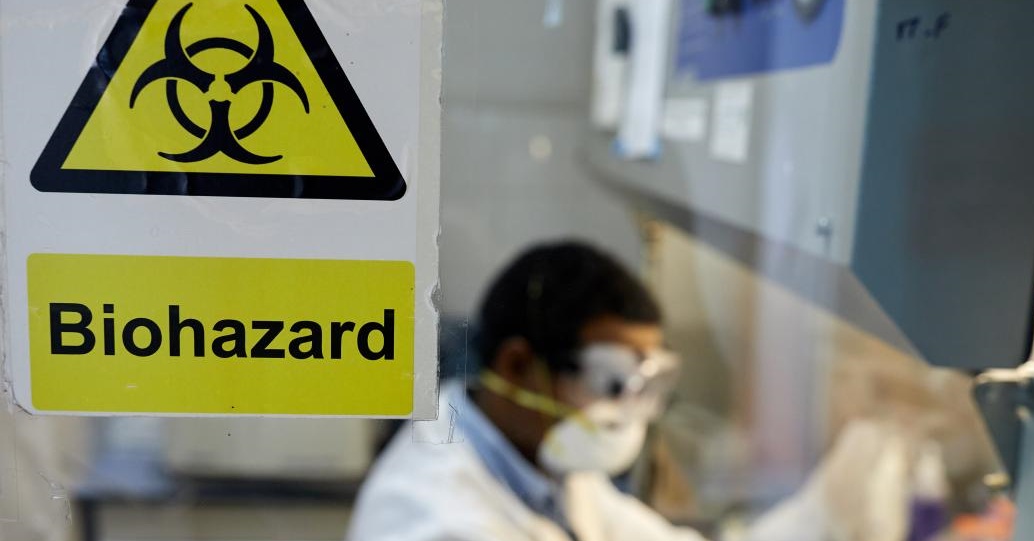 In two of its worst-hit regions, Oise, north of Paris, and Haut-Rhin in eastern France – all nurseries and schools will be shut for two weeks.
Austria, for its part, is introducing "spot" health checks at its border with Italy for two weeks in response to the outbreak in the region.
ALSO READ: 9 Tips for Travellers to Prevent the Spread of COVID-19
Meanwhile, in the UK, a second person has died after being diagnosed with COVID-19.
Moreover, the Vatican, Cameroon, Peru, Serbia, and Slovakia confirmed their first cases on Friday (March 6), and the Netherlands its first coronavirus death.
Confirmed cases in Belgium have doubled to more than 109, while Germany reported 134 new coronavirus cases in less than 24 hours.
Currently, world governments are ramping up their efforts to contain the disease as it spreads globally.
Meanwhile, the British government is considering the isolation of entire households, encouraging people to work from home, and is also looking at cutting large-scale gatherings.
Preventive measures such as limiting visits to the elderly in nursing homes are in force in Italy, where older people have been urged to stay at home, while schools and universities have been shut down across the country.
World Health Organization Calls Countries to Activate Emergency Plans
Earlier on Friday, WHO director-general, Tedros Adhanom Ghebreyesus said the organization is especially concerned about an uptick in the number of lower-income countries with weaker health systems reporting an increase of cases.
Below is a Tweet from World Health Organization Director-General Dr. Tedros Adhanom Ghebreyesus informing countries to activate emergency plans through the whole-government approach:
Leadership from the top: We call on country leaders to mobilize their plans, coordinating every part of government, not just the health ministry – security, diplomacy, finance, commerce, transport, trade, information and more – the whole government should be involved. #COVID19

— Tedros Adhanom Ghebreyesus (@DrTedros) March 5, 2020
In line with this, the head of the UN's food agency, the World Food Program, warned of the potential of "absolute devastation" as the outbreak's effects ripple through Africa and the Middle East.
Meanwhile, health officials around the world have urged people not to hoard supplies and noted that masks are most effective for people who are sick, not those who are trying to avoid contracting the disease.