Credit cards are sort of a double-edged sword. For the wise spenders, it can be a beneficial financial tool. For the uninitiated, however, it might just be a one-way ticket to a life full of debts. So, before you go filling out that credit card application form, ask yourself: "Am I prepared to own a credit card?"
If you think you are, there are some simple tips to make sure that your brand-new credit card will not become a source of financial problem later on. Once you've passed this stage, you can also start learning how to manage your card usage so it can instead help you save some money.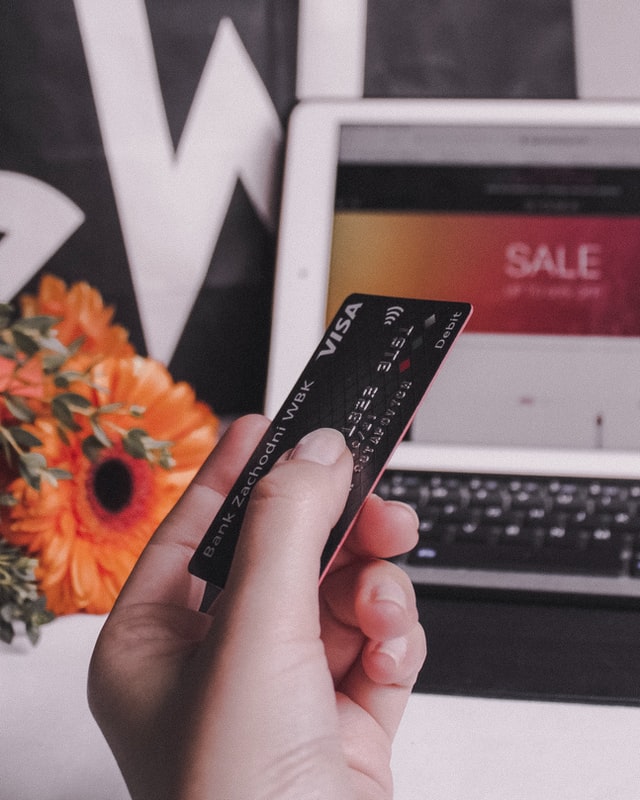 Maximize your Credit Card with these Tips
First, credit cards are not 'evil' the same way that can be said of 'money'. It's how you use it, or let it use you, that matters. So for these plastics, you just need to know how to use it to your advantage so you won't get trapped in debt nor will you incur interests. Here's how you do it:
1. Choose the type of credit card according to your needs.
If you are hell-bent on owning a credit card, then the best thing to do is choose the correct one that will suit your needs perfectly. Take the time to find the credit card with low monthly interest rates and flexible payment terms. You can use comparison sites or apps to check on features and benefits for each card type, so you will find one with the lowest interest rates. Cards with flexible payment terms will allow you to choose between weekly, bi-monthly, or monthly terms when settling your credit balances, so make sure you find one that benefits you.
2. Look for credit cards with no annual fees.
If you do your homework right, you can even find cards with no annual fees. Annual fees can go as high as ₱5,000.00 so you have to be smart about this. To save yourself from wasting money on annual card fees, do your research and look for cards like the AUB Easy MasterCard card with waived lifetime annual fees.
3. Pay the FULL DUE AMOUNT before the due date.
This is a very important tip. Pay the full due amount of that billing cycle before the due date ends. This way, you will not incur any interests from the items you've purchased. If you wait to pay AFTER the due date, you will be charged with interests.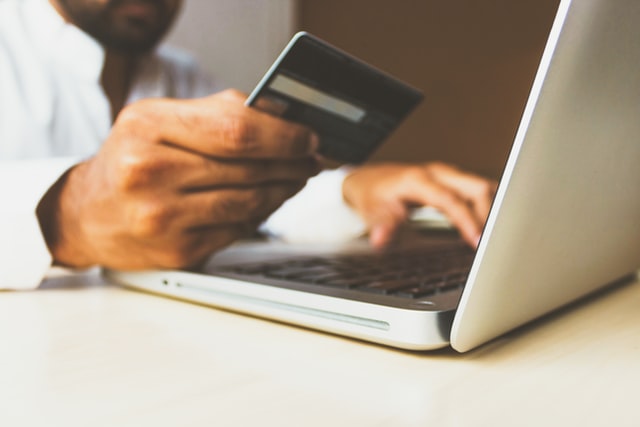 4. As much as possible, Do NOT Pay in staggered payments.
This coincides with tip number 3 (paying the amount in full). Because even if you might pay in small payments, you will still be charged interest based on the total amount you've used up in that cycle. So make sure you know when your due date and make sure you finish paying the full balance of that cycle during the payment period.
5. Learn how to accumulate and use rewards points.
Most credit cards allow you to earn rebates or rewards points. Some will even let you earn one point for every ₱20.00 pesos that you spend. Make it a habit to check where you can collect points and work on accumulating some, so you can redeem exclusive rewards, such as rebates, restaurant discounts, gift certificates, and even travel freebies.
6. Keep track of discounts and promos.
Discounts and promotional perks are the life of shoppers. If you pride yourself in being a wise shopper, then you should know that most credit card companies offer discounts and promos along with their partner establishments. Make sure you know all the promos that matter when using your credit card so you can enjoy higher discounts and even avoid ATM fees.
7. Enjoy the perks of cashback.
To save on your daily expenses, learn how to use your card's cashback feature. The cashback feature usually takes the form of refunds and rebates, and can usually be accumulated from making essential goods purchases like groceries and gas.
Another tip to help you use your credit card well is to know how much you can afford to pay back before you start spending. By never maxing out your card for shopping, you can maximize its use and avoid unnecessary headaches later on.