On January 20, the Department of Labor and Employment (DOLE) released its COVID Adjustment Measure Program (CAMP) guidelines.
The Labor Department's program provides emergency financial assistance to workers affected by the COVID-19 pandemic. This program helps individuals and businesses affected by the pandemic.
Workers Affected By Alert Level 3 Can Apply For PHP 5,000 Cash Aid From DOLE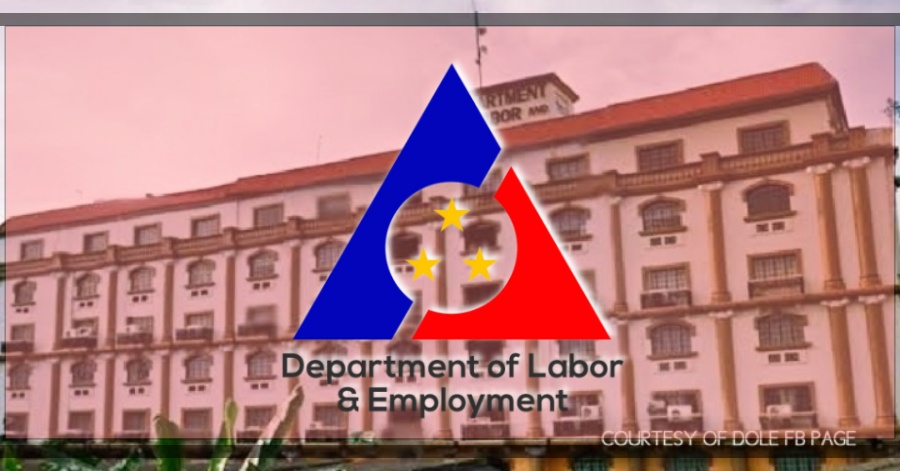 The program aims to help individuals and groups affected by the pandemic in the private sector, starting January 2022, the GMA News Online reported.
The Labor Department will provide financial assistance to jobless workers affected by the coronavirus pandemic. The CAMP 2022 is set to be open for application at the end of the month.
The Department of Labor and Employment releases guidelines for its one-time P5,000 cash assistance for workers displaced due to the hoisting of Alert Level 3. (1/2) pic.twitter.com/kagu80aORz

— Ted Cordero (@Ted_Cordero) January 20, 2022
Where to apply?
Individuals and groups covered by the implementation of the Camp 2022 program can apply for financial assistance through the Department of Labor and Employment's Establishment Reporting System (ERS).
Who are eligible to apply?
Private establishments with temporary or permanent closure due to the implementation of an alert level 3 or higher and workers/employees directly affected by this are eligible to receive assistance.
What are the requirements?
Affected establishments must submit the following:
Establishment Report of temporary or permanent closure
Aside from the company's payroll, the documents should also include proof of the regular payment of wages, such as a list of SSS and Pag-IBIG clients and employees with 13th-month pay benefits.
Affected workers/individuals must submit the following:
All forms must include a clear photo of the individual holding a valid government-issue ID photo.
Proof of Unemployment – Duly notarized (i.e. Notice of Termination, Certificate of Employment, Notice of Temporary Lay-off, or Notarized Affidavit of Termination of Employment) covering the period of Alert Level 3 in their areas
What are the procedures?
All applications must have documentary requirements that are complete and submitted online via https://reports.dole.gov.ph.
All applications must be evaluated within three working days after being received.
Depending on the evaluation status, an e-mail or SMS may be sent to the address of the DOLE Regional Office.
For approved application: Notice of Approval
For denied application: Notice of Denial
Disbursement of P5,000 cash aid
Upon approval of the application, the DOLE regional office will issue the financial support to the beneficiary within two weeks.
The DOLE noted that it may deny an application if it has been ineligible, misrepresents facts, or submits falsified documents.
READ NEXT: Government Benefits You Can Avail for the Coronavirus Lockdown (Part 1),  (Part 2)