In response to the latest "tanim bala" incident at the Ninoy Aquino International Airport (NAIA), President Rodrigo Duterte gave orders to investigate and resolve the matter within 24 hours. Sure enough, the authorities concerned were able to complete their investigation.
According to the Philippine News Agency, a passenger shared about the incident on social media last week. Her post immediately became viral, prompting quick response from the government.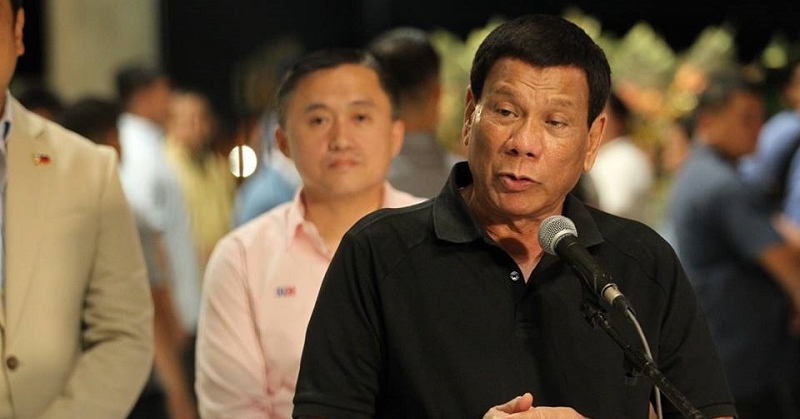 Viral "Tanim Bala" Case Resolved in 24 Hours
Last Friday afternoon, passenger Kristine Bumanglag-Moran was caught with a bullet in her luggage. At the initial security checkpoint, authorities found a one piece 9mm live ammunition, stuck at the bottom of the front pocket of her luggage. The bullet was wrapped in plastic.
The incident was logged into the airport's official records, and the bullet was confiscated. Eventually, Bumanglag-Moran and her companions were allowed to take their flight. Nonetheless, she posted about her harrowing experience on Facebook, where it became viral.
The President's Orders
Seeing the viral post, Special Assistant to the President Christopher Lawrence "Bong" Go announced on social media that such incidents will not be tolerated. He stated that President Duterte had given orders to resolve the matter within 24 hours.
"We reiterate that the Duterte administration will never tolerate this modus operandi," declared Go. "We have ordered the concerned agencies to address this within 24 hours. We are expecting them to comply or suffer the consequences."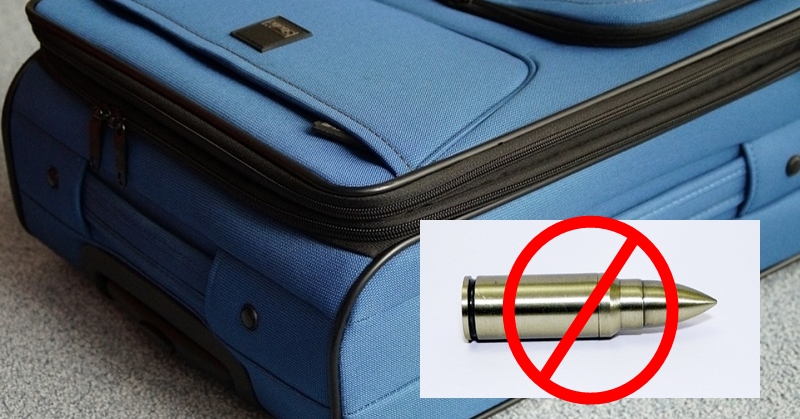 Quick Response & Action
In compliance with the President's orders, the Manila International Airport Authority (MIAA), along with the Office for Transportation Security (OTS), completed their investigation on the incident. They submitted the report to the President through Go within the 24-hour deadline.
Go commended the officials for their prompt response and action regarding the case. Specifically, he expressed confidence in Undersecretary Art Evangelista, OTS Administrator, stating that the official can be trusted to report suspected acts of extortion.
In behalf of Malacañang, Go also emphasized that President Duterte would never tolerate such activities. "Galit na galit ang pangulo sa manloloko kaya iyang tanim-bala kapag na-prove niyang kikil iyon, ipapalunok niya talaga yung bala (The President hates swindlers, so if the case is proven as extortion, he would ask them to swallow the bullets)," he said.
"Narito si Usec. Art Evangelista, ginagawa naman nila 'yong trabaho nila. Pag may tanim-bala diyan, i-sumbong niyo agad sa kaniya (Usec. Art Evangelista and his team are doing their jobs. If you encounter such cases, report it to them immediately)," Go added.
Kudos to our government authorities for a job well done! Of course, let us remember to be careful whenever we travel. Check your bags at all times, and do not accept any items from strangers! What's more, stay alert and be on the lookout for any suspicious activities.