Most OFWs go abroad as employees, to work for a company or a corporation. However, not everybody decides to start a business of his/her own, even while staying abroad. In this article, we present the success story of a Filipina who was able to transition from being a worker to a business owner.
Brenda Britania, 37 years old, is a single mom who is currently based in Dubai. She has previously worked as a restaurant manager. These days, however, she operates her own business: a home-based, cloud kitchen operation that has become greatly popular among many of our kababayans in the UAE.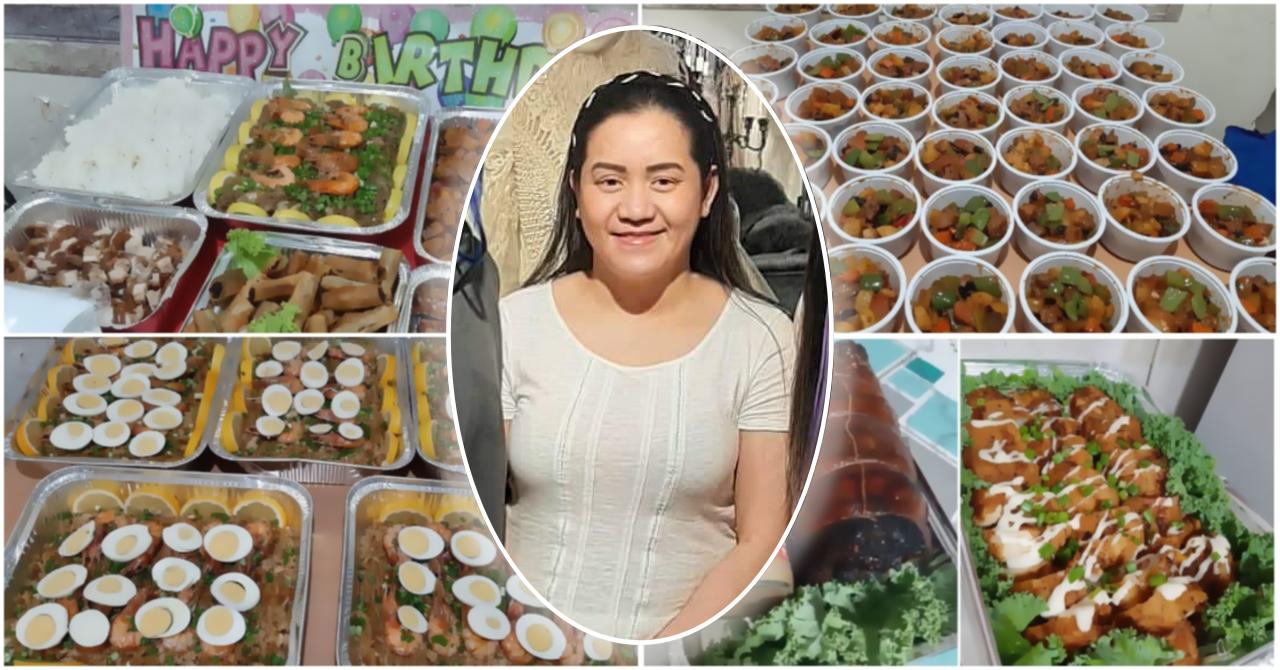 Former OFW Employee Now Runs Own Business in Dubai
Hailing from Caloocan City, Brenda holds a Bachelor's degree in Hotel and Restaurant Management from La Consolacion College – Caloocan, GMA News reported.
In 2012, she arrived in Dubai on an employment visa, and started working as an assistant manager for a company that operates multiple Chinese restaurants. Later on, she became a manager for an Arabic restaurant.
With her superior cooking skills, it's not surprising that Brenda loves to prepare dishes, even when she's not in the workplace. One day, she accepted a food order from a fellow Filipino who was planning a party.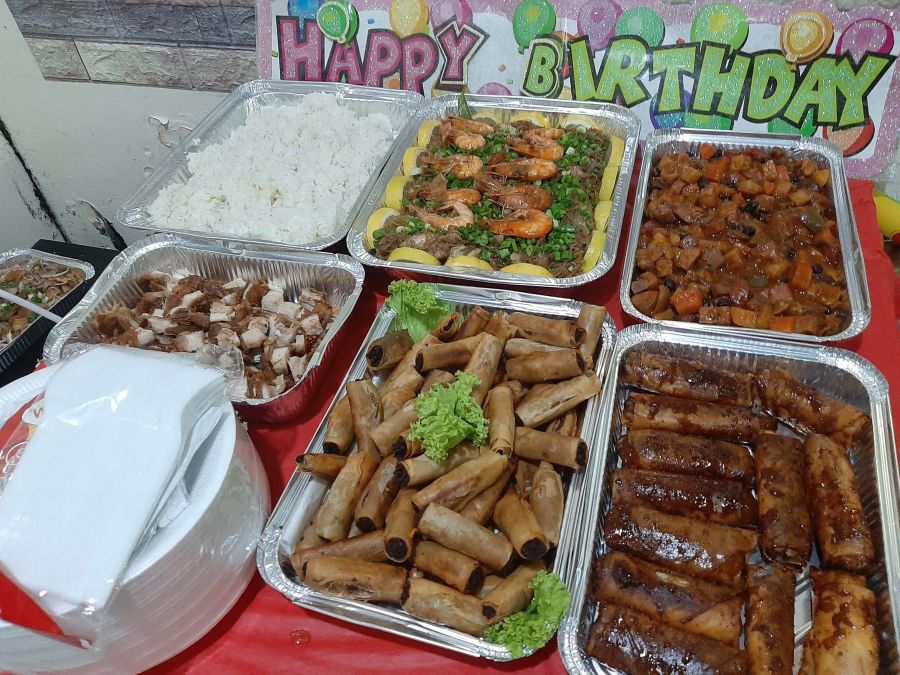 "Then, 'yung mga guests nagtanungan kung saan inorder 'yung food (The guests asked where the food was ordered from)," she recalled. "And then ayun na, eventually kumalat na sa community at social media (Since then, my cooking services spread throughout the community and social media)."
In 2016, Brenda decided to focus on her cloud kitchen, obtaining an e-commerce business permit for her operations. She created the "Lutong Bahay ni Brenda" (Brenda's Home-cooked Meals) Facebook page, where customers can contact her and place their orders. As of this writing, her Facebook page has over 5,900 followers!
Over time, "Lutong Bahay ni Brenda" became popular among Dubai-based Filipinos. They hire Brenda to cater for birthday parties, Christenings, and other special occasions. In fact, her customers now include personalities like Michael Cinco, a world-famous fashion designer, and film actor Michael Deo Macaraig.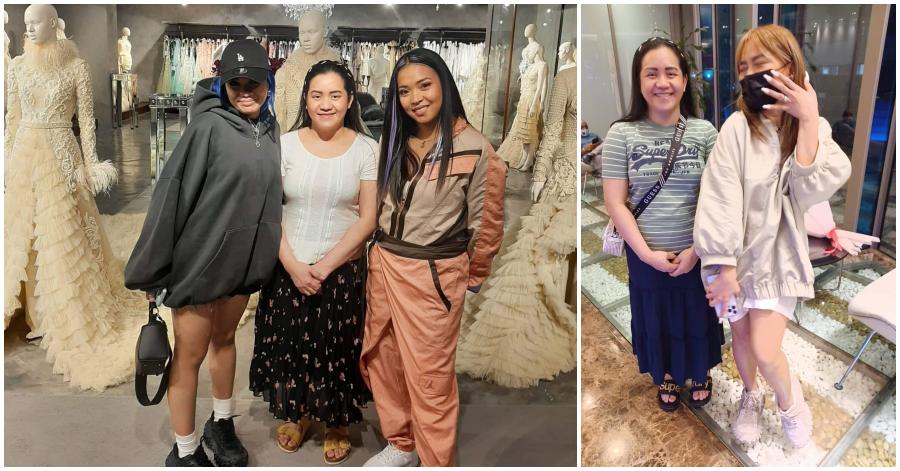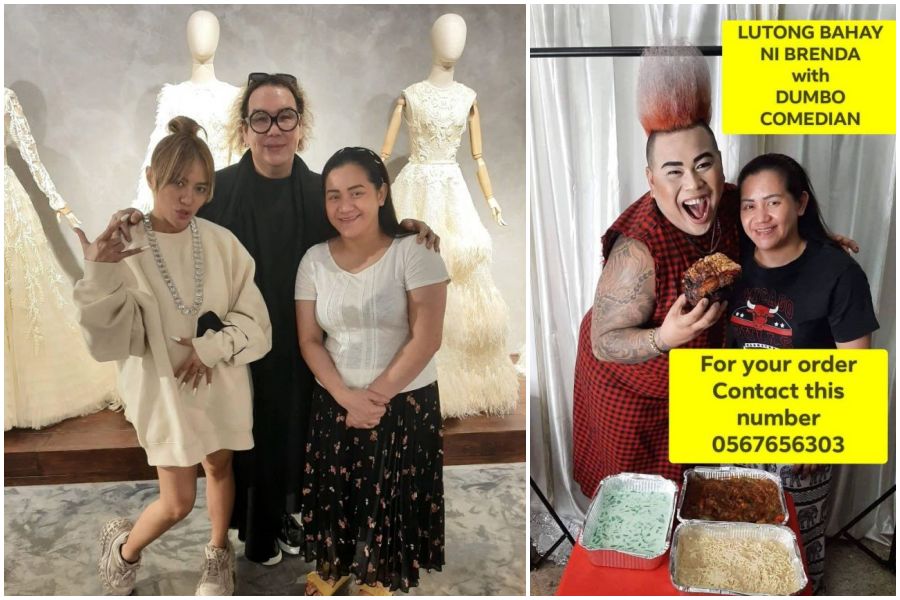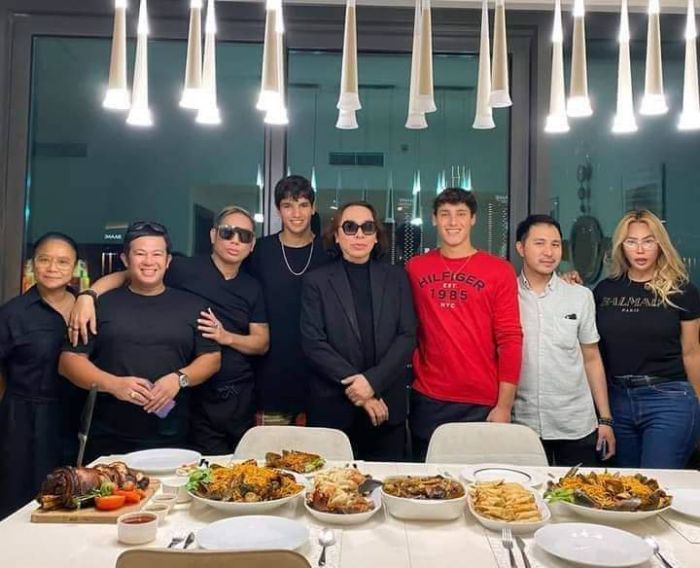 "Lutong Bahay ni Brenda" operates from the owner's apartment in Muraqqabat. According to Brenda, her usual working "day" begins at night — when she lists the ingredients needed for the next day's orders, then contacts her suppliers for the necessary deliveries.
The following morning, she gets up early to prepare the orders and make sure that they are still piping hot when customers pick them up. The menu includes classic Pinoy faves: crispy pata, lumpiang shanghai, kare-kare, menudo, palabok, roasted pork belly, and many more. Everything sounds delicious, indeed!
Although the food are typically served in party trays, Brenda also accepts orders for "rice and viand" meals, where the food is packed individually. In addition, she makes "Kabayan Pack Meals," which are sold in grocery stores. These ready-to-eat meals are very popular among Pinoys, especially those who are too busy to cook!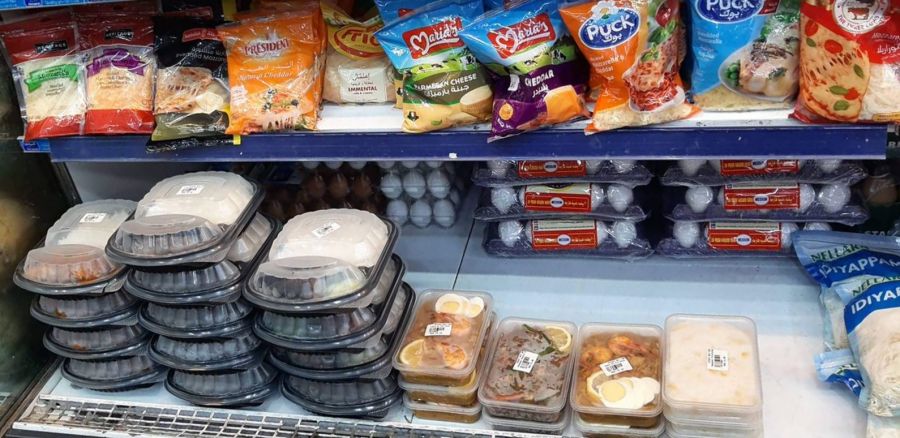 Now that the Christmas season (and eventually New Year) is upon us, Brenda is looking forward to a huge amount of orders. After all, this is the time when many Filipinos in Dubai gather together. And of course, where there's a Pinoy gathering, there's bound to be lots of delicious food!
If you are a Filipino based in Dubai, and you'd like to know more about Brenda's home-cooked meals… Or if you'd like to place an order, please visit her official Facebook page for more information.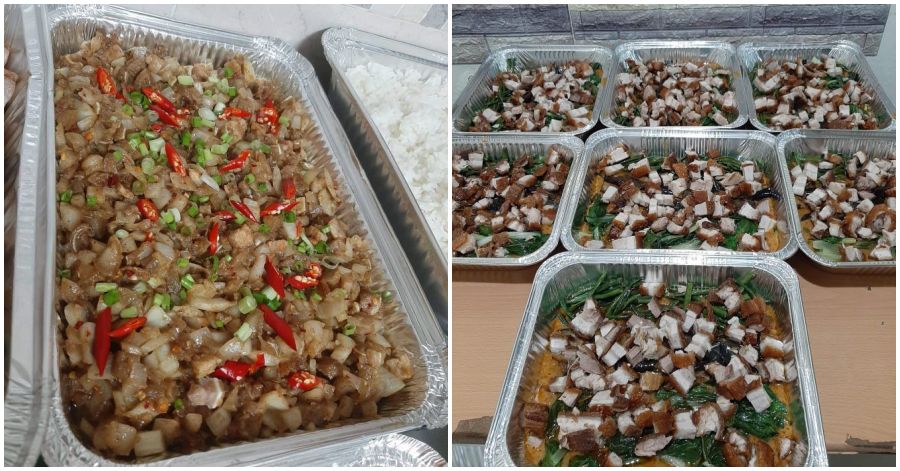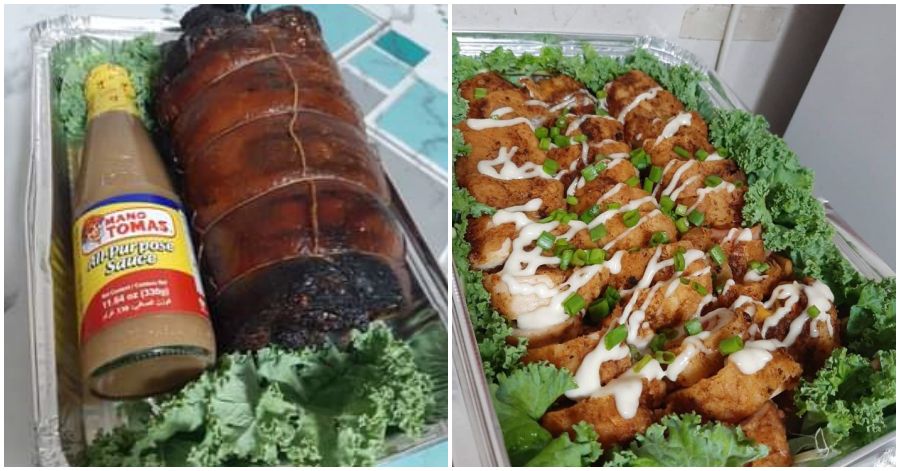 Congratulations, Ma'am Brenda, on your successful business! We certainly hope for your business to thrive and for more Filipinos to try out your food catering services. Moreover, thank you for helping to make Philippine cooking more popular in Dubai!
READ NEXT: Filipino Food Stall Wins Major Award in Sweden