The Philippine Embassy in South Korea confirmed on Sunday that there had been no reports of Filipinos among the victims of Saturday evening's horrific stampede in Itaewon, which killed over 100 people and injured scores more.
During Halloween celebrations in Seoul's renowned nightlife district, at least 150 people were killed.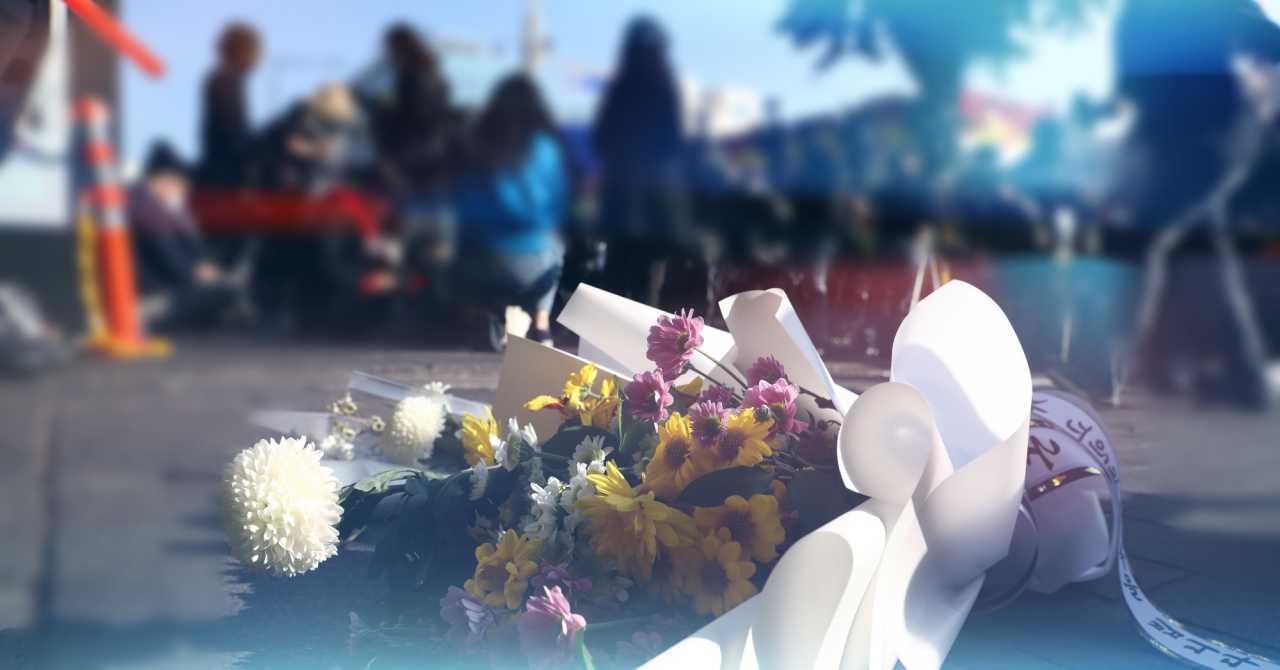 Embassy Officials Report No Filipino Injuries in Tragic Itaewon Stampede
According to the Embassy, the event also resulted in 76 injuries, 15 of which were foreigners, citing Korea's National Fire Agency, te PNA reported.
"The Embassy is closely monitoring the situation in coordination with local authorities to identify if any Filipino nationals have been affected. The Embassy has received no reports of Filipino victims of the stampede," according to a news release issued by the Embassy.
During major events, the Embassy advised Filipinos in Korea to take precautions.
The Department of Migrant Workers in Manila has claimed that it is actively monitoring the situation of Filipino workers working abroad (OFWs).
According to Maria Celeste Valderrama, Labor Attaché in Seoul, no OFWs were injured in the stampede.
According to a DMW statement issued on Sunday, "the Secretary (Susan Ople) has requested that the Philippine Overseas Labor Office in Seoul monitor the situation and provide periodic updates to the DMW."
Over 50,000 Filipinos live and work in South Korea, but more Filipino visitors have begun to arrive after the government opened its borders and relaxed restrictions.
The bloodiest stampede in South Korean history occurred on a small downhill lane in a popular entertainment zone, with the majority of casualties in their twenties.
According to the most recent official sources, the foreigners killed were from Iran, Uzbekistan, China, and Norway.
Since October 28, the capital city's Halloween events, particularly in Itaewon and Hongdae, have drawn locals and foreigners alike, with thousands crowding the city's narrow streets and pubs.
It was the first Halloween celebration in Seoul since the emergence of the pandemic in 2020.
Videos of the incident that went viral on social media showed paramedics doing cardiac resuscitation on scores of individuals while others tried to free the victims from the tiny path.
There is yet no information on the reason for the stampede, but investigations are underway.
READ NEXT: 9 Reasons Why Filipinos Should Work in South Korea