Canada's Prime Minister, Justin Trudeau, is encouraging Filipino-Canadians to run for public office in order to ensure diversity in the country's administration.
READ ALSO: Canada Keen on Hiring at Least 2,000 Filipinos Every Year
During a virtual celebration of Filipino Heritage Month with television personality Melissa Grelo, Trudeau stated that it is crucial to retain diversity in government so that different sectors, such as the Filipino community in Canada, are well represented in critical parts of governance.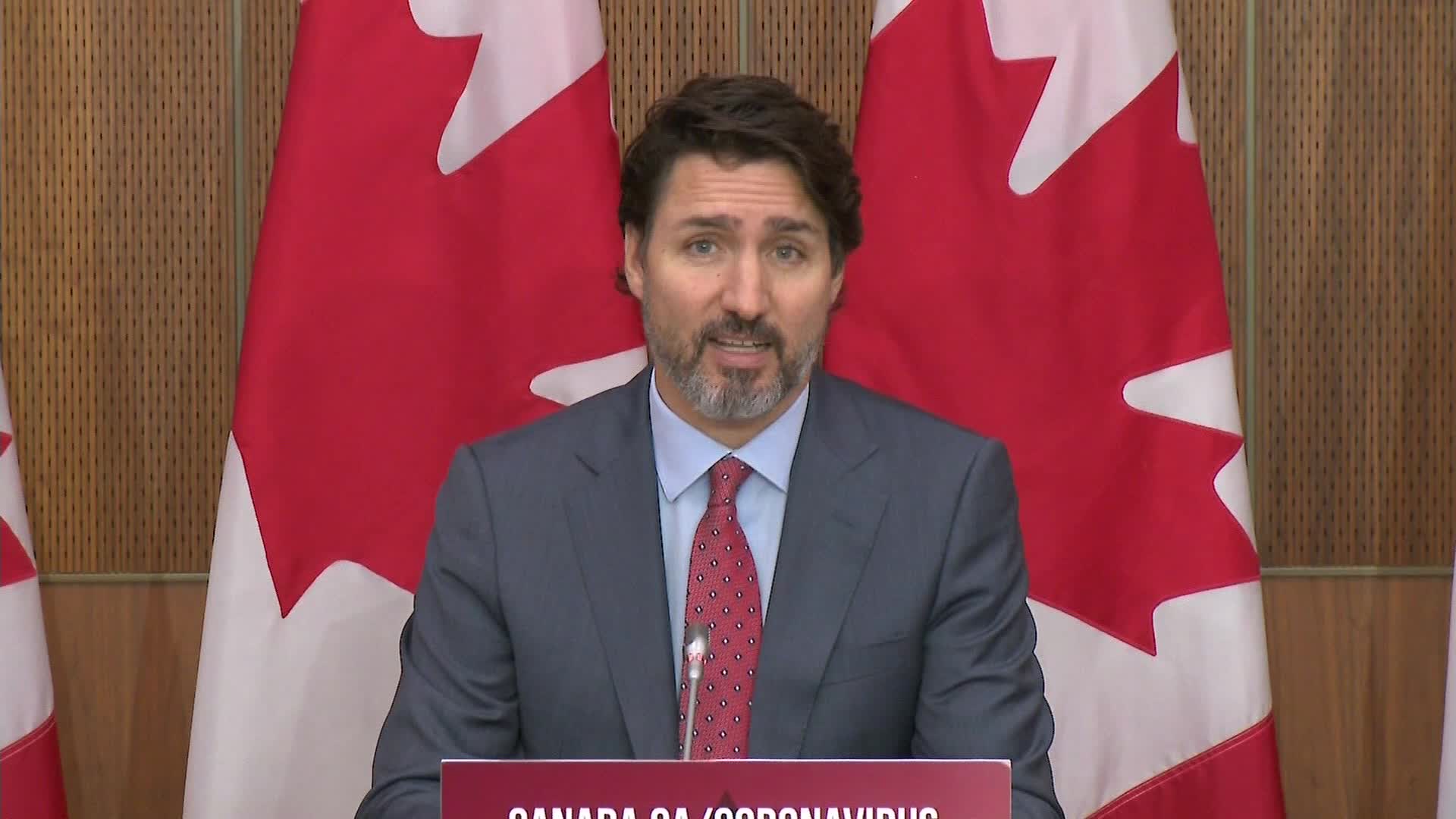 Fil-Canadians Welcomed to Run for Public Office by Prime Minister Justin Trudeau
Trudeau stated that it has been a trademark of his tenure to encourage different communities in Canada to join government in order for decision-making to take on a larger viewpoint, the Philippine Daily Inquirer reported.
"When we decided to have Canada's first-ever gender-balanced Cabinet, it was about making sure that voices got heard, and not just voices of women but incredibly diverse MPs and leaders in government.  And for me, making sure that our institutions and our corporations and our leaders reflect the diversity of Canada and look like Canada, is really, really, important," Trudeau stated.
"So it's really, really important to me to get that full range of Canada's diversity in government, in our institutions, and I have been working very, very hard in encouraging as often as I can […] we need strong Filipino-Canadians particularly to step up across the country and run for public office, and run for the Liberal Party, it's something that I am very, very hopeful of," he added.
Leaving decision-making and other problem-solving processes to a group whose members have a similar profile, according to Trudeau, will likely result in solutions that are too predictable.
However, if more people from diverse backgrounds are encouraged to participate in political processes, this will alter.
Trudeau emphasized that bringing people together with all sorts of different backgrounds, all sorts of different stories, to address the same problem will produce solutions that are practical, more meaningful, more innovative, and more motivating. These solutions will also have a bigger chance of being relevant to a broader range of people who are directly affected by these challenges.
Every June, Canada commemorates Filipino Heritage Month, which started from a proposal in 2016 that would allow the country to recognize the Filipino community's contributions to society.
READ NEXT: Canada Eyes Over 400,000 Immigration Target in 2021