Three Filipino women were arrested last Friday, December 23 by the Singapore police after they were considered suspects to several pick pocketing incidents along one of the busiest shopping districts in the country.
According to reports, the three women worked together to steal wallets and other valuable items from oblivious shoppers along the Orchard Road. There were three pick pocketing incidents that were reported on Thursday according to the police reports. All of which involved the three women who were working as a team to dupe the victims and eventually steal some important items from them. The suspects were arrested the day after.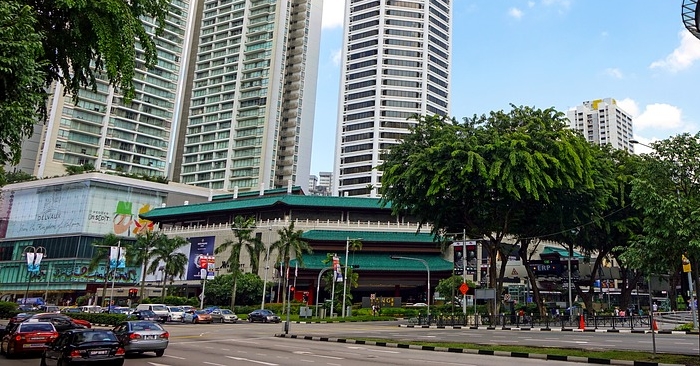 Three Pinays Captured for Pick-pocketing at Orchard Road in Singapore
The reports have not disclosed the identity of the three women. What is known, and reported, at this time is that they are Filipinos, according to TodayOnline.
If the three women were proven guilty of the theft charges, they might be jailed for up to three years. On top of serving some time in jail, they might also be required to pay some fines. They will be charged this Saturday.
Among the items that were confiscated to become part of the case exhibits were an EZ link card, 3 mobile phones, cash amounting to $1,117.20 Singaporean Dollars, and an internet banking dongle.
This incident couldn't have happened in a better time than in the busiest shopping season of the year and in no less than one of the hustling districts in Singapore.  Because of this, the police have issued a warning to the shoppers and to the public in general to always stay vigilant especially this time of the year as there are those who will take advantage of the busy season. They urged those in public areas and the malls to always safeguard their belongings and to be mindful of their surroundings.
As for the three Filipino women, it was reported that their modus operandi was to distract the victims. Once the victim's attention is drawn away from their belongings, one of the three suspects will steal the victim's valuables. The police believes that the three is also involved in several other incidents of pick pocketing other than those that were reported in Orchard Road.