It's not every day that you get to hear news about people winning the lotto jackpot – let alone, twice. But some people are simply lucky, just like a couple from the Philippines who won the lotto jackpot in Canada twice, and they reportedly won enough money to pay off their mortgage and take a vacation.
In September, Edgar Ebreo and Liezl Panganiban from British Columbia won a cash prize of $500,000 (P19.5 million) after matching all the numbers in the Lotto 6/49 draw. According to a report by TriCity News, the couple was doing their laundry when they learned they had won.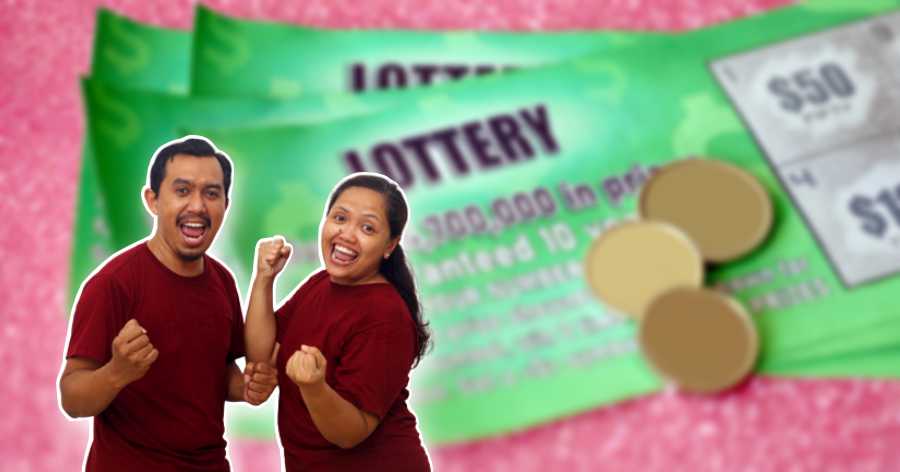 Lucky Filipino Couple Bags Home $1.2m After Winning Lotto Twice
After eight months, the couple was able to get another lucky ticket, which they then scratched and won $675,000 (about P26.4 million). According to the British Columbia Lottery Corporation (BCLC), the three winning cash symbols were the "Set For Life" ticket, the lucky number, and the card.
Panganiban and Ebreo will use the winnings totaling $1,175,000 (P45.9 million) to pay off their mortgage and help out their family in the Philippines. They also plan on going on a trip to Hawaii, the BCLC said in a statement.
The odds of winning the $675,000 prize on a "Set for Life" ticket are one out of 508,000. On the other hand, the odds of matching all four numbers in the Lotto 6/49 Extra are one in over 3 million.
In the Philippines, the Mega Lotto 6/45 jackpot has increased to P126.8 million following Wednesday night's draw. Any bettor has a 1 in 8,145,060 chance of hitting the jackpot.
Indeed, winning the lottery is a dream come true for many people. What would you do if you won the lottery? Let us know in the comments section below.
This story originally appeared on Reportr.world.
READ NEXT: How to Apply Jobs for Filipinos in Canada