It is truly inspiring to see overseas Filipino workers (OFWs) become successful abroad, in various fields and careers. It becomes even more amazing when we hear that a kababayan has achieved a big dream at such a young age. This is exactly what we're going to share about today!
Recently, a 25-year-old Filipino in Australia became a restaurant owner, after working several years as a janitor. Let's get to know more about John Andrew and his awesome story!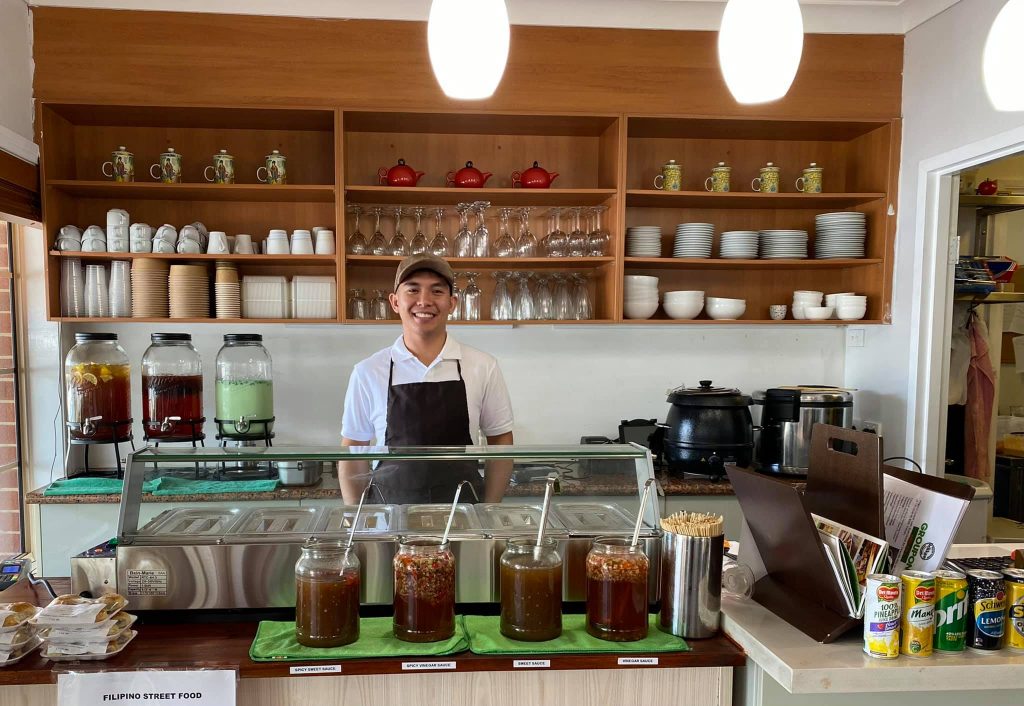 25-Year-Old Pinoy Janitor, Now Restaurant Owner in Australia
John Andrew Dangca was only 19 years old when he came to Australia, GMA News reported. His relatives had brought him there, and he took on various jobs to support his family in the Philippines. He worked hard as a janitor in different homes, offices, malls, and hotels.
While working, John Andrew was also studying. Eventually, he completed a diploma course and applied for a job as an assistant in an aged care facility. Still, he continued working as a janitor.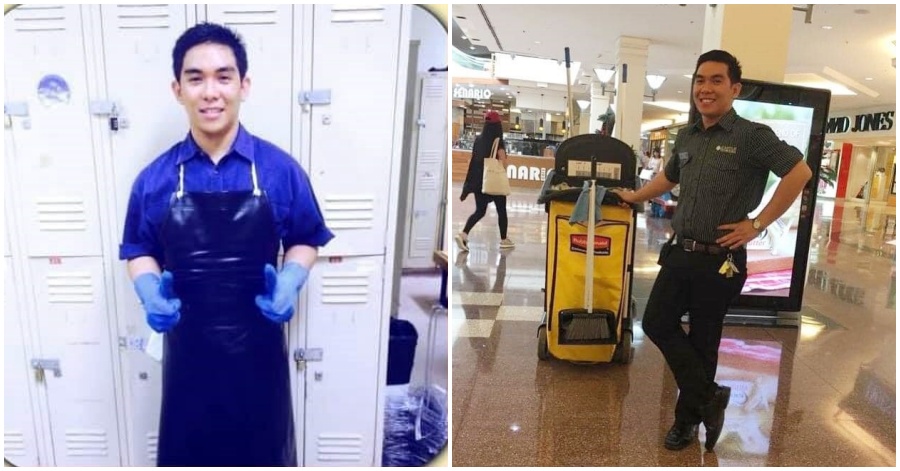 "Maraming mga pagsubok, katulad no'ng nakakatulog po ako sa train station. Dire-diretso po ako papunta sa kabilang trabaho, ganyan. Sa bus, nakakatulog po. Parang doon na rin po ako nakakapagpahinga (There are many challenges, like when I fall asleep in the train station, on my way to the next job. I sometimes fall asleep in the bus. That's basically my rest time)," he shared.
Gradually, John Andrew saved enough money and managed to bring the rest of his family to Australia. He was also able to establish his own restaurant in Canberra – a restaurant named "Salu-Salo," which means "Get Together" in Filipino. The restaurant serves authentic Filipino dishes, and is a place where people can gather and simply enjoy delicious food!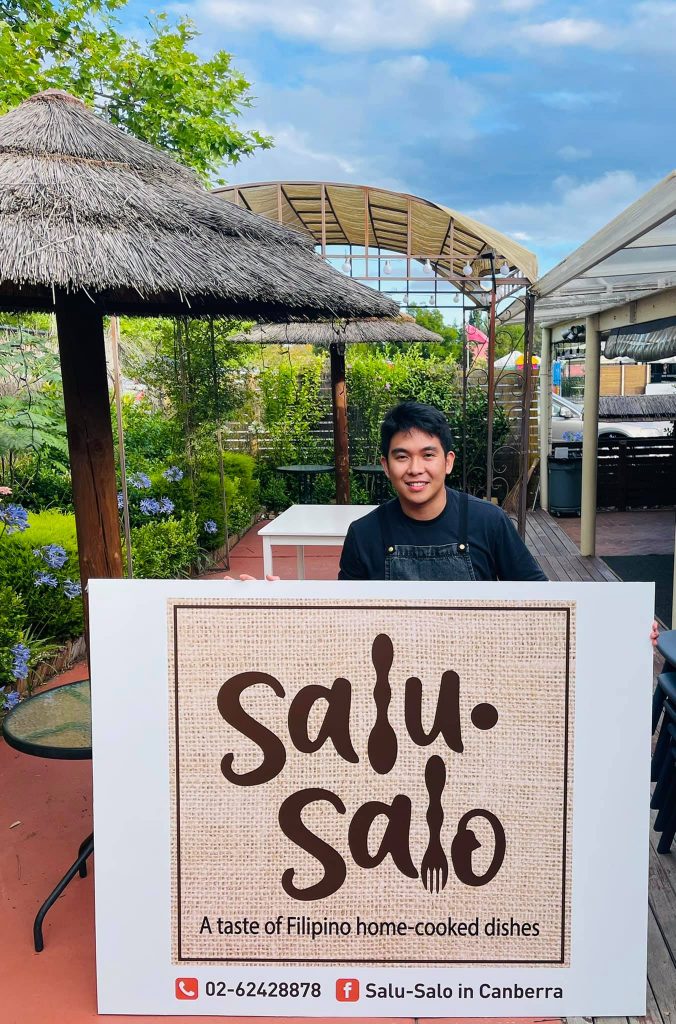 "Hindi po talaga ganoon kadali sa umpisa. Mararansan natin 'yung mga failures, 'yung mga challenges, pero sa bandang huli, makakamit po 'yun (It's not easy, especially in the beginning. We will face failures and challenges, but in the end, we can achieve our dreams)," he stated.
Check out this video about John Andrew, as featured on GMA News' "State of the Nation" program:
For more information about John Andrew's restaurant, you can visit the official page of Salu-Salo in Canberra on Facebook.
Congratulations, John Andrew, on your new restaurant! Setting up a business is not easy, but you've managed to do it at such a young age! For sure, many young Filipinos will be inspired by your story, which shows that big dreams can be achieved, through hard work and dedication.
READ NEXT: Millionaire Couple Shares Success Story w/ PHP 100 Starting Capital