An OFW in Kuwait ended his life by jumping off a building of his residence after showing symptoms of the virus. Elmer Chan Biag had been working as a crew in a food company for many years, but he was found dead outside his apartment building in Al-Farwaniya area.
Also Read: Filipino in Hong Kong ends own life on board employer's yacht
It's quite difficult to live abroad as we are away from our families and friends. We usually tend to find comfort by joining groups or organizations. But with the current circumstances, we're in, it can be difficult given that our movements, leisure, and other activities are limited. Depression, may be alleged cause why our fellow OFW ended his life, especially after experiencing symptoms of the virus.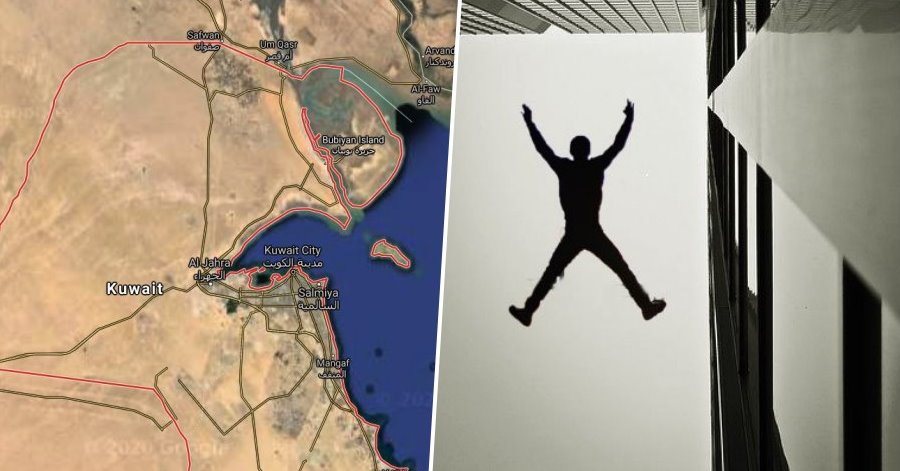 OFW in Kuwait Jumped Off Building, He was alleged to have symptoms of the virus
Elmer Chen Biag was found dead after jumping from the building of residence in Al Farwaniya, Kuwait. According to reports, the cause of this incident was believed to be the result of his extreme depression after having Covid-19 symptoms.
It was reported that Biag helped an OFW who was brought to the hospital and was later announced that the patient was positive of Covid-19. A few days after, Elmer was diagnosed with Covid-19. Oliver said that the cause of Elmer's suicide was his reaction to the ongoing catastrophe, especially that he is showing symptoms of the virus Covid-19. Elmer Chen Biag has two young children and a wife waiting for him in the Philippines.
It is such a tragic way of for his life to have ended. The victim was admired by many fellow Filipino workers, as he gave good advice and was an active community leader in Kuwait. His test results are still pending, the government of Kuwait have a directive for OFWs who passed away due to the virus are to remain and never go back to their home country.
The Filipino Community, as well as Biag's friends, is hoping that the results of the Covid-19 test will turn out negative. They pray that this will show up good so that the body of the victim can return back to the Philippines and have a proper burial.