Quarantined Filipino travelers from countries covered by UK coronavirus variant travel restrictions are now required to repeat their COVID-19 swab tests five days after arrival in the country.
The new protocol was announced by the Inter-Agency Task Force on Emerging Infectious Diseases (IATF) on Friday, emphasizing the need for the travelers concerned to turn to local government units once they test negative for the second time.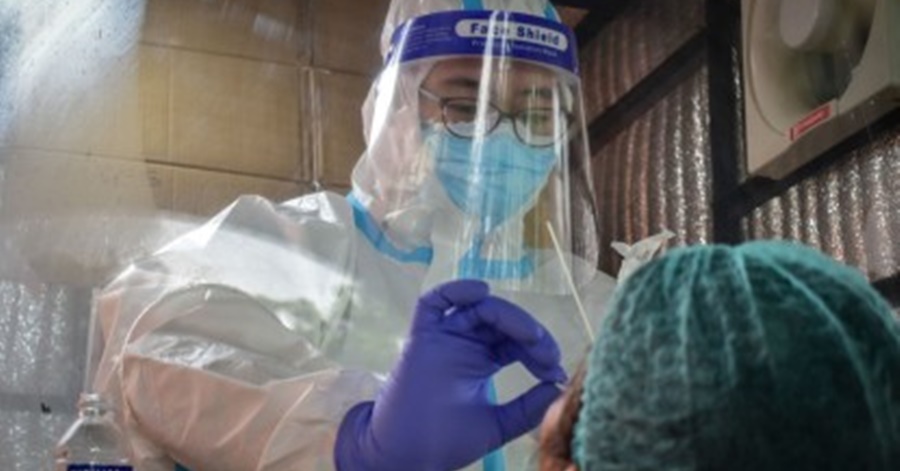 Pinoy Travelers Required to Repeat COVID-19 Test 5 Days After Arrival
According to Health undersecretary Maria Rosario Vergeire, those who will test negative on the 5th day will be sent back to their respective LGUs for the continuation of the home quarantine, GMA News Online reported.
She further explained that what has changed with the new protocols is that authorities will be more particular in terms if "handing off" and endorsing travelers to the local governments and local government units to ensure that this 14-day home quarantine will be implemented properly.
As per regulations, passengers immediately undergo swab testing upon arrival at the airport. Even if they test negative, the passengers will be brought to a facility for a mandatory 14-day quarantine.
The said new guidelines will be put into effect once government agencies have issued operational guidelines. The costs of the two tests will be covered by the government.
Meanwhile, the Philippine Red Cross expressed disapproval over the repeat test and pointed out that the Philippine Health Insurance Corporations' (PhilHealth) had significant debt.
In line with this, Dr. Paulyn Ubial, PRC Biomolecular Laboratory head shared: "The other possibility that can happen is we will charge the OFW and the repatriates online payment or cash payment and they can reimburse with PhilHealth."
The PRC noted however that it would abandon its plan to directly charge OFWs if PhilHealth could make regular payments.
READ NEXT: IATF to Still Require Quarantine, COVID-19 Tests on Travelers who Received COVID-19 Vaccine Overseas