As an OFW abroad, sometimes you may wonder what you are thinking what you'll get for your loved ones on their special day. After all, it only happens once a year, and your beloved is most likely excited for your gifts!
There are plenty of gift options to choose from: flowers, chocolates, wine, jewellery, perfumes, plush toys… But how can you give a present if you're abroad and your loved ones are back home in the Philippines? This is where Flowerstore.ph comes in.
Get 20% OFF in Flowerstore.ph, use coupon code: OFW20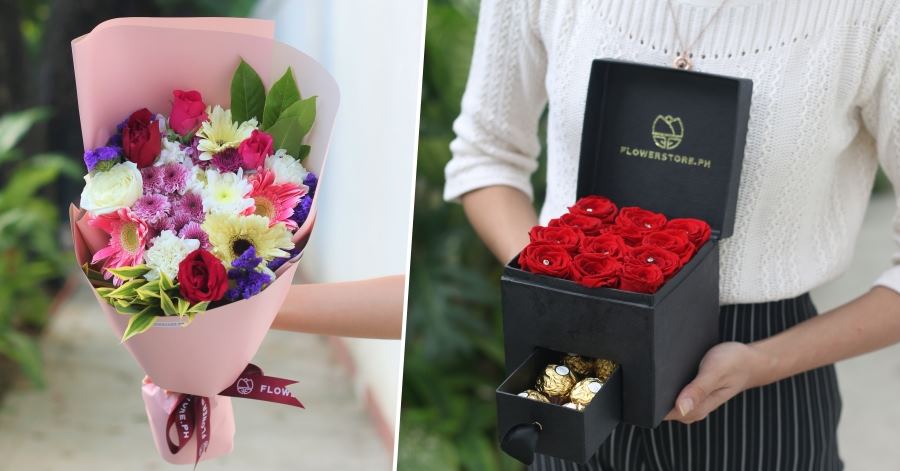 Send Flowers and Gifts to Loved Ones via Flowerstore.ph
Flowerstore.ph happens to be "the #1 flower store" in the Philippines. They can prepare flowers and gifts, wrap them beautifully, and deliver them straight to your loved one's doorstep… all on the same day! Delivery locations include Metro Manila, Cebu City, and Davao City, as well as certain parts of Antipolo, Rizal and other nearby areas.
Choose from the shop's long-stemmed roses, bright sunflowers, colourful tulips, and other blossoms. Pair them up with a box of chocolates, a bottle of wine, or perfume. Aside from fresh blooms, there are dried and "eternal" flowers as well. Looking for something big and cuddly? Flowerstore.ph's "Giant Teddy" is bound to make your loved ones super happy!
Get 20% OFF in Flowerstore.ph, use coupon code: OFW20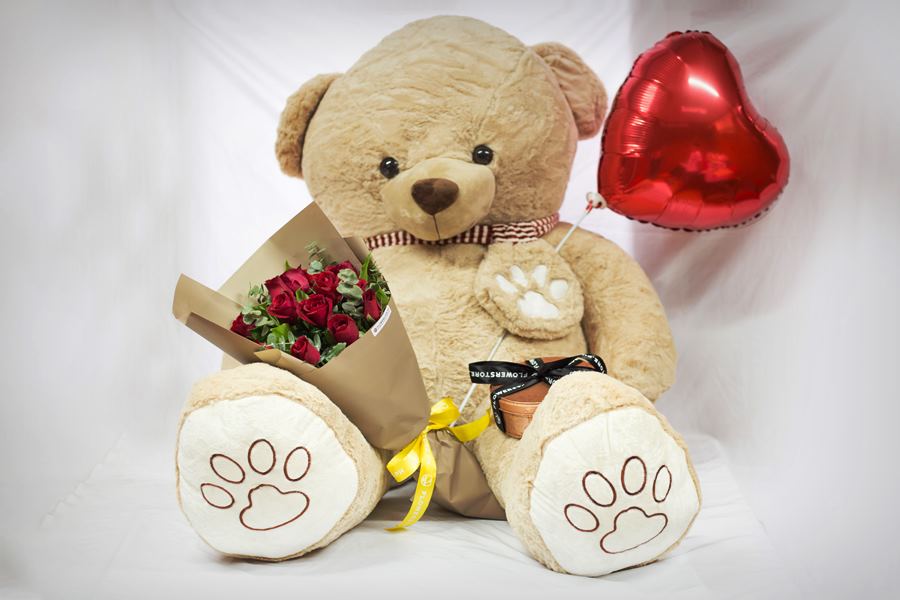 The store offers fantastic bundle deals, such as the "Mini Chocolate Love Bundle," which comes with perfume, a greeting card, and a chocolate bouquet. If your wife or girlfriend is celebrating her birthday, the "Pink Birthday in Can" bundle (flowers, balloons, and cake) will definitely win her over! On the other hand, men will surely love the "Date Night Gift Box," which includes wine and chocolates. Nice!
As you can see, these gifts are not just made for Valentine's Day, but for other day's too. Whether you're looking for a birthday present, anniversary gift, or something for Mother's Day, you'll find it here. Or perhaps, you are planning to finally pop the big question to your loved one? Flowerstore.ph can help make your "proposal" extra special!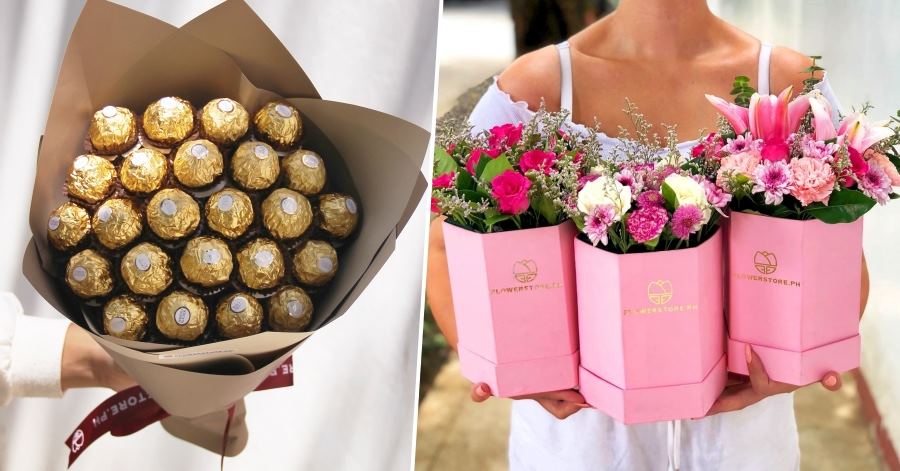 How to Order from Flowerstore.ph
Here is a step-by-step guide to making an order from the store:
Go to Flowerstore.ph.
Select an item, click on the photo, and click "Add to Cart."
Enter your message and special instructions.
Select your preferred date and time of delivery, then click "Check Out." Don't forget to add this coupon code upon check-out for a discount: OFW20
Enter your email, the name of the recipient, and the delivery address.
Click "Free Shipping" and "Continue to Payment Method."
Select the payment method, enter your details, and click "Complete Order." You're done!
Get 20% OFF in Flowerstore.ph, use coupon code: OFW20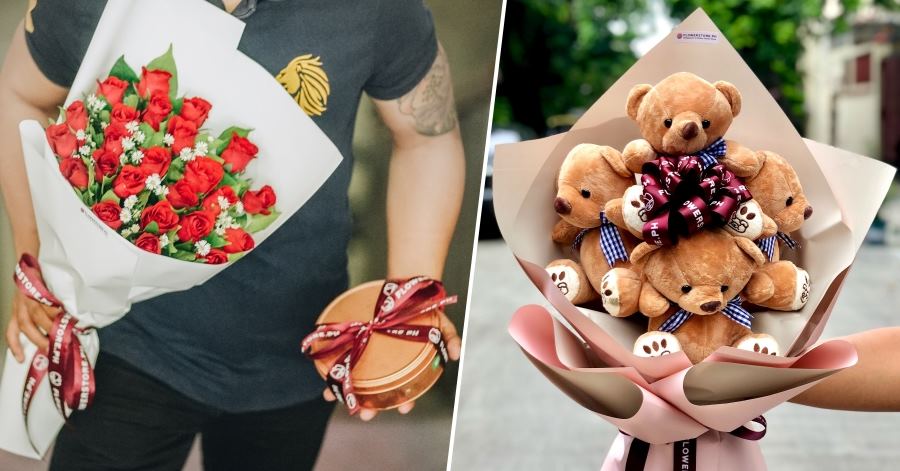 Contact Information – Flowerstore.ph
Flowerstore.ph is an online store, with branches in Makati City, Cebu City, and Davao City. For inquiries and information, you can contact them through the following:
Telephone: +639952569757, +639666339003 (Globe) / +639297563195, +639610086944 (Smart)
Email: contact@flowerstore.ph
Website: https://flowerstore.ph/
Being abroad should not hinder you from expressing your love and affection. In fact, sending flowers and gifts — despite the distance — makes them more memorable, don't you think? If you're wondering what to give to your loved ones on Valentine's Day, anniversary, birthday, or any other day… consider getting them something special from Flowerstore.ph.