Whether you are an overseas Filipino worker (OFW) planning to spend vacation in the Philippines, or a traveler returning from a business or leisure trip abroad… don't forget the "pasalubong." Big or small, your "gift" will definitely be much awaited and appreciated!
ALSO READ: Here are Some Balikbayan Travel Tips to Remember
Indeed, the giving and receiving of pasalubong — no matter where you've been or how long you stayed — is an important part of the Philippine culture. It is the traveler's way of expressing care and affection for his or her loved ones back home… family, friends, and colleagues.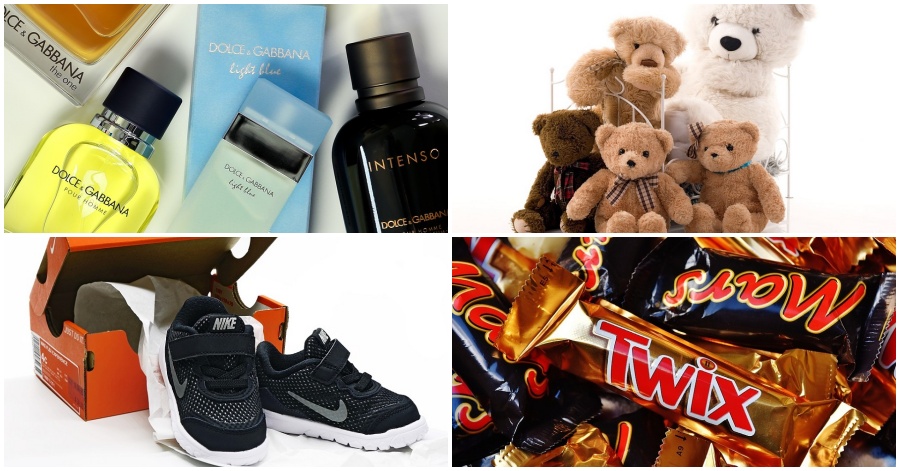 Returning from the USA? Don't forget the Pasalubong!
If you are coming to the Philippines from the United States, don't worry because there are many things that you can give as pasalubong. You can gather these in what Filipinos call a "balikbayan box," which you can bring as luggage or even send via a shipping company.
In case you were wondering, the term pasalubong translates to "(something) for when you welcome me" in Tagalog. It refers to any gift or souvenir that a balikbayan brings for family and friends back home. It is part of the common Filipino practice of welcoming the balikbayan at the airport.
Notably, the word balikbayan (translation: "return home") is used to refer to a Filipino who is visiting or returning to the Philippines after a certain period of stay in another country. And the balikbayan box is a literally a "box of goodies" that contains his or her pasalubong.
Now, what should you put into a balikbayan box? Here's a list of some of the most popular items that you can give as pasalubong to your loved ones in the Philippines:
1. Branded Clothes
Branded t-shirts, pants, shorts, jackets, hoodies, socks, and caps are bound to be a huge it! You see, brands like Abercrombie & Fitch, Gap, Hollister, Old Navy, and the North Face tend to be more expensive in Philippines stores. In the US, these brands are more affordable — plus, they have bigger sizes.
If you are on a budget, you don't have to go for premium brands. Campus shirts and jerseys featuring Standford, Yale, and other popular schools will also be much appreciated!
2. Branded Bags
Branded bags (e.g. Michael Kors) are also popular, especially among the ladies. These include hand bags, backpacks, duffel bags, and laptop bags that are affordable and high quality. Be sure to give fashionable bags to your wife, your mom, and your sister!
3. Beauty Products
Here's another kind of pasalubong that ladies will love: beauty products, such as body lotion, face cream, make-up, shampoo, conditioner, and other similar items. While there are many local beauty brands in the Philippines, your loved ones might want to try imported ones!
4. Costume Jewellery, Watches, and Trinkets
Gold-plated earrings, necklaces, rings, and other "fancy" (inexpensive) jewellery also make great pasalubong. The same goes for watches, key chains, bottle openers, ref magnets, and other trinkets. If you can get items featuring US states and landmarks — these are also inexpensive, yet they are awesome as gifts and souvenirs!
5. Branded Shoes
It is not uncommon to hear a Filipino friend or relative to (jokingly) say, "I'm a size __ (insert shoe size)" whenever they hear that a person is coming from the US. Of course, if you really want to surprise that person with branded shoes — which are usually cheaper in US outlets — then go ahead and get him or her a pair!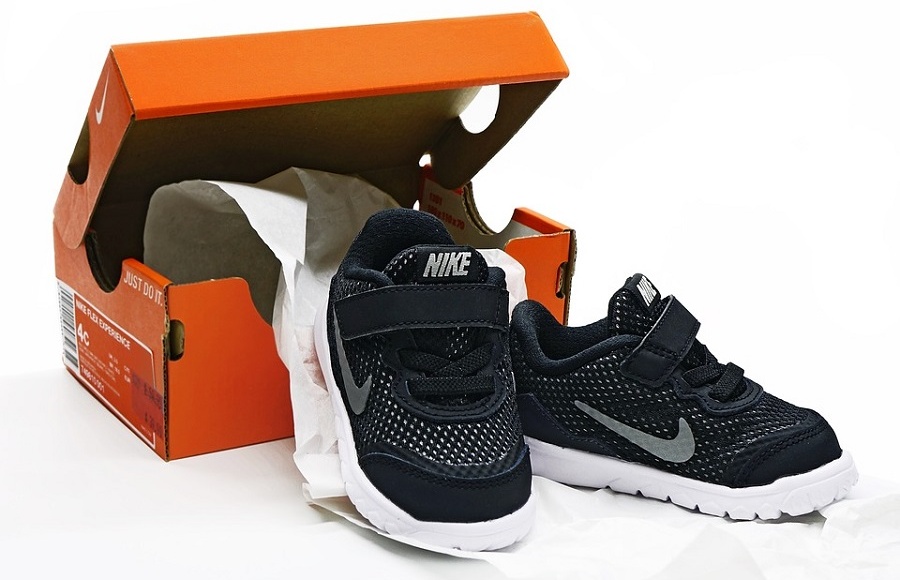 6. Toiletries and Laundry Products
While most brands of shampoo, conditioner, laundry detergent, and similar products are available in the Philippines — you might notice that these usually come in smaller packs or sachets, with the bigger bottles being more expensive. These brands are usually more reasonably priced in the US, so be sure to buy some for your family and friends!
7. Stuffed Toys and Board Games
Stuffed toys and board games would make great pasalubong for kids! If you can find an item that is not easily available (or is more expensive) in the Philippines, that would be great!
8. Electronic Gadgets
Certain brands of smartphones, laptops, tablets, and other electronic gadgets are cheaper in the US — something to keep in mind if you are thinking about getting something special for your loved ones. Also, if you are buying a smartphone, make sure that it is "unlocked," so that it can easily be used with a Philippine SIM card.
9. Cigar and Liquor
Male relatives and friends are likely looking forward to imported cigars and alcoholic beverages, so don't forget to include some in your luggage or balikbayan box! For glass bottles, make sure that these are packed and wrapped safely in your luggage.
10. Perfumes
Fragrance brands like Bath and Body Works and Victoria's Secret are popular gift ideas, and they are usually more affordable in the US. The same goes for premium brands like Calvin Klein, Dolce & Gabbana, etc. If you need gifts for the ladies, you can't go wrong with these!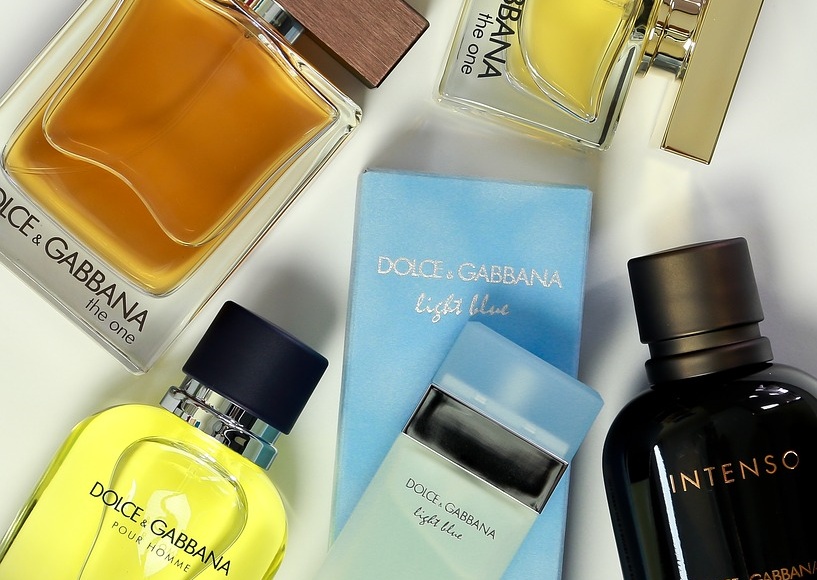 11. Canned Goods
The great thing about canned goods is that they can last long (just be sure to check the dates); plus, there are certain brands that are expensive or hard to find in the Philippines. Some of the more popular brands include SPAM, Campbells, and Hormel. In the Philippines, these can be prepared as snacks or ulam (viand), paired with hot rice. Yum!
12. Coffee and Tea
Although there are several local coffee and tea brands in the Philippines, your loved ones might want to try US brands. These are light and easy to carry, plus they make awesome gifts for your coffee or tea-loving family and friends back home!
13. Vitamins and Health Supplements
Some vitamin and health supplement brands in the Philippines tend to be on the pricey side, so you might want to consider packing some for your loved ones. For sure, the "seniors" (elderly members) in your family will find these vitamins and supplements much helpful!
14. Spices
While spices like soy sauce, fish sauce, garlic powder, and pepper are common in the Philippines, certain items like basil, cumin, and turmeric are not easily available (or more expensive). So be sure to buy some spices for your family and friends who love to cook!
15. US Dollar Bills
In case you are running out of time (and ideas), don't worry because you can always hand out US dollar bills as gifts. Your loved ones will likely keep these as souvenirs, but of course, they can also have these exchanged in banks or currency shops if they need extra cash!
16. Chocolates
And last but certainly not the least — don't forget chocolates! Many of these are available in the Philippines, but are cheaper when bought in the US. The mere sight of Kit Kat, Hersheys, Mars, M&Ms, Reeses, and Twix chocolates are bound to bring smiles on many faces!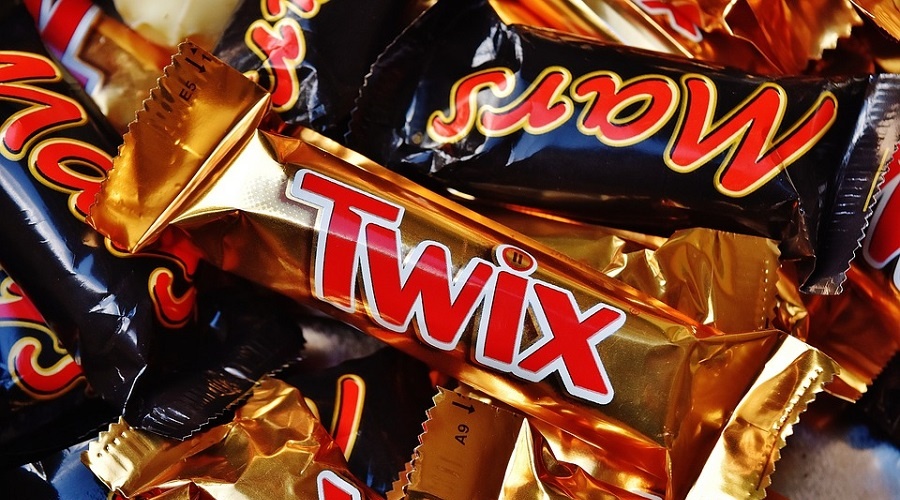 Handy Tips on Buying Pasabalubong
Now that you know what kind of gifts to bring as pasalubong from the US, here are some extra tips to keep in mind:
1. Set a budget and stick to it.
You shouldn't have to feel burdened about having to buy pasalubong for your loved ones. Remember that these are simply tokens or souvenirs; they don't have to be expensive! That being said, be sure to set a pasalubong budget, and stick to it!
2. Make a list of your pasalubong recipients.
Keep in mind that you don't have to bring gifts for the whole barangay (community)! Pasalubong is meant for the most important people in your life, i.e. immediate family and close friends. If you want, you can set aside something for your extended family and co-workers. If Christmas is fast approaching, you can list down your inaanaks (godchildren) as well.
3. Make a list of pasalubong items for each recipient.
As soon as you have a list of recipients, you can start assigning pasalubong items for each one. Based on your budget, you can also assign specific "amounts" for each person on your list.
4. Start buying pasalubong, long before your trip.
Last-minute shopping is such a hassle, not to mention heavy on the pocket! It's always better to prepare your lists weeks — or even months — before your trip. This way, you can buy pasalubong and fill up your balikbayan box, little by little, until it's time for your trip!
5. Buy pasalubong items on sale.
Take advantage of sales events and promos — Black Fridays, Cyber Mondays, "Pay Day" Sales, and early Christmas Sales, to name a few. You can easily get some great deals on clothes, bags, shoes, and electronic gadgets during these shopping events.
6. Weigh your box and luggage before traveling.
Before your trip, bring out your bathroom scale to weigh your bags and boxes. After all, you wouldn't want to go over your airplane luggage allowance, only to end up having to pay extra at the airport! Again, it always helps to plan and to be prepared!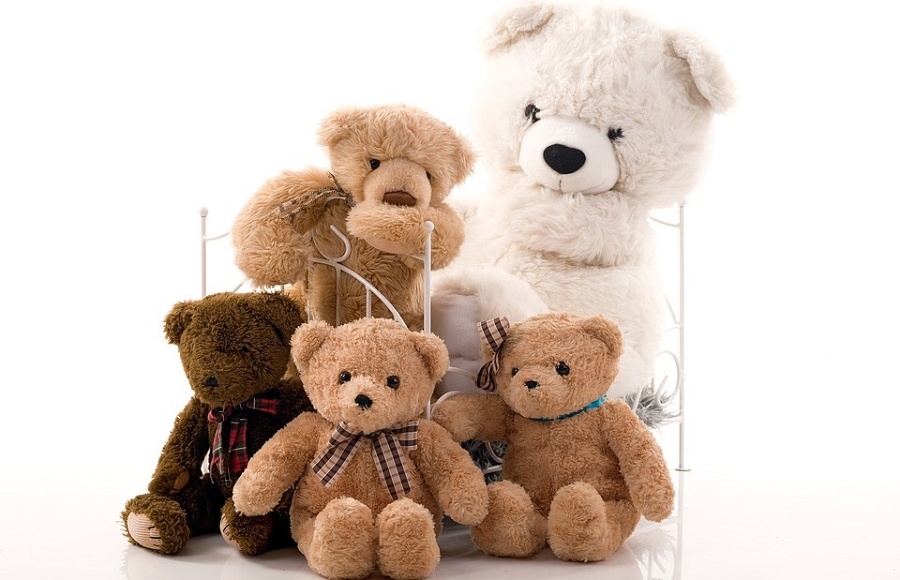 If you are planning a trip to the Philippines anytime soon, simply go back to the above list and tips to guide you in preparing pasalubong. More importantly, enjoy the process of listing, buying, and packing your gifts — and think about the joy these will bring to your loved ones!
READ NEXT: OFW Dad Surprises Daughter with Special Balikbayan Box