The Solo Parent Act of 2000 (RA 8972) is the government's way of protecting the rights and privileges of solo parents in the Philippines. With a Solo Parent ID, single mothers and fathers in the country are guaranteed a certain level of support.
Who are considered as Solo Parents?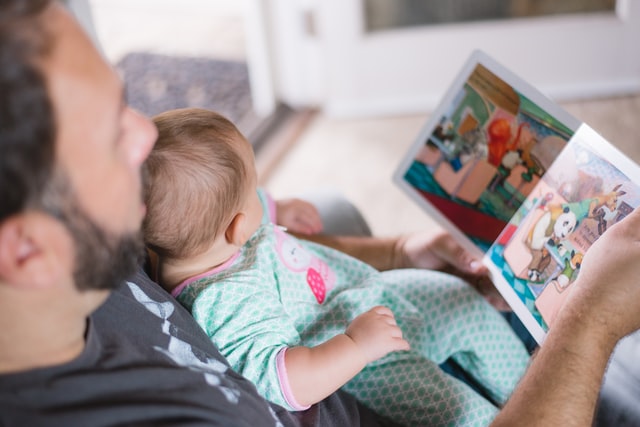 As per RA 8972, solo parent are anybody who satisfies the following definitions:
A woman who gave birth to a child as a result of rape or any other crimes against chastity, regardless of final conviction of the offender.
A parent with the sole responsibility of parenthood resulting from:

Death of husband or wife
Annulment
De facto or legal separation for at least one (1) year
Physical or mental incapacity, as certified by a public medical practitioner
Criminal conviction for at least one (1) year

An unmarried parent who kept his or her child instead of giving them up for adoption or leaving them in orphanage
Anybody charged to provide parental care and support to a child
Any family member who assumes parental care and support in place of the parent because of prolonged absence, disappearance, abandonment, or death
What is the Criteria for Solo Parent support?
Any solo parent may qualify for government support if he or she has an income that falls below the poverty threshold set by the National Economic Development Authority (NEDA). However, this is still subject to the assessment of the DSWD worker in the area.
If the solo parent has an income above the poverty threshold, he or she can still qualify for support if he or she meets the conditions listed above.
What are the Benefits of being a Solo Parent in the Philippines?
All solo parents in the Philippines can take advantage of the following:
Rights against workplace discrimination because of their solo parent status, with respect to the terms and conditions of the employment
Flexible work schedule, as long as productivity is not affected. Employers may request for exemption from this on specific grounds.
Parental leave of not more than seven (7) working days every calendar year for solo parents who have rendered at least one (1) year of service
On top of the services listed above, solo parents whose income is below the poverty threshold can also avail of the following:
There is a DOH-developed health care program for solo parents and their children.
Solo parents can avail of housing benefits in the form of allocation in low-cost housing projects with liberal terms of payment.
Solo parents can avail of scholarship programs developed by DepEd, CHED, and TESDA for basic, tertiary, technical skills/education, and other non-formal education programs for solo parents and their children.
Training on livelihood skills, value orientation, business management, seed capital provision, or job placement is available to solo parents.
Parent Effectiveness Services
This program teaches single parents about early childhood development, health care, behavior management, and rights and duties of parents and children.
Counseling services is also available for individuals, peer groups, or families. This service is focused on the resolution of role conflicts and personal relationship.
Stress Management Strategies
This service involves stress debriefing assistance for solo parents, particularly those with cases of abuse and other crisis situations.
Solo parents and children in need of protection can avail of medical care, temporary shelter, legal assistance, crisis management support, self-concept or ego-building support, and spiritual enrichment services.