Starting Friday, April 1, South Korea and Singapore will no longer require fully vaccinated travelers to undergo quarantine upon entering their territories.
On March 24, the Singapore Tourism Board announced that the country's borders will reopen to all travelers without requiring quarantine. Before this announcement, traveling to Singapore required foreign visitors to provide a copy of their vaccination status and a $30,000 travel insurance policy.
No More Quarantine for Fully Vaxxed Travelers to Singapore, South Korea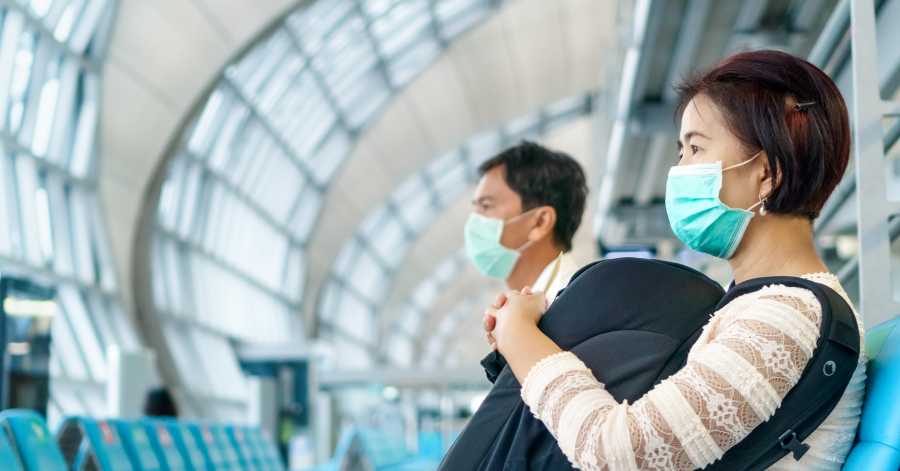 In addition to this, travelers bound for Singapore were required to submit a negative result from a PCR test or an antigen test, which can be administered 48 hours before departure, the Global Inquirer reported.
To avoid delays, travelers must submit their arrival card and e-health declaration via the official and free e-service on the Immigration & Checkpoints Authority (ICA) website before they leave for Singapore.
Meanwhile, the Korea Tourism Organization (KTO) announced on March 23 that people who have already been vaccinated against COVID-19 are exempted from mandatory quarantine.
The KTO identified individuals who have been fully vaccinated against COVID-19 as those who have completed their vaccinations at least 14 days before they travel.
Before they travel to South Korea, tourists must visit a Q-CODE website and enter their vaccination status. They can also scan the QR code provided upon entering the country.
Aside from the details of their vaccinations, the visitors also need to provide other personal details such as their passport number and their contact information.
Before going to South Korea, international travelers will need to show a negative result certificate from a PCR test.
The Korea Tourism Organization (KTO) reminded international travelers about the requirements for documentary documents.
"Eligible travelers can enter South Korea as a tourist for up to 90 days without a visa, but you must be in possession of a Korea Electronic Travel Authorization (K-ETA)," it said.
"You can complete your K-ETA application up to 24 hours before boarding your flight and it will be valid for two years from the date of approval," it added.
READ NEXT: Philippines Lifts Quarantine Rules for Fully Vaccinated Travellers and Returning Filipinos