Many foreign domestic workers in Hong Kong have been left "abandoned" after being infected with the coronavirus, which has caused severe shortages in the city, with some having been forced to sleep rough or face being denied treatment after they tested positive.
The financial hub is currently experiencing its worst coronavirus outbreak, registering thousands of confirmed cases on a daily basis. As such, many of the hospitals in Hong Kong are reaching breaking point due to the number of people infected with the virus.
As HK COVID Cases Rises, More Domestic Helpers Struggle In Silence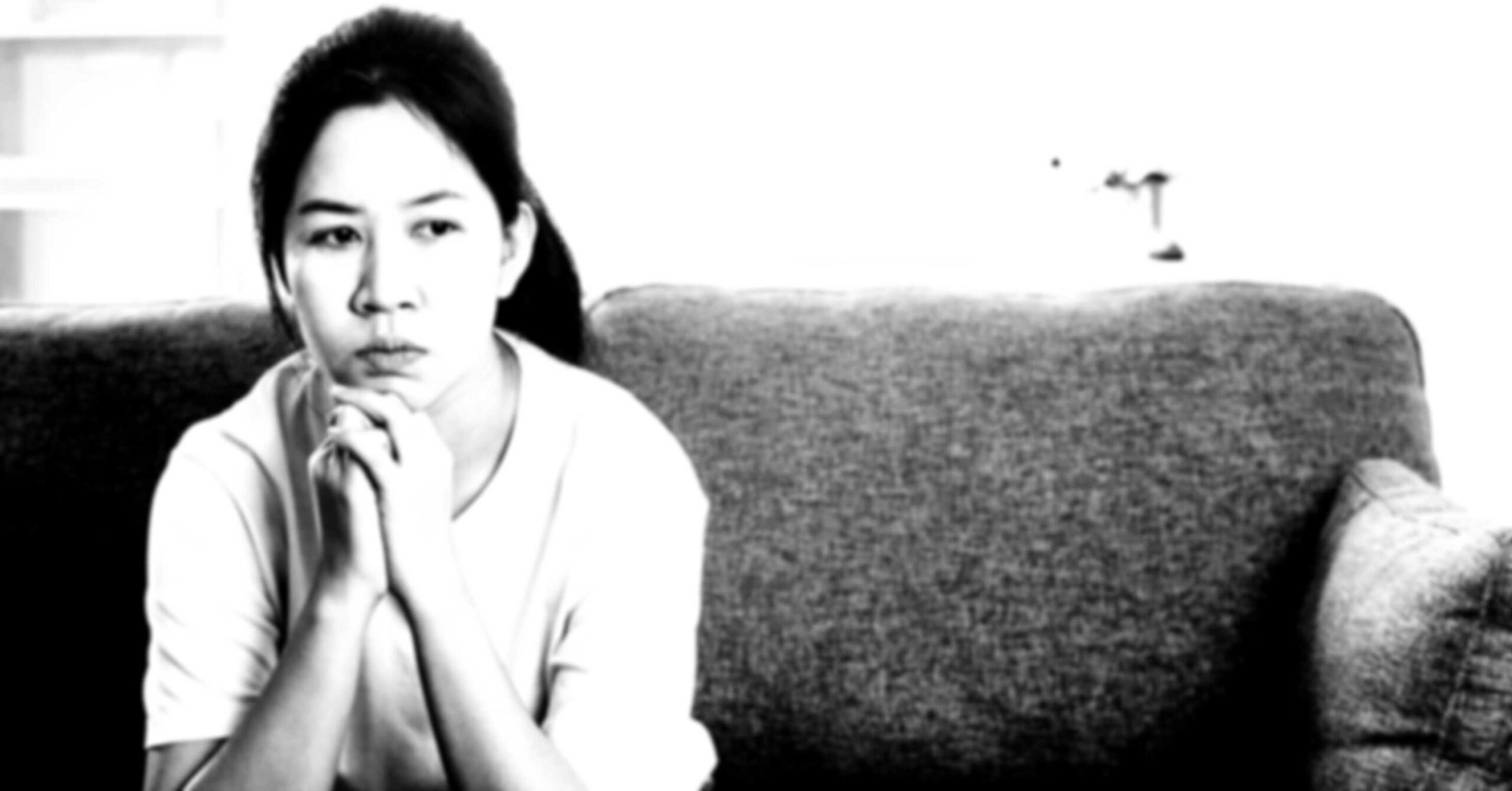 Hong Kongers rely on around 370,000 foreign domestic workers to look after their families and help with their daily needs. Most of them are from the Philippines and Indonesia, the Inquirer reported.
Unfortunately, many foreign domestic workers do not have the privilege to swap days off easily, and they must live with their employers.
On Friday, a coalition of migrant workers groups warned that the current pandemic has already worsened the conditions of the laborers. Some were also fired from their jobs as a result of the disease. Others were denied treatment at hospitals.
Eni Lestari, a domestic worker and activist from Indonesia, said her peers had been actively supporting families during the pandemic, so they shouldn't be treated harshly.
"Now we are being neglected, we are being denied services, we are being abandoned," she told reporters.
"We are very alarmed and we are very angry," she added.
Many domestic workers in Hong Kong were not allowed to leave their apartments even on their day off, and some were fired for taking their rest days.
"For us staying home means we have to work," according to the Asian Migrants Coordination Body representative, Dolores Balladares-Pallaez. She added that domestic workers in Hong Kong needed assistance from both the government and the wider society.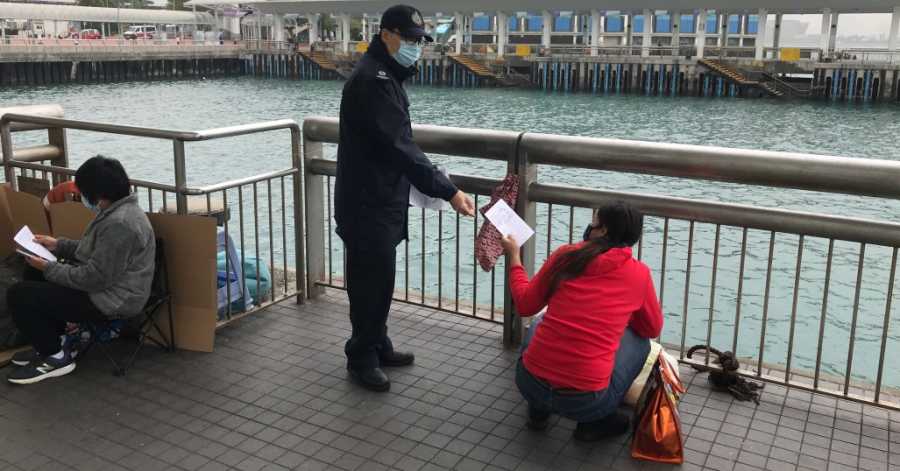 The police have also increased the fines for social distancing violations, which are even higher than these workers' monthly wages.
Like China, Hong Kong has a zero-COVID policy. This means that it kept the virus at bay while leaving the international business hub out of the loop for two years.
READ NEXT: 12 Tips for Domestic Helpers: How to Stay Long with One Employer