As the country gears up for new and modern airport facilities, an airport cleaner at the Ninoy Aquino International Airport (NAIA) was recognized for his honesty after he returned a bag that contained EUR 7,000 (PHP 430,000) cash along with several gadgets.
The Manila International Airport Authority (MIAA) shared online how a humble employee, Sixto Brillante, Jr. didn't take advantage of the situation and reported the misplaced item to the Lost and Found Section of the Intelligence and Investigation Division.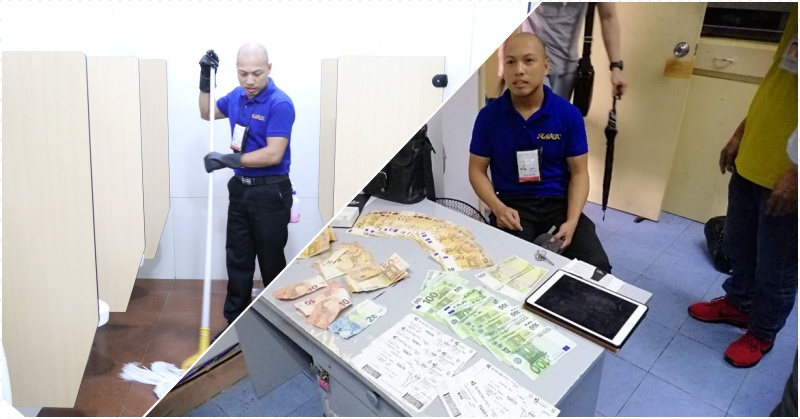 NAIA Airport Cleaner Returns Bag Containing PHP 430K
An unknown passenger called the attention and informed Brillante of a black sling bag that was possibly left behind by another passenger.
Recognizing the situation, Brillante sought the assistance of his partner assigned at the female comfort room to help him locate the owner of the bag through the paging system prior to its turnover.
An hour and a half later, a Turkish passenger went to the Lost and Found Section to claim the bag. The man underwent verification procedures and authorities found out that he was indeed the bag's rightful owner.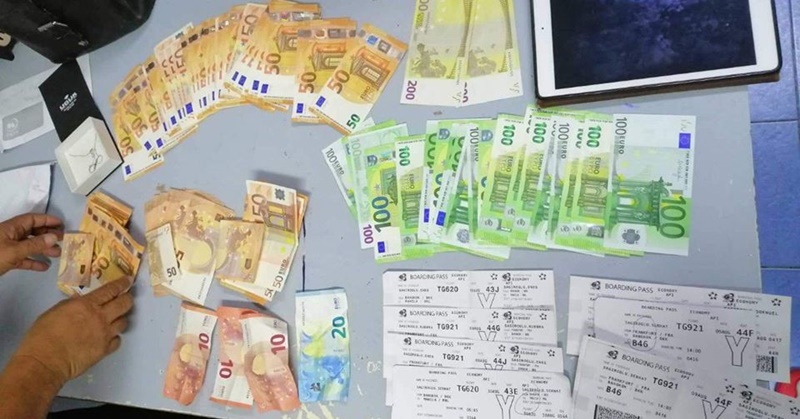 The cash inside the bag was kept inside two white letter envelopes. There was also a wallet and an iPad inside.
MIAA General Manager Ed Monreal praised the airport cleaner for his honesty.
In a statement, Monreal said, "Mr. Brillante could have easily kept the bag and favorably benefitted from what's inside it, but he chose to surrender it. I admire him for his integrity. Hearing stories like this make us Filipinos proud."
Through this incident, the airport chief also encouraged other airport personnel to always practice honesty in every situation that calls for it.
Though it was not mentioned if Mr. Brillante was rewarded for his deed, more than the accolade or monetary incentive, he has shown all of us that one's job or status in society does not equate to their value and character as a person.
In recent years, there has also been an unfortunate case of dishonest airport personnel, so hearing Brillantes' remarkable feat somehow restores our faith on airport staff and authorities, that even when no one is watching, they, too, are capable of doing the right thing in order to help other people, especially those in need.
We salute you, Mr. Sixto Brillante, Jr.! You are an inspiring role model not only to your colleagues but also to every working individual all over the world! You made all of your kababayan very proud!
ALSO READ: Immigration Nabs 2 Fake Pinoys, Reviews Case on Syndicate Behind Passport Scam