NBA star, Kobe Bryant, died from a helicopter crash in California on January 26, according to US media reports.
On the morning of 26th January 2020, a helicopter carrying nine occupants, which included the professional basketball player Kobe Bryant as well as his 13-year-old daughter, Gianna, crashed in Calabasas, California. All passengers and the pilot, were killed.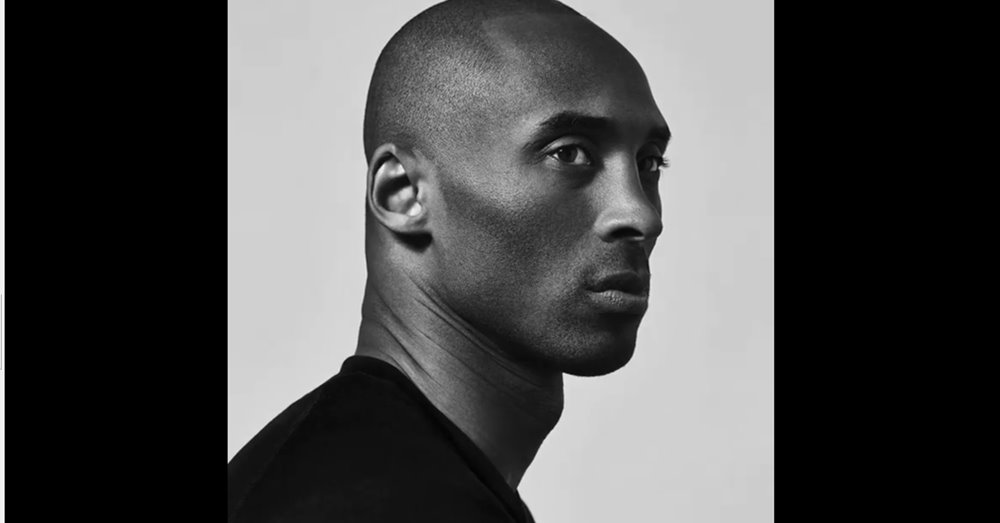 The 41-year-old basketball player was among the passengers of a chopper that spiralled from the sky, crashed, and caught fire.
Bryant was widely regarded as one of the greatest in the players of all time, winning 6 championships for LA Lakers and making 18 All-Star Games before he retired in 2016.
Here's a report from CBS News about the helicopter crash:
Below is Kobe Bryant's last post on his official Instagram account: