Amid the online rage following social media star Sondos al-Qattan's complaints on OFW rights, several top beauty brands dropped her and quit working or associating the brands with her, including Max Factor Arabia, French perfume brand M. Micallef, and London-based Chelsea Boutique.
Also Read: Duterte Thanks Kuwait Government Officials
The Instagram influencer, however, refused to apologize for her rant, declaring instead that the criticisms against her are considered an attack on her religion, Islam, on Hijabis of which she is part of, and her country. She has also threatened to ask her 2.3 million Instagram followers instead to boycott the brands who have cut ties with her.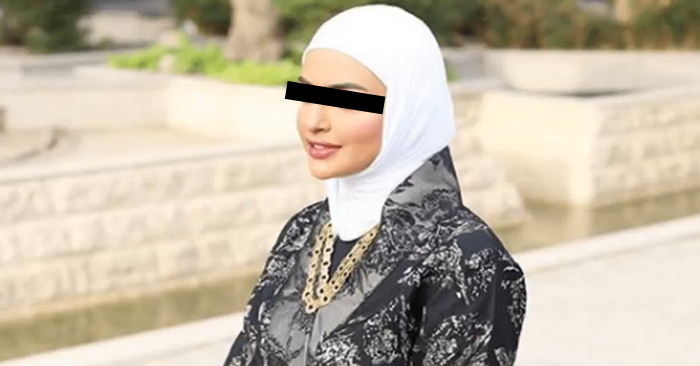 Social Media Star Under Fire For "Pro-Slavery" Comments
Al-Qattan also slammed the fact that there seemed to be more negative attention over her remarks when there is an ongoing humanitarian crisis in other Middle Eastern countries and even commented that the attacks are considered a "foreign media campaign" with her as the target.
The video in which al-Qattan made these comments is no longer viewable after she put her Twitter account on private.
The Kuwaiti blogger has also denied in another video that she ever harmed her employees but she defended her stance that employers like her should be allowed to keep the passports of house helps to "protect" the employer's interest. She has also expressed her dismay on the rule that grants overseas Filipino workers a weekly day-off and seven hours of sleep each day.
Several Overseas Filipino Worker groups have called out the Kuwaiti as the symbol of the long-standing problem that the workers have been fighting for their rights from due to lack of support from previous Philippine administrations which has resulted to Filipino workers constantly being subjected to abuse and maltreatment.
A campaign has also started against al-Qattan to encourage the Overseas Filipino workers to spread the word against her using social media hashtags such as #SondosApologize and #SondosPersonaNonGrata.