The Philippine government, through the Overseas Workers Welfare Association (OWWA) has announced last March 20 that they will be providing cash aids to help bridge the finances of overseas contract workers affected by the deployment ban in Kuwait. This was further confirmed by OWWA Administrator Hans Leo Cacdac through his Twitter account last week.
This financial assistance comes rather timely as the deployment ban in Kuwait has been extended and many of our migrant workers will not be able to go back anytime soon.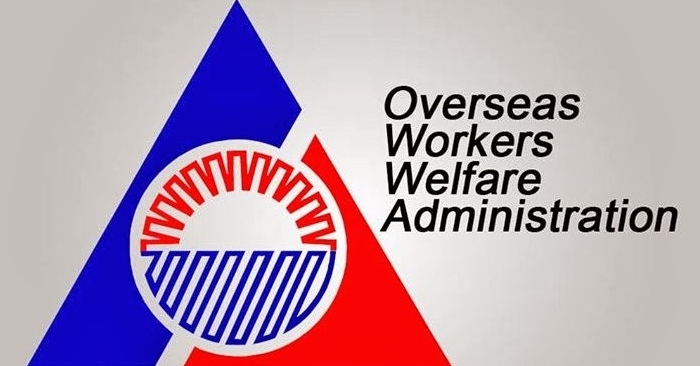 OWWA Has Announced That The Government will Provide Cash Aids for displaced Kuwait workers
Will everyone qualify for the cash aid?
According to Hans Cacdac, the OWWA Board Resolution 14-2018 stipulates that as long as the displaced OFW is an OWWA member and has a Kuwait work visa as of February 12, 2018, they can qualify to the cash assistance.
Is there a specific amount to be give to the OFWs?
OWWA stipulated two amounts depending on the status of the OFW. For active OWWA members, they will be given 5,000.00php cash incentives, while 2,500.00php will be given for inactive members.
How can I avail of the cash aid?
OWWA administrator Hans Cacdac advised those who want to avail of the casi aid to visit their nearest OWWA regional offices so they can take advantage of the monetary assistance provided by the government.
Additionally, the OWWA website also mentioned that aside from the cash assistance, they will also be initiating a Balik Pinas Balik Hanapbuhay program which provides livelihood assistance to displaced Filipino workers from Kuwait.
As of last month there is a total of 2,286 Filipino workers who came home from Kuwait and took advantage of the amnesty program offered by the government. A total of 8,000 more workers are expected to arrive this week. With the deployment ban being extended, these financial assistance can definitely help our OFWs albeit temporarily.