The Philippines' Health Department detected a new Omicron subvariant of the COVID-19 virus in the country's capital and in Palawan.
READ ALSO: PhilHealth Contribution Increase to take Place Starting June
In April, the department identified 12 cases of the new variant in Puerto Princesa City. Two cases were also reported in the capital region, reported Health Undersecretary Maria Rosario Vergeire.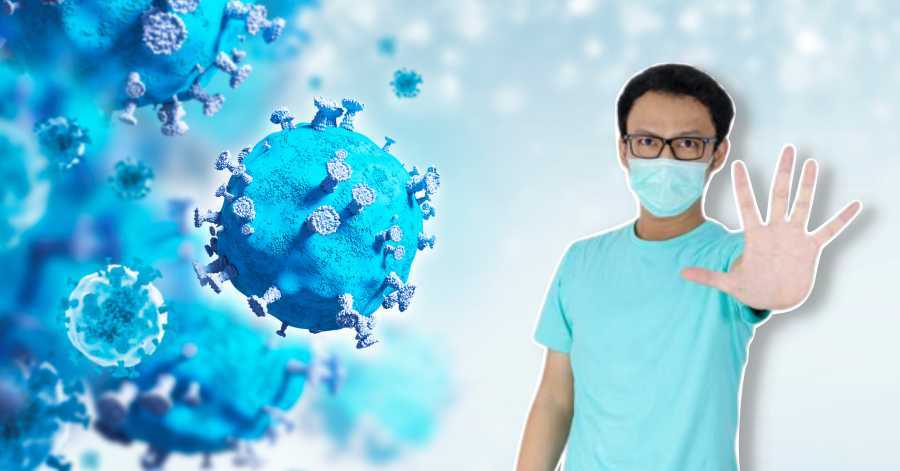 DOH Identifies a New Omicron Subvariant in Metro Manila and Palawan
According to Vergeire, of the 14 cases, two were from Metro Manila, while the others were from Puerto Princesa. She noted that 11 of the individuals were foreign nationals, while the other one was a local case , the Manila Bulletin reported.
The health undersecretary said that the two individuals who tested positive for COVID in Metro Manila did not experience severe symptoms. They were able to complete home isolation and are now recovering.
The two individuals in Metro Manila who tested positive for the virus had a total of 39 close contacts, who are currently asymptomatic.
"Inaalaam natin ngayon ang kanilang vaccination status at status sa kanilang quarantine (We are still determining their vaccination status as well as their quarantine status)," she said.
The close contacts of the 12 Covid-19 cases in Palawan tested negative for the virus. As of now, the status of the patients' vaccinations and health conditions are still being verified by the Department of Health.
According to Vergeire, the difference between the BA.2.12.1 and BA.2.12 subvariants is that the former is related to a Finnish woman, while the latter is not.
"What is the difference between the two? May mga unique mutations ang bawat sublianeage na iyan, kaya naiba ang mga numero (Each sub-lineage has unique mutations, that is why there is a difference in their numbers)," said Vergeire.
"In totality, itong dalawang ito pareho silang (both of them are) more transmissible than the original Omicron variant at saka pareho silang may (and they both have a) possibility ng (of) immune escape based from the studies that are coming out," she added.
According to Vergeire, the new Omicron subvariant (BA.2.12.1) was detected in various countries, such as the UK, Canada, and the US.
The Department of Health (DOH) noted that the two subvariants, BA.2.12.1 and BA.2.12, were responsible for the spike in hospitalizations and cases in New York in early April.
According to the data released by the agency, the two subvariants were responsible for the spike in tuberculosis cases and hospitalizations in New York in early April.
"Currently, no evidence suggests that BA.2.12.1 causes more severe disease," it added.
Here is a video report as shared by Inquirer.net on YouTube:
READ NEXT: VaxCertPh Not to Replace BOC's 'Yellow Card'