In light of the ongoing threat of the new COVID-19 variants, the Malacañang Palace reassured all overseas Filipinos will be allowed to enter the Philippines despite the travel restrictions the government imposed on countries with confirmed cases of a more infectious variant of Covid-19.
In his virtual press briefing, Roque said the President believed that Filipinos from abroad had a guaranteed right to travel.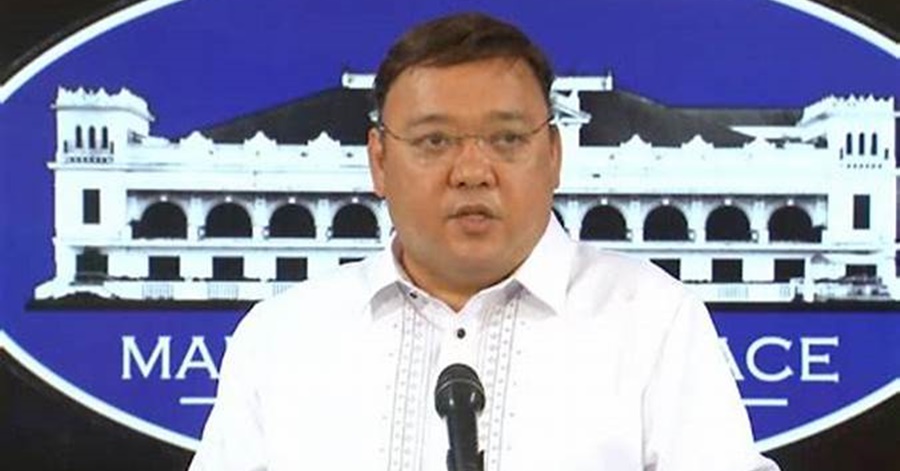 Palace Assures OFWs Can Come Home despite Threat of New COVID-19 Variants
Palace spokesman Harry Roque Jr. gave this assurance to all overseas Filipinos after the President decided to extend and expand the existing travel ban to 34 countries with confirmed cases of new coronavirus strains until the end of the month, the Manila Times reported.
"Nanindigan na po ang Presidente; walang Pilipino na pupuwedeng mapigilang umuwi (We won't stop any Filipino from coming home)," Roque said.
Roque explained that this is every Filipino's right to travel, recognized already in jurisprudence laid down by the Philippines Supreme Court.
Meanwhile, Roque also assured the public that the government would make sure that the rest of the population would be protected from the new coronavirus strain.
"Gagawa tayo ng hakbang para maprotektahan naman ang ating populasyon laban dito sa bagong strain kasama na po diyan iyong absolute 14-day quarantine (We will implement measures to protect the rest of the population against this new strain and this includes the absolute 14-day quarantine)," he explained.
On Wednesday (January 13), the Department of Health (DOH) confirmed the detection of the new COVID-19 UK-variant in the Philippines after samples from a 29-year-old Filipino male who returned home from the United Arab Emirates (UAE) on January 7 yielded positive genome sequencing results.
This discovery has prompted the government to include the UAE in the updated list of countries with travel restrictions, which will take effect starting 12:01 a.m. on January 17 until January 31.
In line with this, the government clarified that Filipinos coming from the UAE can still enter the Philippines even after January 17, but the government noted they have to undergo an absolute facility-based 14-day quarantine period regardless of their swab test result.
According to reports that the new variant is believed to be more contagious and is linked to the recent spike of infections in the United Kingdom.