National Economic and Development Authority (NEDA) Secretary Karl Chua said on Tuesday (April 27) that applicants for the country's national identification system may be able to register online starting April 30, Friday.
With this development, NEDA's online registration system will collect demographic data of those who will apply for the national ID.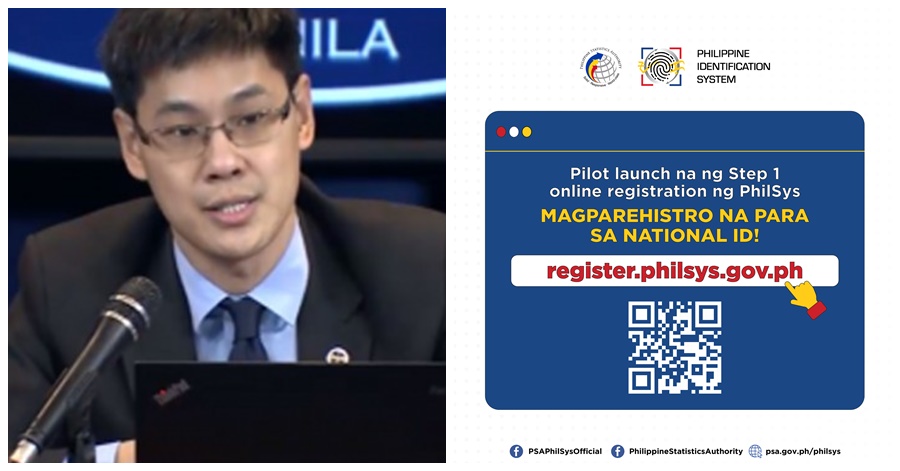 NEDA Rolls Out Online Registration Portal for Nat'l ID System
In line with this, Chua pointed out that applicants must still personally go to their registration centers for their biometrics as well as open their own bank account, GMA News Online reported.
Chua said that the national ID system would help in fast-tracking the vaccination program as well as the distribution of financial aid during the lockdown.
Moreover, the system will help low-income families to put up their own bank accounts.
Earlier this year, President Duterte signed up for the national ID, which includes Philippine Identification System (PhilSys) Act number, full name, facial image, sex, date of birth, blood type, and address.
Back in 2018, Duterte signed into law the proposed national identification system to harmonize and integrate the several and redundant government IDs by setting up a single national ID system.
In line with this, the national government also approved an additional P3.52-billion funding to register 20 million more Filipinos to the national ID system this year.
Here's the full video report shared by GMA News Online / YouTube:
READ NEXT: Everything You Need to Know About Getting a National ID this 2021