Filipino gatherings may come in informal get-togethers or in large community events. Whatever the case may be, whenever there's a Filipino-centered event, you can always expect fun activities, lots of smiles and laughter, and most especially delicious home-made Filipino dishes.
This has certainly been the case at the Palarong Pinoy sa Berlin 2019, which took place last August 3 (Saturday) at the historic Tempelhof Airport grounds, which drew 200 individuals that included second and third-generation Filipino-Germans and their German family members and friends.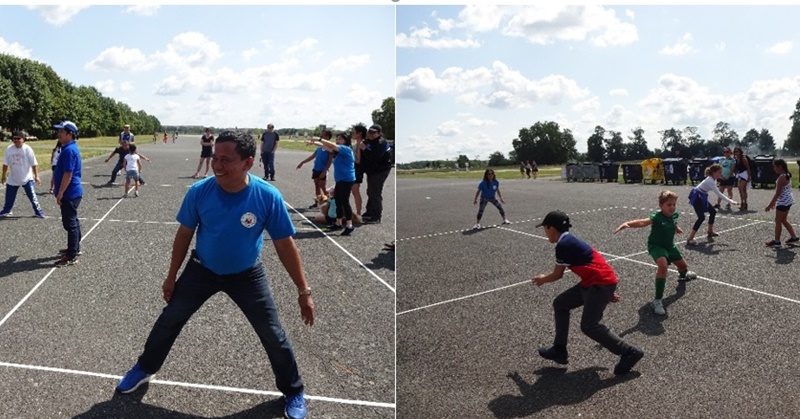 Here's What Took Place at the Palarong Pinoy sa Berlin 2019
The whole-day event showcased the participants' competitive spirit in various games and also showed off their dancing skills through Zumba sessions. Home-cooked Filipino dishes, snacks, and desserts were also served to hungry and cheering attendees.
Present at the event was Ambassador Maria Theresa Dizon-de Vega, who lauded the event organizers and the Embassy's partners for the activities, led by Fr. Tranquilino de Ocampo, SVD, and the Pastoral Team of the Catholic Church of the Holy Spirit.
In her welcome message, Ambassador Dizon-de Vega commended the organizers as well as the participants from the Filipino community for an initiative that brings the community and their German friends together. She expressed hope that the activity will help the participants become better individuals holistically, which would allow them to contribute to building a better community.
The event was part of the Philippine Embassy's month-long celebration of Buwan ng Wika this August.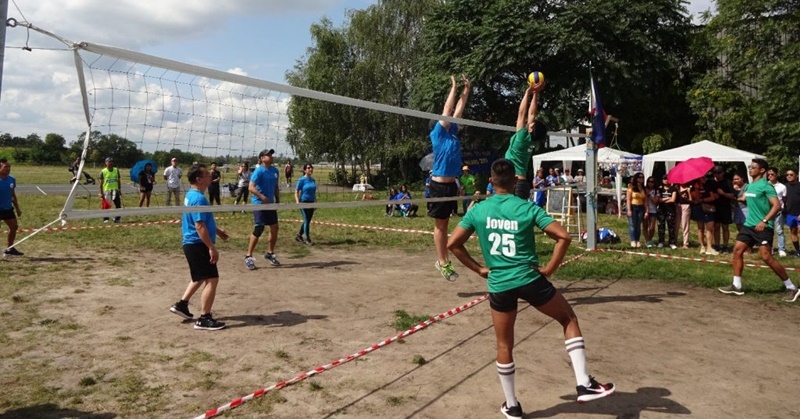 A total of six teams saw action in the volleyball tournament, including one from the Philippine Embassy, Filipino nurses, and the LGBTQ community, with the latter's Hauptstars Team emerging as the tournament's champion.
The event, in observance of the theme, also featured traditional Filipino street games such as patintero, tumbang preso, and sipa. The well-loved Filipino street games were a hit among Filipino-German children who grew up in Germany, and even among the nostalgic adults who grew up playing the games back in the Philippines.
Here is a video featuring the event's highlights as posted by the Philippine Embassy's Facebook Page:
Truly, it was a day well spent as Filipinos and their families were able to bond with one another as well as their German friends, forging camaraderie and sharing experiences that would not only draw them closer to each other but also make them understand their differences and similarities as people living within a community in Germany.
ALSO READ: Meet the Former Filipina Househelp who Now Owns Two Restaurants in Denmark