Following the designation of India as a "non-compliant destination country" by the Department of Foreign Affairs, the Philippines prohibited the deployment of overseas Filipino workers to the country.
According to Philippine Overseas Employment Administration Officer-in-Charge Bernard Olalia, the country was flagged by the Philippine Embassy in New Delhi since none of the three prerequisites for personnel deployment had been completed.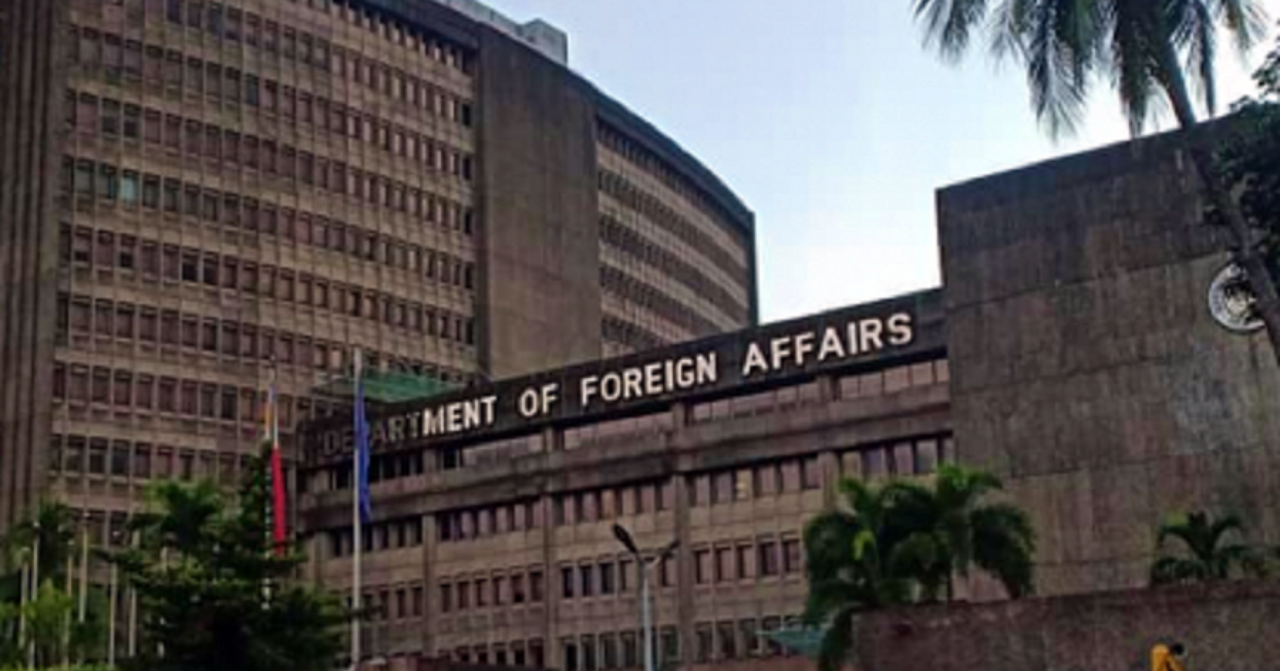 DFA: OFW Deployment to India Suspended due to Noncompliance
"The most significant prerequisite is a bilateral labor agreement between the Philippines and the destination country," said the Philippine Embassy, as reported by the Philstar.
Olalia noted on CNN Philippines' "Balitaan" on Tuesday, "Unfortunately, we do not have a bilateral labor agreement with India."
Despite its stated support for the United Nations Convention on the Protection of the Rights of the Migrant Workers, India has neither signed or ratified the document. Furthermore, neither national nor regional legislation guarantees the rights of migrant workers.
The guarantees that foreign workers, including migrant workers, have on their rights are based on the laws of the host country. These laws can be used as a basis for establishing a bilateral agreement or a multilateral convention or resolution that provides for the protection of workers.
The Philippines' law on the deployment of foreign workers states that the country's Public Employment Agency (POEA) will not issue permits to overseas Filipino workers if it does not have adequate guarantees.
About 2,000 Filipinos are working in India. Most of them are skilled professionals and workers.
The majority of India's approximately 2,000 OFWs, according to the POEA, are professionals and skilled laborers. Olalia asserted that they are not concerned about their living circumstances because they "understand their labor rights."
Olalia stated that the Philippine Embassy in New Delhi is eager to assist OFWs who seek help or file a claim for entitlements.
READ NEXT: Philippine Embassy in New Delhi, India