It's not quite right to use someone else's things and think of it as a privilege for yourself. A Filipino based in Hong Kong was arrested for allegedly using a stolen credit card to purchase groceries and stuff.
Based on the charge sheet, Dagohoy went to a supermarket on March 20 in Discovery Bay and bought stuff with many kinds of items that were worth $2,975.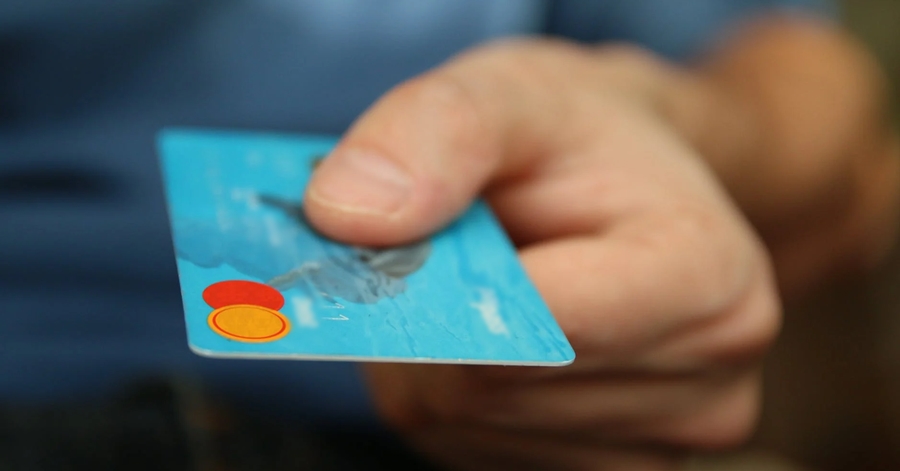 A Filipino in Hong Kong Used A Stolen Credit Card To Purchase Goods
According to a report from SunWebHK, a Filipino was charged for deception and theft for using an allegedly stolen credit card to purchase groceries in Discovery Bay last March.
The accused Filipino male, J. Dagohoy, was present before Magistrate Victor So Wai-tak last 2 days ago. His case was delayed as Magistrate So told Dagohoy to get a lawyer to represent him in court.
The hearing was adjourned and the next summons is not set until June 29, 2020. This will give time for the prosecution to get more legal advice.
The amount of $2,975 worth of grocery items included 2 bottles of whiskey, 8 pairs of socks, 4 pairs of stockings, 6 packs of surgical masks, and 7 boxes of chocolate. Dagohoy took out a Visa Card to make a payment, but the cashier noticed something wrong with the card.
When the sales lady at the cashier asked for verification, Dagohoy claimed he owned the Visa Card and said he is the authorized user.
Magistrate Victor So requested the accused to have a lawyer present in the next hearing as the charge was serious and could lead to prison if he was found guilty. So said that he needs to get someone to represent him as the case is not likely to be delayed any further.
Source: SunWebHK