The Philippine Overseas Employment Administration (POEA) has warned aspiring overseas Filipino workers (OFWs) against foreign language training centres offering guaranteed employment upon completion of a course, as shared in a report by Manila Bulletin.
ALSO READ: TRABAHO Bill Expected to Create 1.4 Million Jobs Until 2029
The POEA shared in a statement that language training centres do not possess license or are given authority to recruit Filipino workers. Therefore, they are not allowed to advertise overseas job vacancies.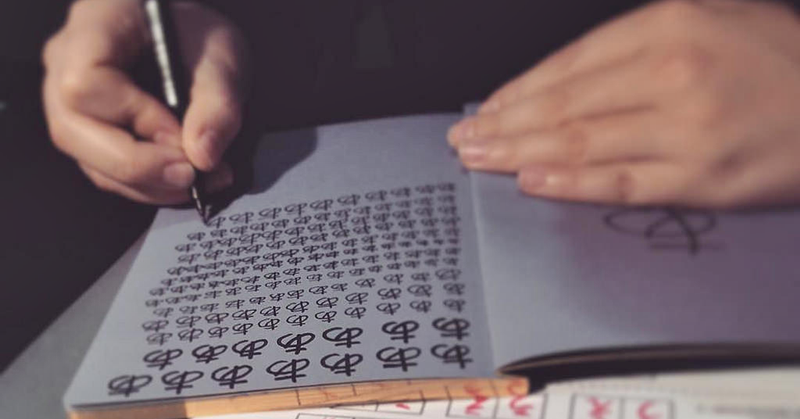 Be Wary of Language Training Centres Offering Jobs Abroad – POEA
The POEA's warning was floated amid reports that some language training centres post job advertisements on vacancies for posts in Japan, Korea, as well as Germany, to attract more enrolees.
The POEA further noted that applicants for factory workers in South Korea under the Employment Permit System (EPS) are required to pass the Test on Proficiency in Korean (TOPIK).
The POEA noted, however, that passing the TOPIK does not guarantee employment for those interested to work in South Korea. Apart from passing the TOPIK, applicants must also pass a series of skills test and selection by a Korean employer.
Meanwhile, candidates for nurses and care workers are required to undergo a six-month preparatory Japanese Language Training (PJLT), which is sanctioned by the labour agreement under the Philippine-Japan Economic Partnership Agreement. Of note, successful candidates are still subject to undertake a six-month language training when deployed in Japan.
The POEA also pointed out that Germany's Triple Win Project has been on the lookout for qualified Filipino nurses, with knowledge of the German language or are willing to undergo German language training to attain B1 language proficiency level for employment.
At present, only the Goethe Institut and Berlitz Language Centre are authorized to provide training in the country under the Triple Win Project, shared the POEA.