As of the first quarter of 2021, Facebook reported that they have roughly 2.85 billion active users worldwide. All these people have their names, photos, contact information, and other personal details available online. That is just Facebook alone; there are a number of additional social media apps that are made available for everyone to express themselves, market their businesses, or simply reconnect with families and friends.
Also Read: Data Protection and Privacy Act in the Philippines
And all of these apps need you to submit your name, age, and a phone number or email address. We knowingly send this information to the World Wide Web, and very few of us actually understand how it is utilized and preserved.

Tips on Protecting Yourself and Your Security when Using the Internet
In this guide, we share some of the basic things you can do to protect yourself against online predators and hackers. However, these are not fool-proof; you must remember that the less you post or discuss your personal life online, the better for you and your family.
1. Use "creative" and strong passwords.
Don't provide your birthday, address, schools attended, or mother's maiden name.
Keep a separate notebook for your passwords. Though it would be easier to save it on a phone or tablet when linked to the internet, these devices become exposed to attacks as well, so it's better not to do this.
Of course, never disclose your passwords with anyone, and never save them on shared devices.
2. Don't use the same passwords across multiple online accounts.
While it may be more convenient to use a single password for your emails, Facebook, Twitter, Instagram, Tiktok, and other online apps, it may not be the wisest choice. Hackers can readily figure out passwords, and once they have one, they can easily attack the remainder of your internet accounts.
When establishing passwords, your goal is to protect oneself, which might be inconvenient at times. If you find it inconvenient to keep or remember multiple passwords, consider how this might actually confuse or tire out a hacker.
3. Create digital locks on your devices.
Use whatever hardware security your phone, tablet, or computer has.
Face-recognition technology is now available in Apple products, allowing your phone or tablet to recognize when it is you attempting to use the device. I hope you take advantage of this function because it is quite useful.
Make sure to lock your desktop when you leave your workplace.
4. Clean up your browser history regularly.
Log out of all browsers at the end of each session.
Delete your browsing history.
Delete all download histories.
Take out your trash.
5. HTTPS or bust.
If the address bar does not reflect "https," leave immediately.
The "S" in HTTPS stands for secure, which signifies that your activities, data, and other information are protected or encrypted when you use that website.
6. Do not be tempted to use free or public Wi-Fi.
Have you ever wondered why your neighbor's Wi-Fi network never has a password? Haha.
When using public Wi-Fi, avoid logging into your personal accounts. You never know how the source of that connection is connecting to the network.
7. Take out a good anti-virus software for your device.
Your devices, like you, should be inoculated with anti-virus software to ensure that they do not suffer significant damage if attacked.
Computer infections mutate as well! They invent innovative techniques to disguise themselves so that they may easily infiltrate your system. Updating your anti-virus software aids in the prevention of these viruses.
8. Pop-ups and warnings can be potential threats to your security.
Avoid opening pop-up windows that promise freebies and discounts.
These may contain viruses that could infiltrate your system and compromise your data.
9. Practice discretion in your Facebook activities.
This does not refer to your interactions, comments, and likes, although it would be beneficial if you keep these to a minimum and always choose compassion.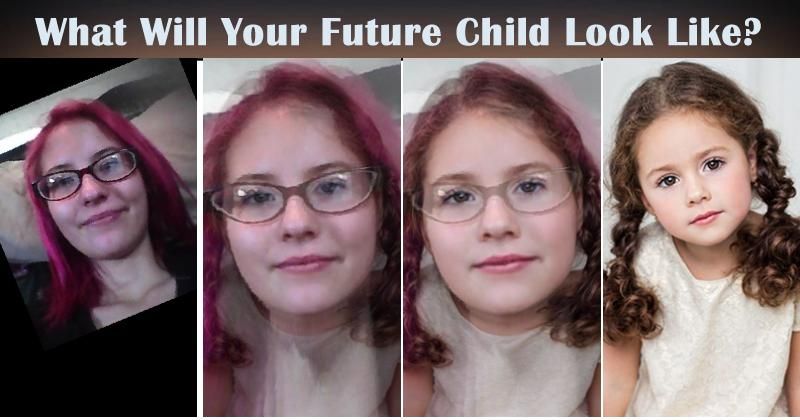 This does refer to the fast games that urge you to play in order to see how your baby would appear, how you would look after 10 years, what your name would be if you were a cast member of Game of Thrones, and all the quizzes and face-recognition games that people come up with from time to time.
These are third-party apps that may just be gathering personal information online. When you play their game, you give them access to your profile and all of your personal information. Remove unneeded permissions from games and apps.
10. Keep an eye on your Facebook Privacy Settings.
Did you know you can pick who among your friends can see what you publish on your wall, comment on your posts, and view your tagged photos?
If you haven't yet, go to your privacy settings and start updating! What you write on the internet does not have to be seen by everyone.
On the other side, if you need to hide something from certain people, why not simply cut your ties (perhaps unfriend) and possibly even block them? It may sound harsh, but it is one method of online security.
These are just a few of the basic things you ought to know to keep your personal information online secure and protected at all times. Remember, discretion pays dividends. Meaning, unless you are a celebrity or an influencer, you don't have to be "visible" everywhere or share personal information with others, because what you post online – you can never get back. In this day and age, privacy equates to your value on the internet. So do be careful and never think that your activities online goes unseen by others (or even the rest of the world), because they really can and the price to your personal privacy and security is a price you don't want to risk – especially now more than ever, people are finding ways to earn a living online, especially scammers. Don't be a victim.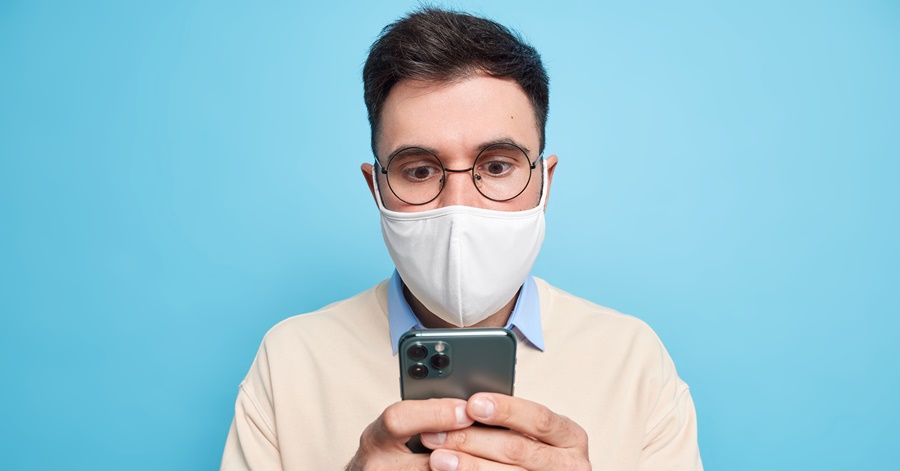 We hope that you learned something, if not a lot, from this post. If you think this helped you in some way, do make sure to share this post with your family, friends, and loved ones. You can even share some of the things that you do to keep your personal information safe online by leaving a comment in the section below. We'd love to hear from you!
READ NEXT: DOLE: Warning on Job and Money Offers on Social Media