The Department of Labor and Employment (DOLE) urged the public to take extra precaution when going on social media, especially fake Facebook pages that promise cash or prizes in exchange for likes and shares.
Also Read: 12 Reminders for Using Social Media when Working Abroad
The labor department also warned the public against pages that promise employment. The alert came after the department acted on a complaint filed against a company named "Eternal Investment".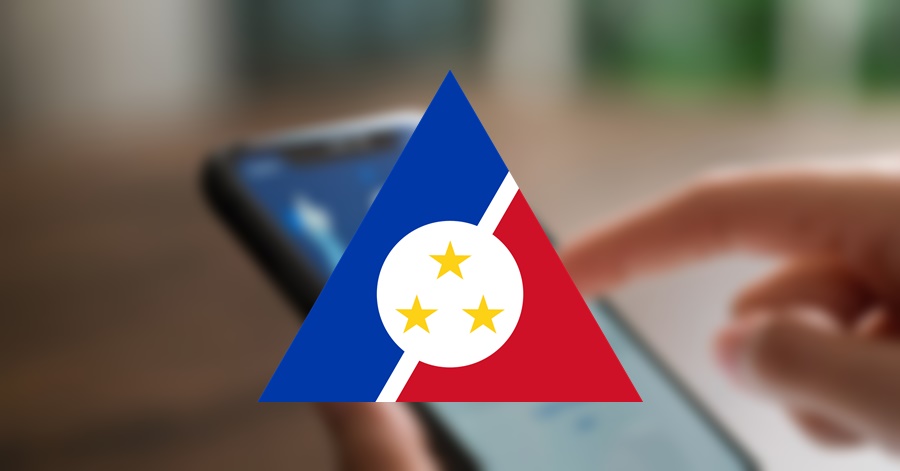 DOLE Urges Public to Be Wary of Job, Money Offers on Social Media
In a statement, DOLE said: "Verify the registration of such companies with appropriate government agencies before engaging with them, especially in providing information."
According to DOLE, the company reportedly gathers people on Facebook and assign them to job positions on a voluntary or commission basis.
It added that recruits are apparently assigned to positions such as executives, managers, and graphic artists.
Based on the complaint filed against the said company, it was also allegedly "manipulating people and not paying proper dues based on the output of the volunteers."
"Upon coordination with the Department of Trade and Industry, it was found out that 'Eternal Investment' is not on the DTI's list of registered businesses," the statement revealed.
Moreover, the company is not registered with the Securities and Exchange Commission (SEC).
It might seem enticing to get a well-paying job or to "earn money from nothing" but as you might suspect, such advertisements seem too good to be true, and that may be the case. To be certain, it's best to do some research and to consult with authorities when in doubt.
READ NEXT: Top 10 Sidelines and Business Ideas Every Filipino Can Do Without Leaving their Day Job