You probably know by now that most countries in the Middle East are very conservative not only in terms of dressing up in public, but also in terms of their conduct and behaviour.
ALSO READ: PSA Reveals Saudi Arabia as Top OFW Destination
By virtue of this, part of adapting to life in the Kingdom of Saudi Arabia is to understand the customs, beliefs, and practices of the people who are predominantly Muslims living in the country. There are more than a handful of things that you'll need to learn and understand as a foreign resident in their country, but until now, the pressure only remains to have social implications only.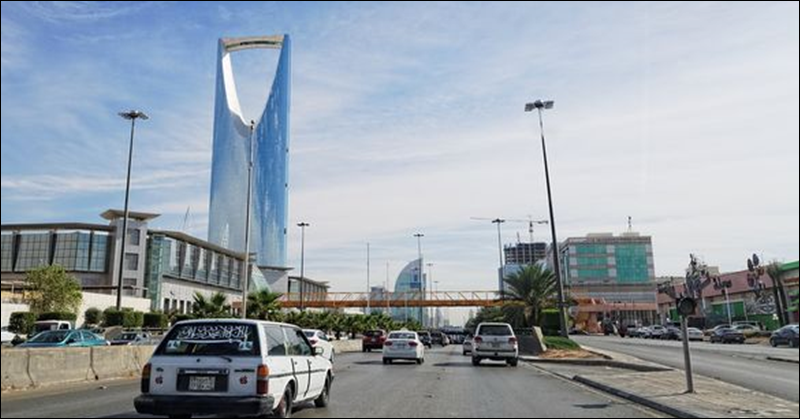 Things You Need to Account for Based on KSA's Public Decency Law
Recently, however, with the passing of the new law concerning behaviour and acts in public, certain activities which are deemed distasteful and unacceptable will soon be penalized as criminal acts by the law, according to a report by the Arab News.
According to the new law, anyone who is caught in violation of any of the (simplified) 10 new rules on public behaviour in Saudi Arabia will face fines up to SAR 5,000 ($1,333).
As early as April, cabinet members approved the regulations, which aim to uphold the values, principles, and identity of Saudi society in public places such as parks, beaches, malls, hotels, and restaurants, among others.
According to Shoura Council member Dr. Muadi Al-Madhhab, "The Kingdom isn't the only country to implement such regulations. Many countries already have them, and the regulations apply to citizens and expatriates."
With the kingdom's tourism on the rise, the 10 provisions would help individuals to be aware of how they should behave in the presence of visitors to the country.
The 10 important guidelines based on the new law are as follows:
Bullying in all its forms. Calling people names or using racist language in public
Performing pranks on women and children or any other situation that can scare them or put them in danger
Playing loud music or making any disruptive sound in public
Wearing indecent clothing or garments with questionable prints
Wearing shorts for men or walking in public in white underwear garments
Crossing in a queue in public space
Filming people without their consent
Unlicensed graffiti art; putting up posters in streets
Placing an advertisement in front of homes or on cars
Going into mosques while wearing dirty clothes
Based on the new law, any place outside a person's home or personal space is covered by the implementation, which includes all public transportation, educational facilities, medical facilities, malls, shopping centres, hotels, sports stadiums, sports clubs/gyms, restaurants, cafés, museums, cinemas, theaters, exhibitions, parks, roads, and highways.
It would be great for anyone planning to visit the Kingdom of Saudi Arabia soon to familiarize themselves with these 10 criminal violations. Although as of press time, the new law has yet to take full effect in the region.
ALSO READ: 20 Facts and Trivia about Saudi Arabia