In response to the needs and growing demands of the OFW sector in the country, local government units (LGUs) such as that of Quezon City are now looking for more ways to extend services needed by our OFWs and their families back home.
In a recent statement issued by the Quezon City government, the LGU announced that it has entered an agreement with the Centre for Migrant Advocacy Philippines, Inc. (CMA) to form a migrant resource centre (MRC) within the locality, as shared in a report by GMA News Online.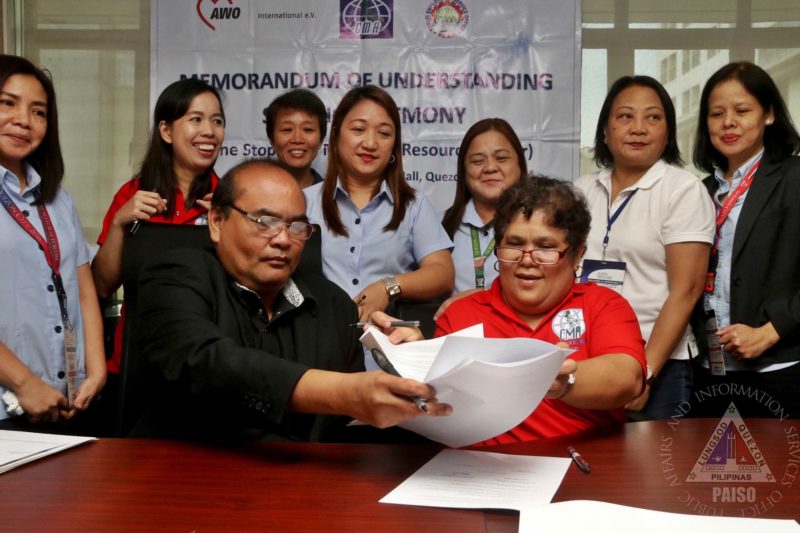 QC to Establish NGO-led Resource Centre for OFWs
This development is in accordance with RA 8042, as amended by RA 10022, which requires all LGUs to set up an OFW help desk or booth to provide information and assistance regarding the processes and vital aspects of overseas employment.
The QC-MRC was established through City Ordinance 2500-2016. The MRC aims to address all concerns and issues regarding the process of migration of OFWs and their families from application for overseas work, pre-departure, transit and on-site services, re-entry, return, to reintegration.
The partnership was established through the efforts of the Quezon City Public Employment Service Office (QCPESO).
According to PESO officer-in-charge (OIC) Carlo Magno Abella, the MRC will serve as a "one-stop shop" for all services migrants would need in their process of migration.  The services offered by PESO would complement those of existing national agencies like the Overseas Workers Welfare Administration (OWWA) and 12 others, Abella shared.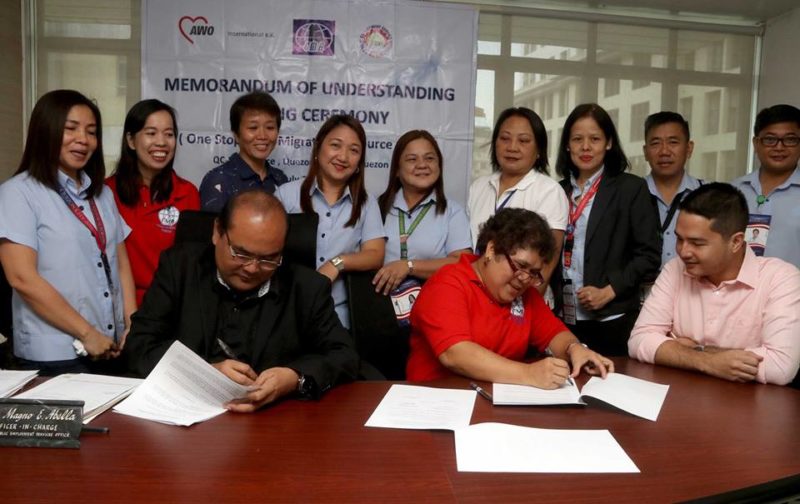 The memorandum of understanding (MoU) maintains that PESO will handle the collation and profiling of migrant workers' data and their families. The PESO will also be in charge of information dissemination and the facilitation of consultation activities in order to enhance the services and programs for OFWs.
The CMA, on the other hand, will spearhead network-building activities to strengthen partnerships between organizations and LGUs for the establishment of MRCs. The CMA will also facilitate grassroots activities, such as consultations and information dissemination efforts in the barangay level.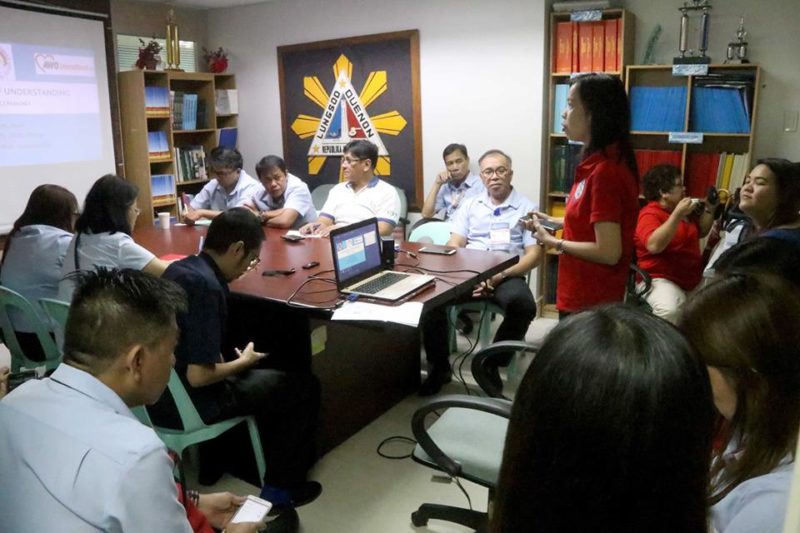 CMA executive officer Ellene Sana shared that establishing a productive partnership with LGUs, such as the Quezon City government, reinforces the fact that they are able to reach out to more communities now with the end-goal of limiting and preventing more cases of human trafficking victims, Sana explained.
Indeed, there is no shortage of programs, ideas, and legislative backing to provide all services needed by the OFW sector in the country. With support coming from top to bottom and all sides involved — hopefully, our OFWs can take advantage of such services once they are effectively established and sustained locally.