The Department Of Labor and Employment (DOLE) have our Overseas Filipino Workers who were repatriated and have arrived in Metro Manila need to depart to their respective home province within 5 days.
Silvestre Belo III (DOLE Secretary) said that these OFWs must immediately take the PCR (Polymerase Chain Reaction) Tests for the Covid-19 (coronavirus disease 2019). He added, that the OFWs whose results are negative must be sent to their home immediately as per IATF-EID (Inter-agency Task Force for the Management of Emerging Diseases).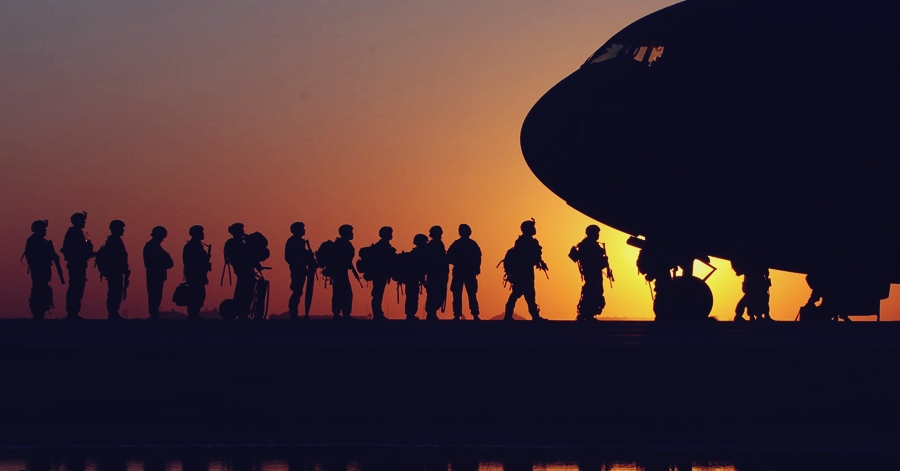 OFWs Who Came Home From Abroad Must Stay in Manila For A Maximum of 5 Days Only
In a network briefing LAGING HANDA, Bello said that the maximum stay for returned OFWs should be 5 days. "We agreed in the task force that they will stay only a maximum of five days,".
In Bello's report, there were 600 OFWs sent home by Covid-19 in the Philippines two days ago. "They tested negative from the PCR test so by tomorrow (Tuesday) we'll send them off to their final destination," Bello said.
Sarah Lou Arriola (Department of Foreign Affairs, Undersecretary for Migrant Workers'
Affairs) also reported in another briefing of LAGING HANDA that DFA have already repatriated more than 36,000 OFWs as of June 7. She said that 14, 533 are land-based workers and the difference are sea-based workers.
Sarah said "Kina-calibrate natin yung pag uwi nila, sa land-based paiba iba sila especially now that some of the economies are opening up like Dubai. Yung iba pag nakahanap sila ng trabaho hindi na rin sila bumabalik. But definitely since cruise ship stopped operating last March, merong 30,000 to 35,000 na sea-based workers na pauwi na talaga sa bansa, (We are calibrating their repatriation. It's different for land-based since more countries are opening up like Dubai. But since the cruise ship stopped operating last March, there are around 30,000 to 35,000 sea-based workers going home)"
Based on the figures, Sarah projects around 30,000 to 35,000 more workers coming from cruise ships that need to come home in the Philippines.