A Filipino teacher in Thailand was found dead hanging on a power cord on the 4th floor balcony of a building. According to the report, suicide notes reveal that the OFW was under a lot of stress and depression.
Also Read: Filipino in Hong Kong ends own life on board employe's yacht
Leaving the Philippines to work abroad may come in many forms of difficulties. Having to live alone, adapting to the new environment, and getting along with colleagues and the people around you.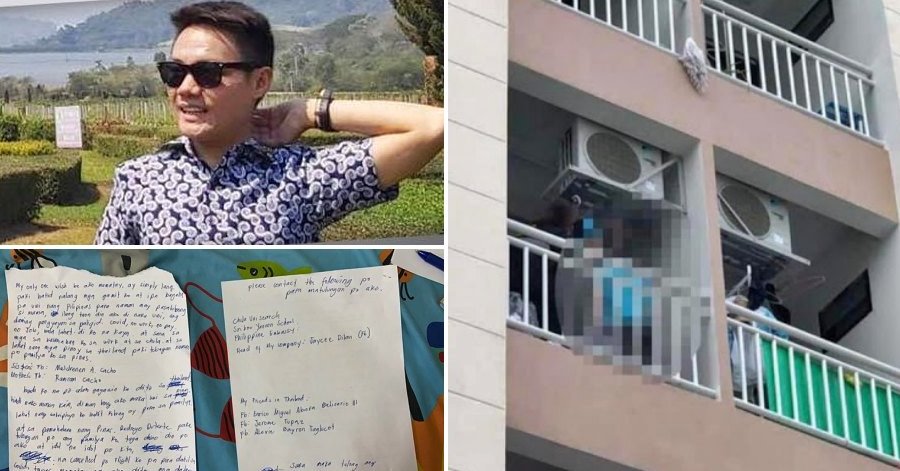 A Filipino Teacher Found Hanging on a Power Cord in Thailand Apartment
The Muang Nonthaburi Police Station as well as the Por Tek Tung Foundation staff made their move towards Soi Nonthaburi 6, Suan Yai District after receiving a report that a dead body was hanging at the apartment.
The incident took place in an 8-storey apartment. The body of a Filipino teacher was found on the balcony on the 4th floor. The OFW was identified as Melvin Cacho, 26 years old, a teacher in Chulalongkorn University Nonthaburi Project. He committed suicide by hanging himself with a power cord tied to his neck under the air compressor.
The police recovered the dead body of Melvin last June 3, 2020. Based on the statements of the police, Melvin left what appeared to be suicide notes expressing anxiety, problems, and severe depression.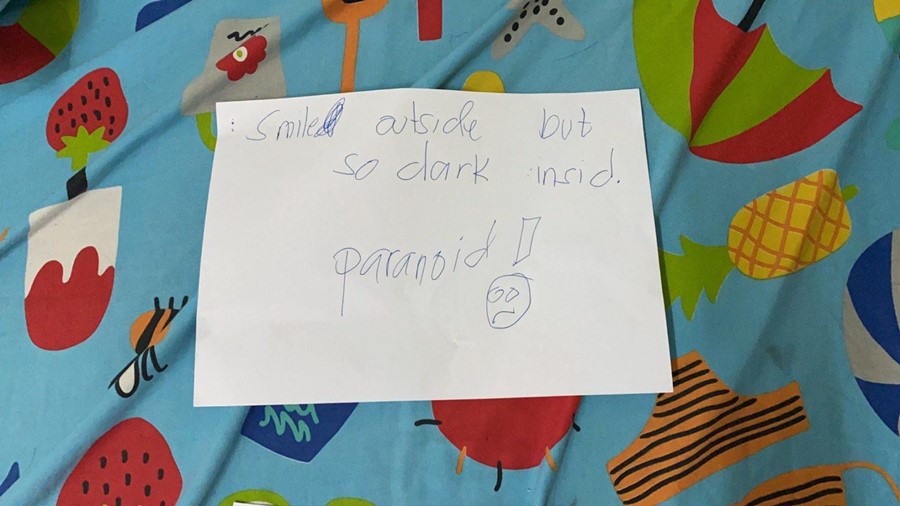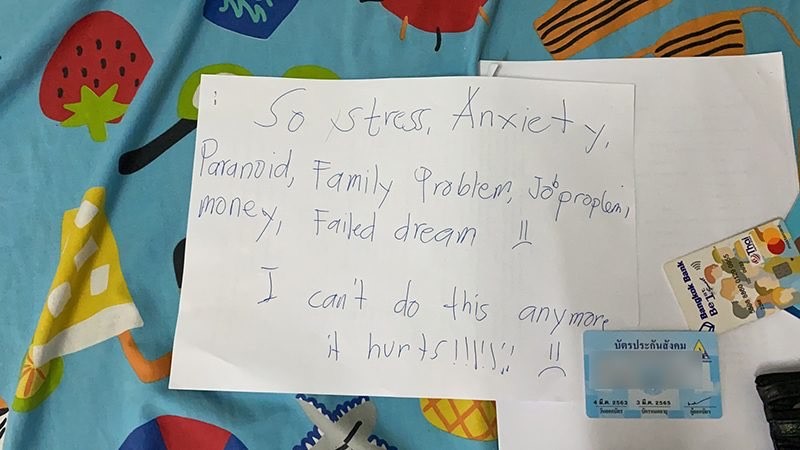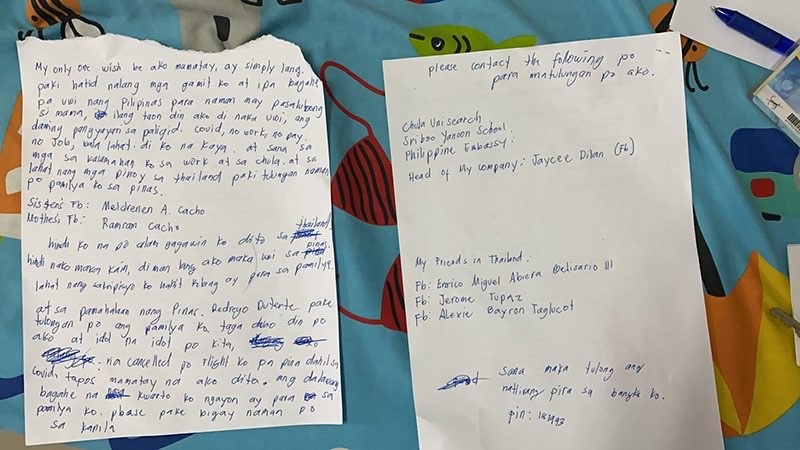 In one of Melvin's notes, it said "So stress, anxiety, paranoid, family problem, job problem, money, failed dream. I can't do this anymore. It hurts,".
Additionally, he wanted his baggage to be sent home to the Philippines where his mother will get the souvenir he prepared. His note indicated "My only wish before ako mamatay, ay simple lang. Pakihatid nalang ng mga gamit ko at ipabagahe pauwi ng Pilipinas para naman may pasalubong si mama. Ilang taon din akong hindi nakauwi, ang daming pangyayari sa paligid. COVID, no work, no pay, no job, wala lahat. Di ko na kaya…". His only wish is to make sure that his family receives the hard-earned belongings he has.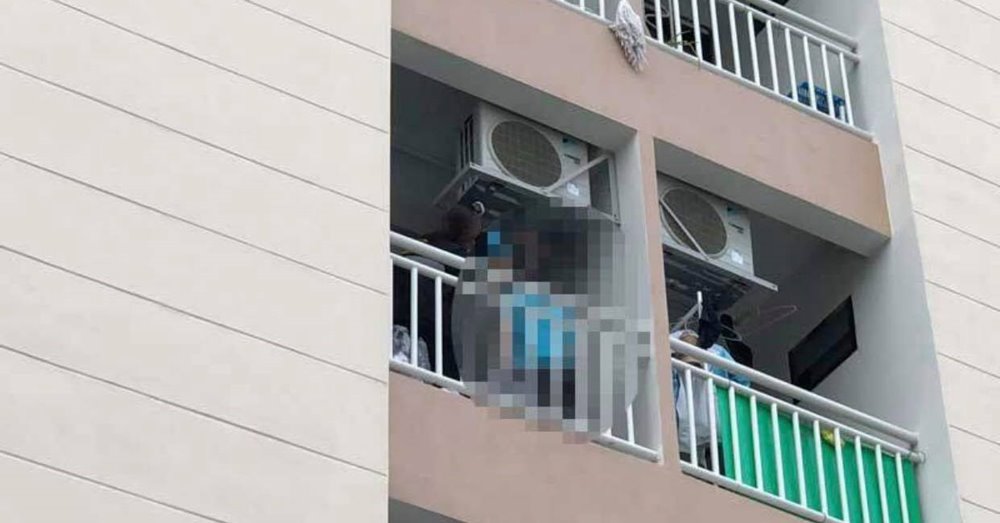 This case was already notified to the Department of Foreign Affairs and the Philippine Embassy.
UPDATE: PinoyThaiyo Filipino Community in Thailand Facebook Page has shared that they have pooled money for donations for the family of Melvin.