In two separate operations in Semporna on July 10, the Sabah Immigration Department rescued nine Filipina women.
READ ALSO: How Safe is Malaysia?
Datuk Dr. Muhamad Mohamad Amin, its state director, stated that all of the women involved were recovered during an Anti-Trafficking in Persons and Anti-Smuggling of Migrants (ATIPSOM) operation. He claimed the raid took place at an unidentified property near Sekolah Kebangsaan Pekan Semporna and another residence on the seas in Kampung Terusan Hujung Batu, Pulau Bum-Bum.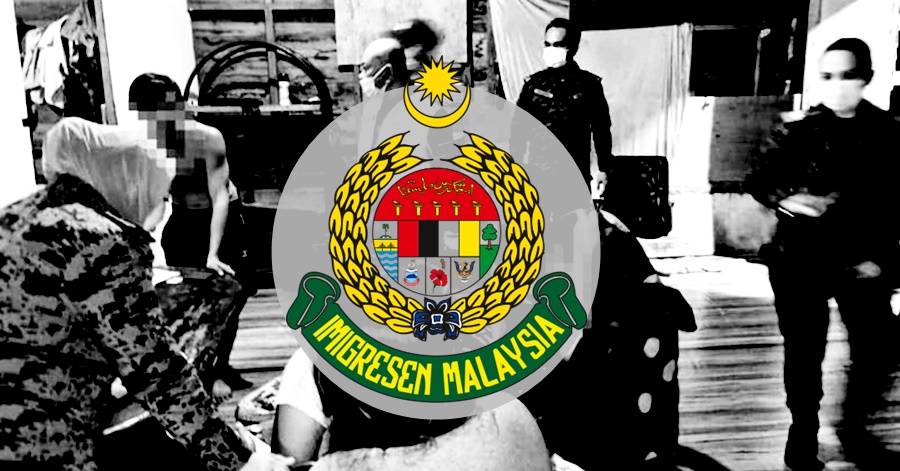 Sabah Immigration Salvages 9 Filipinas Bound for Middle East via Human Trafficking Syndicate Ops
"In the same operation, we also managed to detain two men and a Filipina woman aged between 28 and 40 who were suspected to be the masterminds," he said in a media statement, the New Straits Times reported.
All of the Filipina ladies claimed to have been promised rich positions in the Middle East, specifically in Jordan and Dubai.
According to the preliminary investigation, each victim was charged up to RM13,000 for the claimed service.
The victims have been sent to the Women's Protection Center in Kota Kinabalu.
The three members of the human trafficking ring were apprehended at the Papar Immigration Detention Depot.
"All of them will be investigated in accordance with Section 26A of the ATIPSOM 2007.
"If convicted, they can be sentenced to imprisonment of not more than fifteen (15) years or fined or both," he said.
READ NEXT: DFA Cautions OFWs Against Online Human Trafficking Scheme