These days, building a house requires a huge budget, and it could take years before a person can save enough money to build his/her dream home. Nevertheless, having a house is everybody's dream, no matter how long it takes and how many hours of work are needed.
Such is the case of overseas Filipino workers (OFWs), who choose to endure the hardships of working abroad — away from their families — to provide them with a comfortable life. Many of them aspire to build a dream house for their loved ones, like today's featured OFW. He is based in Saudi Arabia, and was able to build a house for his family in the Philippines.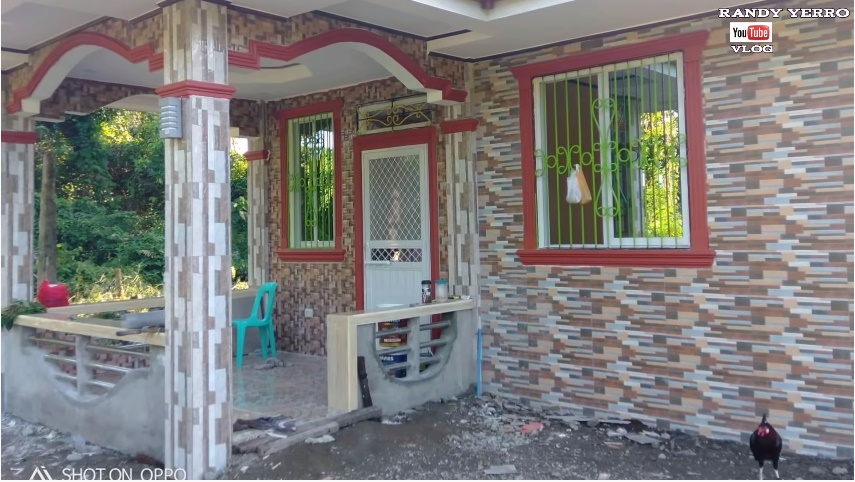 Saudi-Based OFW Builds PHP 1.8M House for His Family
For purposes of confidentially, the OFW's name is not mentioned in the video. It is simply revealed that he works as a visual merchandiser in Saudi Arabia. His dream house is located in his hometown in Bicol, built on a lot that he inherited from his parents.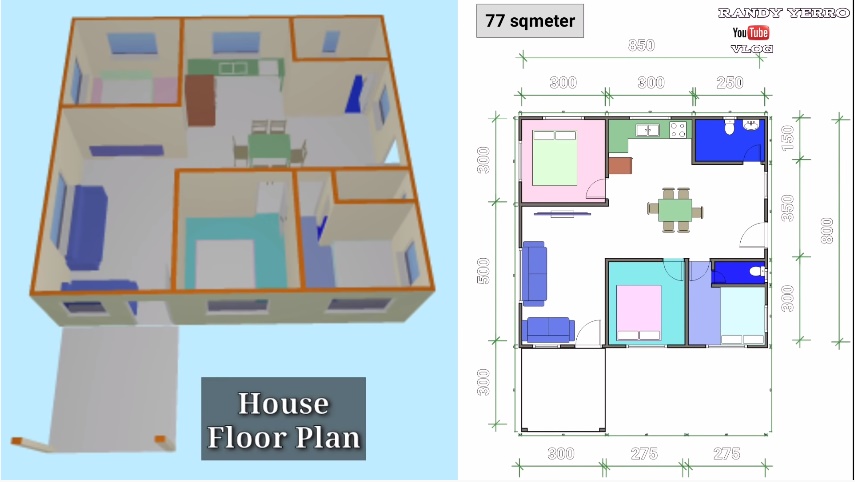 Spanning over a 77-square metre area, the house includes 3 bedrooms and 2 toilets/baths. Construction began in October 2018, during which they cleared the lot, dug the trenches, and had all basic utilities installed. However, not long after they had laid the foundations with steel trusses, construction was halted in January 2019 because the OFW had to return abroad.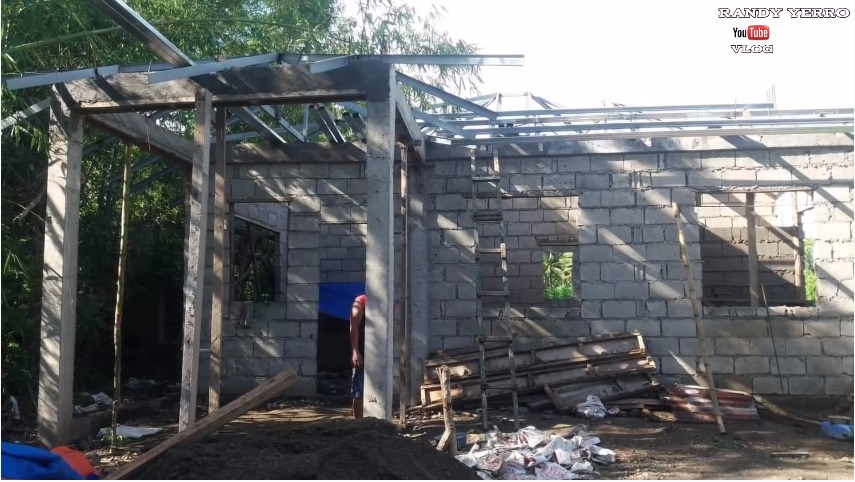 After a few months, he returned to the Philippines and continued the project. This involved finishing and molding, as well as installation of doors and grills for the gates. In August 2019, however, he had to return and work in Saudi Arabia once again. This time, he requested his brother to oversee the house construction while he was away.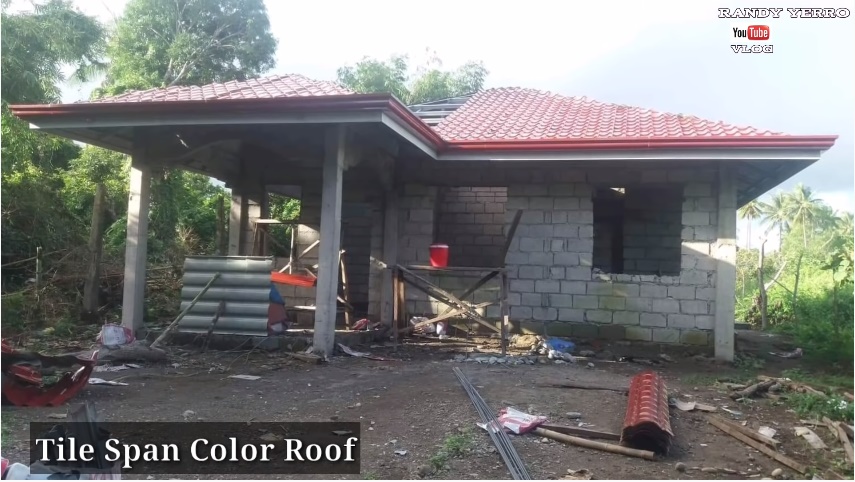 By the first quarter of 2020, the house was completed and fully furnished. The OFW and his family were finally able to stay in their brand new home! They held a "house blessing" on Mach 14, 2020, inviting their neighbours for a festive gathering. Aside from serving food, they also held a raffle draw, giving away 20 grocery packs and a grand prize… a refrigerator!
All in all, the house was completed in less than two years, and the total cost — including materials, labour, and appliances — amounted to PHP 1.8 million.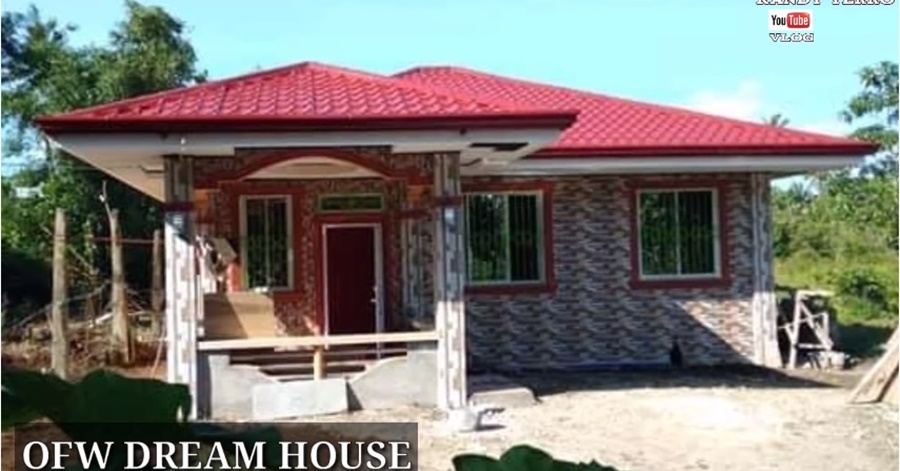 Amazingly, while the OFW was working abroad and his house was under construction, he was able to make other investments, too. He bought a tricycle, and also a rice field that produces around 200 sacks of rice twice a year. The earnings they made from these investments were added towards the house construction and completion. A very wise move, indeed!
Check out the video featuring the OFW's dream house story, as shared via Randy Yerro's YouTube Channel:
Even though his house was not built continuously, and he had to keep on working abroad, the OFW committed himself to completing his dream home. What's more, he made other investments that would supplement their income not just today, but for many years to come.
Due to his hard work, dedication, and careful planning, today's featured OFW is a great example for our fellow kababayans. No matter how long the journey, let us continue reaching for our dreams, especially as we strive to provide for our families back home.
READ NEXT: Single Mom Builds Bungalow After 2 Years Working in HK