On any given day, there is an overseas Filipino worker (OFW) in a foreign land — making sacrifices, working hard and striving to support his/her family back home. There are millions of them abroad, based in almost every continent and every country, including the tiny island nation of Singapore.
ALSO READ: How Much Does an OFW in Singapore Earn?
One good example is Marvin Bernardo, a Filipino construction engineer in Singapore, where he works for one of the country's leading industrial construction companies. After a few years of working there, he was able to build a 2-storey dream house for his family in the Philippines.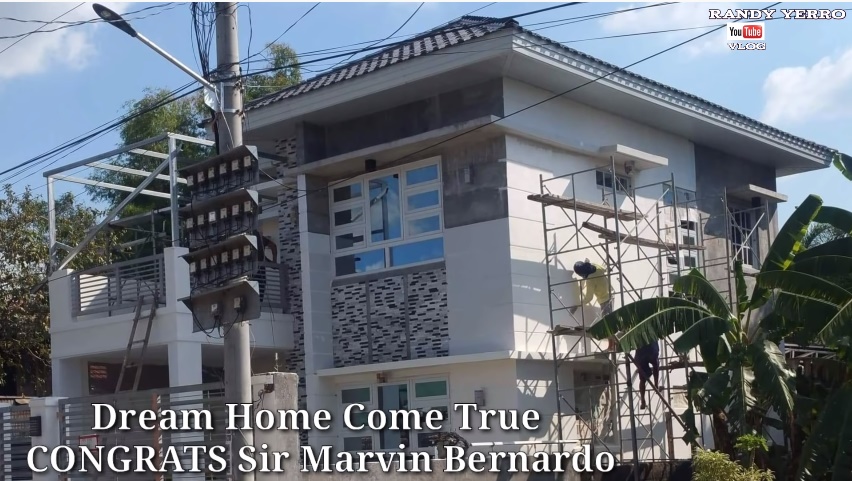 Singapore-Based OFW Builds 2-Storey, 3-Bedroom Home
Hailing from the town of Cabiao in Nueva Ecija province, Mr. Bernardo has been based in Singapore for several years now. In 2018, he began building a "dream house" for his family in their hometown. The 2-storey house has 3 bedrooms, 2 bathrooms, a terrace, and a garage, among other features.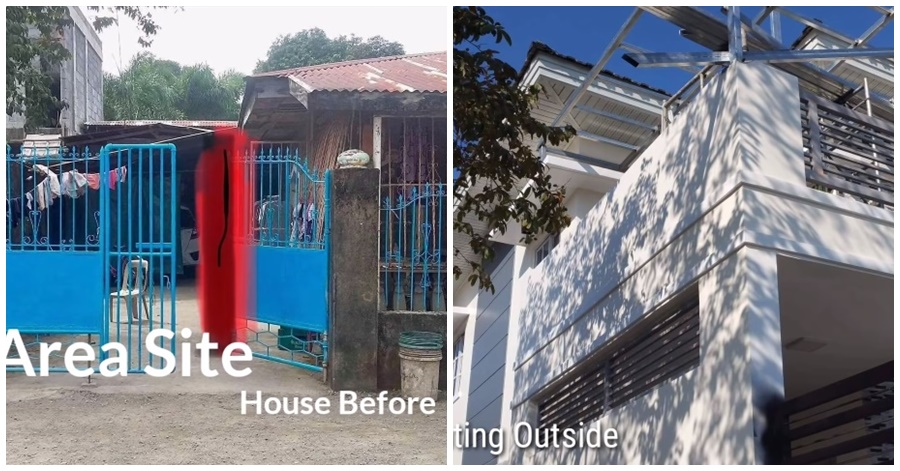 Featuring a minimalistic and modern look, the exterior of the house looks really impressive. And as soon as you go inside, you would see that every part was built with maximum functionality in mind. Each room features an artistic yet functional design, which is not surprising because the owner happens to be a construction engineer himself!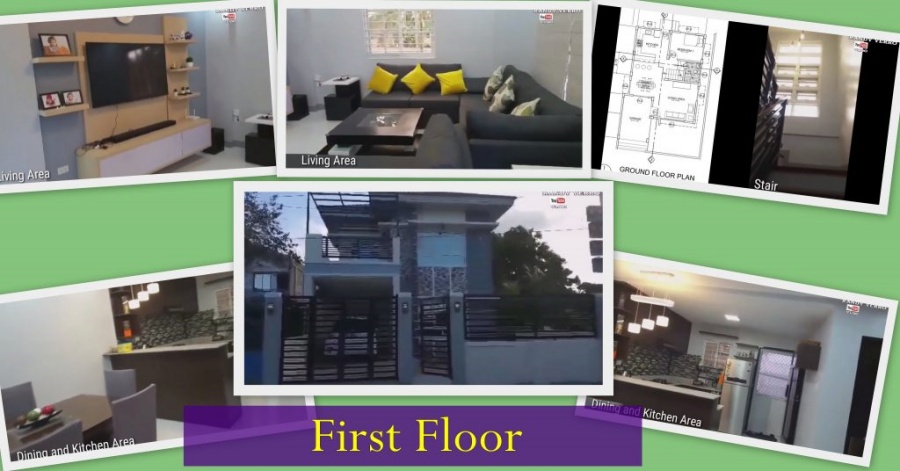 Spanning an area of 120 square metres, the house was developed and built with a budget of PHP 3.5 million (USD 70,000). This is a pretty huge amount, but definitely money-well spent, given the high-quality materials and functional designs of the house.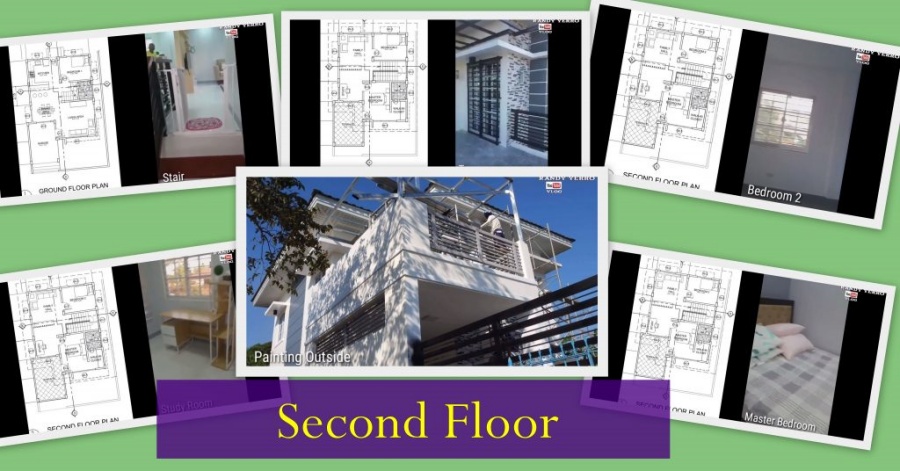 After two years, by March 2020, Mr. Bernardo was able to complete house construction. Today, his family, including children and grandparents, live comfortably in their very own dream home.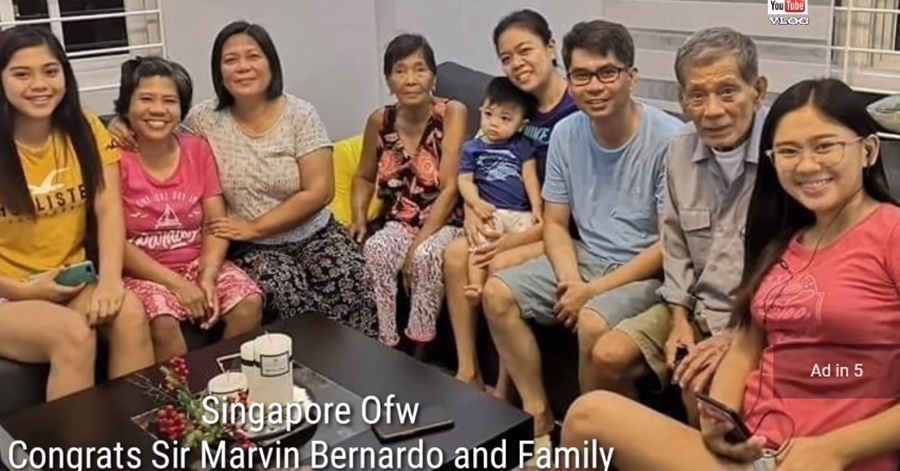 Check out the following video of Mr. Bernardo's dream house, including pictures and architectural drawings, as shared via Randy Yerro's YouTube channel:
Through his talent, skills, hard work, and dedication, Mr. Bernardo was able to build a beautiful and spacious home for his family. Indeed, building a house is the dream of many Filipinos. We hope that this story inspires our fellow kababayans — in the Philippines and abroad — to keep working hard as they reach for their personal and family goals.
READ NEXT: Millionaire Couple Shares Success Story w/ PHP 100 Starting Capital