According to a circular released by Saudi Arabia's civil aviation authority on Thursday, June 17, all foreign travellers and their companions, including Filipinos visiting the Kingdom must register for their Coronavirus (COVID-19) immunisation data prior to departure.
The online registration of vaccination status would assist speed up travel operations at Saudi airports and reduce passenger waiting time at ports of entry. This would also become part of the routine travel protocols for anyone who wants to enter the kingdom, whether for work or travel purposes.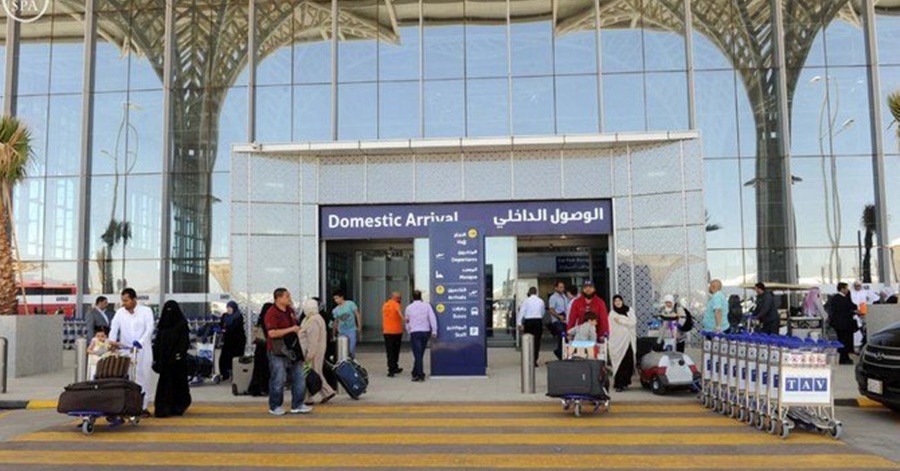 Saudi Announces Mandatory COVID Registration before Entry
All nationals of Gulf Cooperation Council nations, holders of new visas, residents, and their companions, both immunised and unvaccinated, are required to register, the Arab News reported.
"The move is in line with efforts made by the Kingdom to limit the spread of COVID-19 while ensuring the safety of citizens and residents," GACA said.
The passport authority warned that all travellers must take precautionary and preventive steps.
This means that anyone who plans to work and reside in the kingdom must register beforehand their date of travel to Saudi Arabia.
The online registration can be made through this link.
READ NEXT: Philippines to Require Foreign Employers to Cover COVID-19 Vaccination for OFWs