Big news for Filipinos based in the Kingdom of Saudi Arabia!
The Saudi government has initiated its COVID-19 vaccination campaign for all citizens and residents, including overseas Filipino workers – free of charge, starting December 17.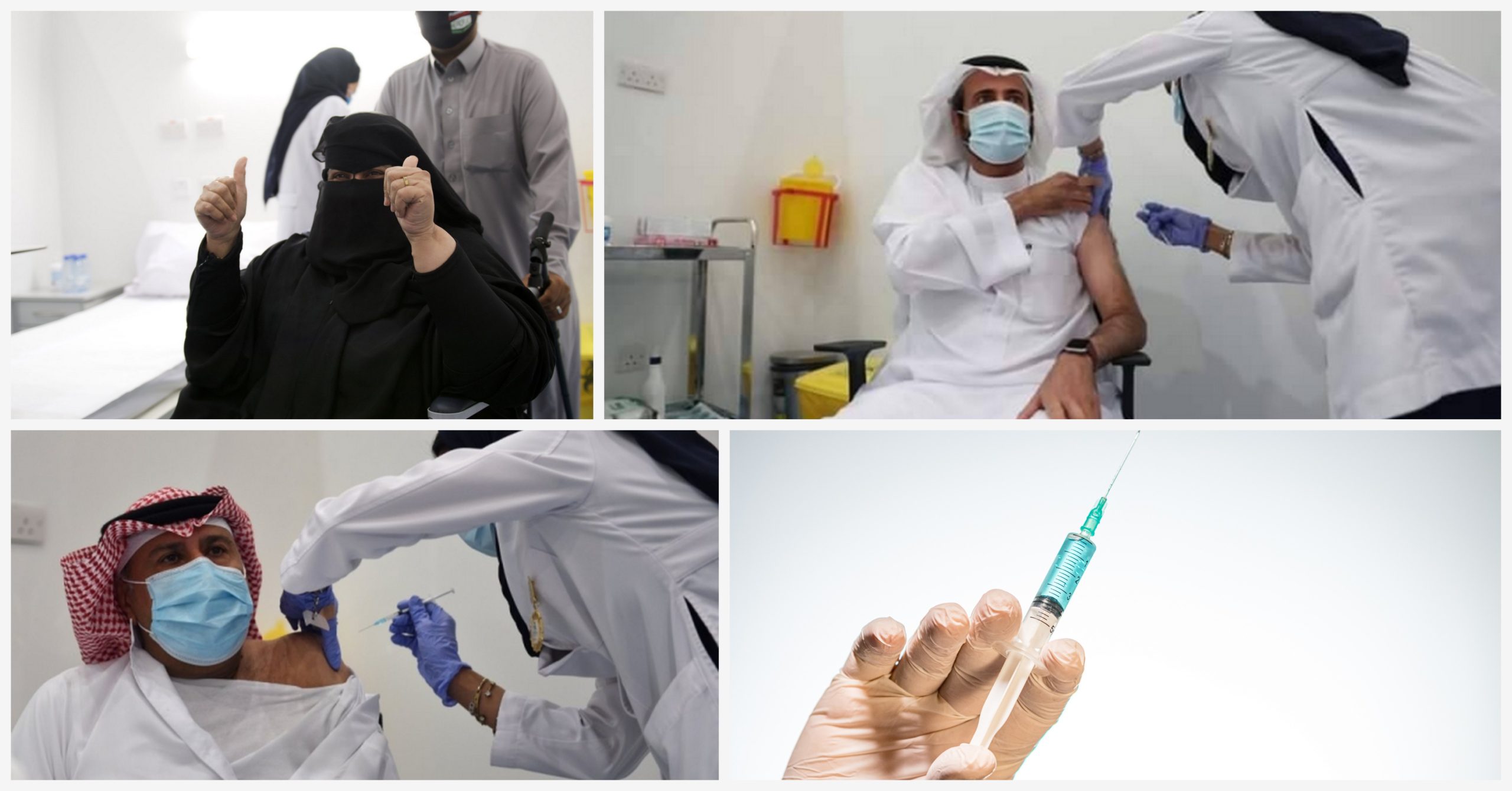 Saudi Gov't Launches Free COVID-19 Vaccination Campaign to All Residents
The COVID-19 vaccine is provided free of charge to all citizens and residents, which recorded around 150,000 individuals who have registered to get the shot, the Saudi Gazette reported.
The report also noted that the public vaccination campaign was divided into three stages:
The first stage targeting high-risk groups including senior citizens (65 years old and above); immuno-compromised people/people who have immune deficiency; obese individuals with Body Mass Index (BMI) of over 40; people who have suffered from a stroke; and individuals who have more than two chronic diseases including asthma, diabetes and chronic kidney disease.
For the second stage of the drive, the following individuals will be next in line:
Frontline health workers;
People aged 50 and above;
People living with one chronic condition (asthma, diabetes, chronic kidney disease, chronic heart disease including coronary artery disease, chronic obstructive pulmonary disease, and active cancer); and
People whose BMI ranges between 30 and 40.
And finally, the third stage will cover the rest of the citizens and residents, including expats and migrant workers.
READ NEXT: DOH Identifies OFWs Among Priority Groups for COVID-19 Vaccination Plan