Filipinos are extremely proud of our food. That's why it's nothing less of a celebration when a Filipino staple dish, the sinigang, was named the world's best-rated vegetable soup, beating out 161 other recipes from various countries.
Taste Atlas published a list on Monday that ranked sinigang as the best vegetable soup, with a rating of 4.8 out of 5 stars.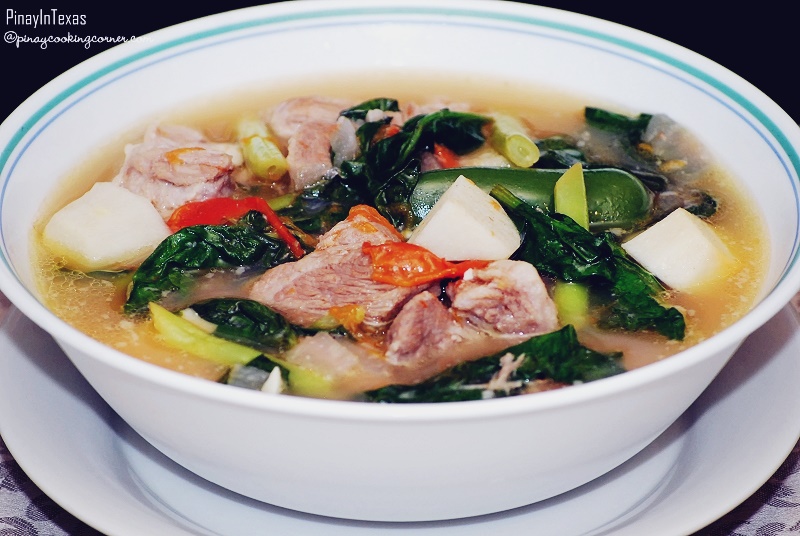 Sinigang Hailed as 'Best Rated Vegetable Soup' in the World
Skbeu Zupa from Latvia, Ogbono soup from Edo in Nigeria, Kürbis Suppe from Burgenland in Austria, and Fagiolata from Italy all received 4.7 stars, the CNN Philippines reported.
Sinigang is a sour soup made with sampalok (tamarind tree fruits), water spinach, green pepper, cabbage, broccoli, eggplant, diced tomatoes, sliced onions, ginger, green beans, water, oil, and salt, according to the website.
"With its sour lightness perfectly matching the harsh tropical heat of the country, sinigang is a unique soup that is a true representative of Filipino cuisine," said Taste Atlas.
In a different list of the best-rated soups in general, sinigang na baboy or pig sinigang ranks first, but it shares the same 5-star rating as Sopa de caracol, a shellfish soup from Honduras.
Taste Atlas is a virtual "global atlas" that serves as an "encyclopedia" of food and flavors from across the world. It has approximately 10,000 global recipes and ingredients in its database.
The same publication included Filipino mainstays lechon, kare-kare, and crispy pata among the best meals in the world in 2019.
Here's a solid recipe shared by Panlasang Pinoy for those of you who want to master or simply miss the pork sinigang from the Philippines:
READ NEXT: Pinoy Beef Caldereta Recipe