Now that we've reached the final month of the year once again (and what a year it has been!), there's no doubt that everyone could use some good news. And here's a good one. The Social Security System (SSS) will start releasing 13th month pension and Christmas gifts worth P31 billion to its beneficiaries on the first week of December.
Also read: How to Compute 13th Month Pay in the Philippines
Pensioners of SSS, GSIS to Receive 13th Month, Cash Bonus This Month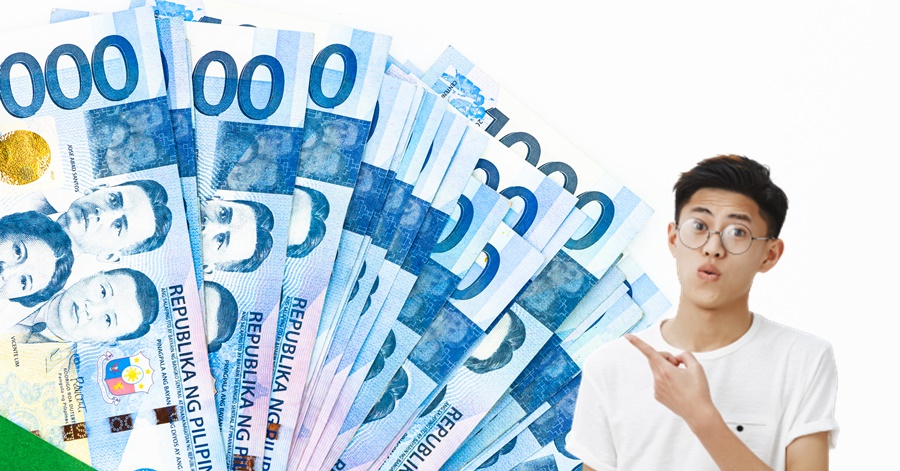 According to SSS President and CEO Aurora Ignacio, in preparation for the holiday season, the SSS will release Christmas gifts and pensions to its members, the Philippine Star reported.
"We have coordinated with partner banks to credit the pensions on given dates during the first week of December so that pensioners can receive and use them in time for the holiday season," Ignacio said.
The SSS distributes the 13th month pension to its members every December. This benefit is usually given to persons who are receiving retirement or survivor benefits.
In line with this, partial disability pensioners may only receive the 13th month incentive if their pension duration has already been over 12 months.
This year, the GSIS will release its Christmas bonus to the senior and disability pensioners starting December 6.
For those who received more than Php 10,000 last year, the GSIS has issued a reminder that they may still receive a cash gift equivalent to one monthly pension, but not more than Php 12,600.
For those who took less than Php 10,000 cash gift in 2020, they will get a one month pension up to a cap of Php 10,000.
Those who are disabled or retired as of November 30, 2021, are qualified to receive a cash gift. However, those who are suspended due to their failure to do their annual information revalidation may be affected to get the bonus.
Survivor and dependent pensioners are not eligible to receive the Christmas bonus. Also, they should not be given the gift as they are covered by the Portability Law.