The deployment of Filipinos overseas due to the Omicron variant of Covid-19 will not be affected at this time, as per the Philippine Overseas Employment Administration (POEA).
In line with this, the administration noted that it has not received reports of any country barring the entry of OFWs due to the Omicron variant. This maintains the government's position in allowing OFWs to be deployed overseas to fulfil their contracts, following health and travel safety protocols in this process.
POEA Pushes Through With OFW Deployment Despite Threat Of New COVID Variant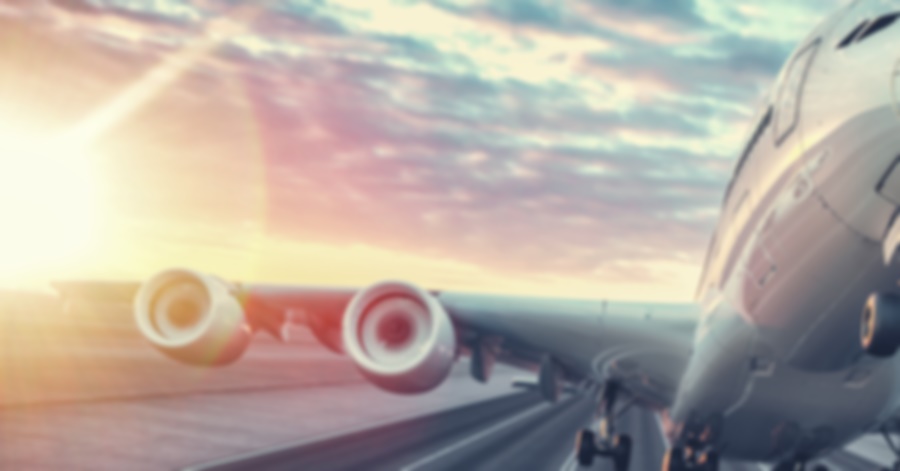 In a report shared by the Business Mirror, POEA Administrator Bernard P. Olalia said: "If we have not received any formal communication from the particular destination country to stop the deployment, then that means our deployment should continue."
The POEA clarified that the ban on foreign visitors due to Omicron is not applicable to all countries, except for countries like Israel and Japan, which have earlier taken this position in light of the present circumstances.
According to Olalia, both nations are still permitting OFWs to enter as of press time.
Filipino caregivers are still anticipated to be deployed in Israel in the next weeks, he added.
"Our recruitment is still ongoing. Once our caregivers are ready, meaning, complied with protocols such as a negative Covid test and they have all necessary papers, we will deploy them," Olalia said.
He noted that they have already deployed about 600 workers to Israel as part of the government-to-government hire arrangement with POEA.
The WHO has also declared the Omicron a variant of concern due to its unusual characteristics, as well as its numerous mutations.
Health experts warned that the Omicron variant of the Covid-19 vaccines could be resistant to the existing vaccines.
Cases of Omicron were reported in various countries, including the UK and South Africa. They have also been spotted in Hong Kong and Botswana.
There has been no reported cases of the Omicron variant in the Philippines, as of this writing.
POEA's general manager said that the agency will not ban the deployment of Overseas Filipino workers from countries with existing cases of illegal immigration.
"We rarely stop the deployment of OFWs especially if their destination country continues to accept [OFWs] and are able to comply with their protocols. What is important is we make sure the workers we will deploy there will not be infected and their health will be cared for," Olalia said.
READ NEXT: UAE, Saudi, Oman Among PH 'Green' List; Fully Vaccinated Balikbayans No Quarantine Needed