You might think that nothing good could ever happen during these extremely challenging times. But that's not always the case, as many people also get their long-awaited breaks in this time of the pandemic. 
ALSO READ: 10 Important Lessons every OFW will Learn when Working Abroad
Such is the case of Abu Dhabi-based OFW, Brian Pepito, whose original composition 'Bisayang Gwapito' reaches 2 million streams on Spotify, prompting music producers from the Philippines to sign him a deal.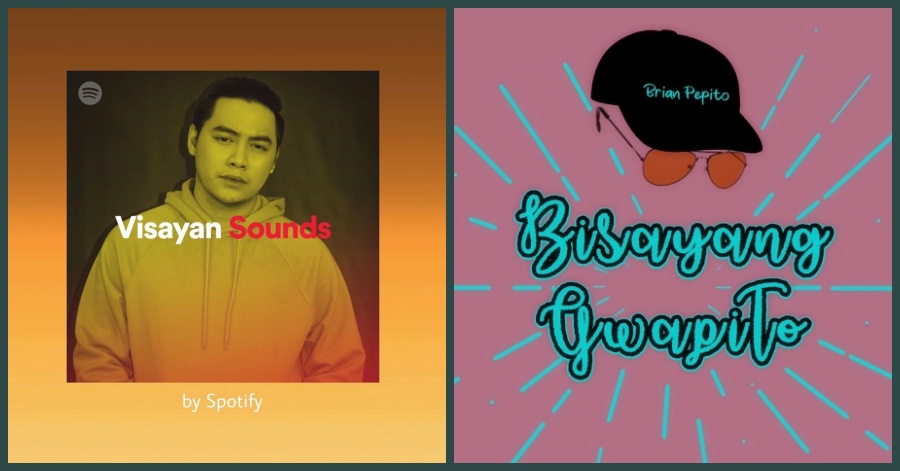 Original Composition of OFW, 'Bisayang Gwapito' Makes Waves on Spotify
In an interview with the National, Pepito, 25, shared that he did not expect that his song would be this well-received on the streaming service.
He said that he only had been making music this time to entertain people who are mostly staying home, and the unexpected achievement of his song 'Bisayang Gwapito' was a blessing for all his hard work.
He also shared that because of its outstanding performance on Spotify, three major labels have expressed to sign him a deal. 
"I'm always thankful for all the people who made this song a blast," Pepito said.
Giving a brief background on his hit song, Pepito reveals that the song features famous Visayan memes and that the woman he was referring to in the lyrics had been inspired by his fiance, who was the one who helped him become "the better man" that he is today.
He added that the song talks about a man trying to keep his lover's affection, not by wealth, but with pure charm. "It is about making Bisaya men proud of their own beauty," he explained.   
Pepito also noted that because of the song's popularity, many influencers and netizens have used it in their vlogs, Tiktok videos, and tweets.
You can listen to Brian Pepito's hit song 'Bisayang Gwapito' on Spotify here:
Music As An Escape
Pepito said that he has always been inclined to music ever since he was a teenager. At 17, he was already composing original songs.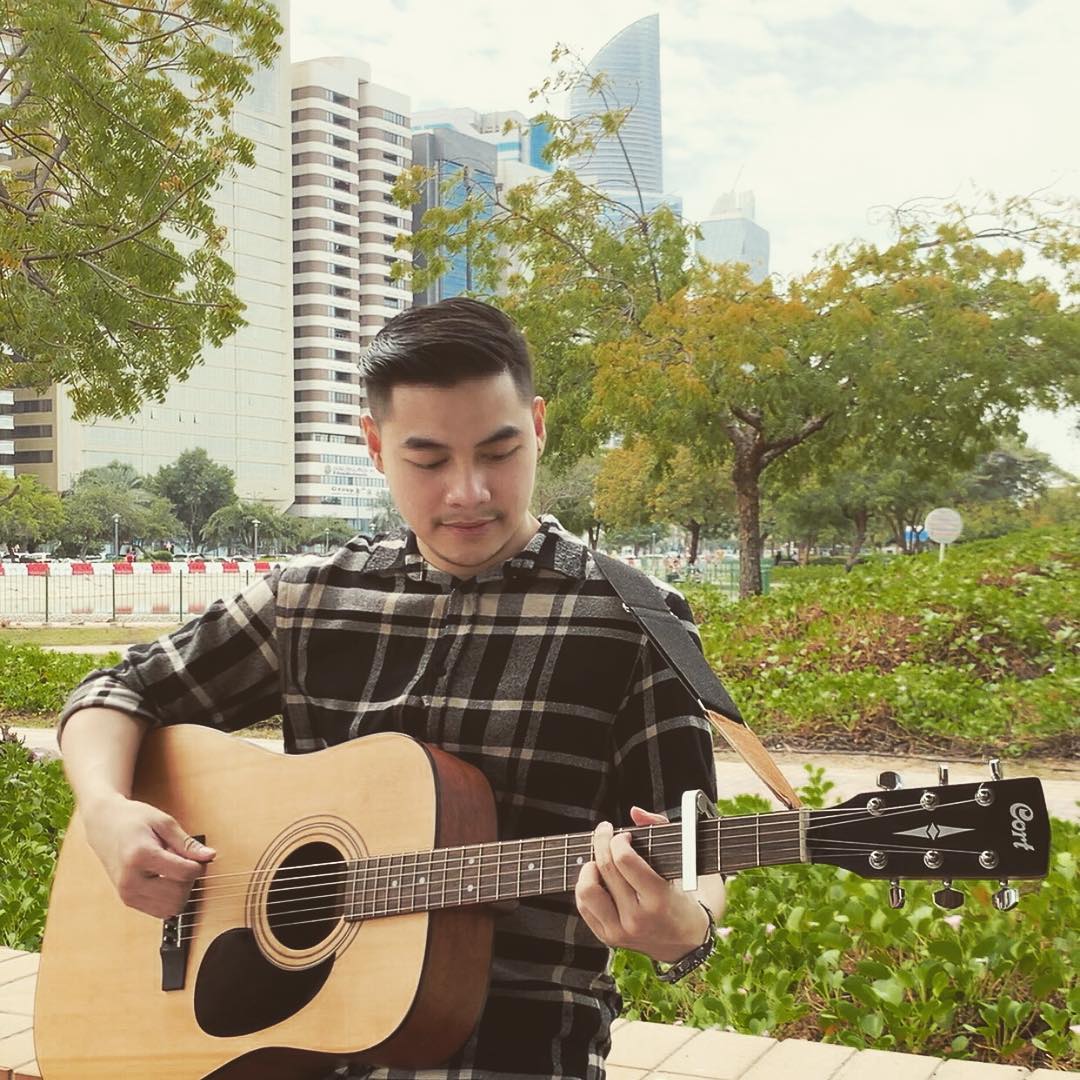 "When I was young, music was my way to escape reality. I've been a vocalist of a few [bands] in high-school and college. And when I got here in the UAE, I thought that it was the end of my music career since I'm too busy at work," he shared.
"But it never stopped me from writing. This time, I'm doing my best to balance my music and work," Pepito explained.
Balancing Music And Work 
Despite his song's massive success, Pepito admitted that he understands the importance of being financially stable amid this period—a reason he still thrives in his job as a sales manager in Abu Dhabi.
With his new achievement, Pepito also bared that he has exclusively signed with The Orchard, a subsidiary of Sony Music, which will help him promote his songs internationally.
Although Pepito thinks that's it's too early to tell how his musical career will go, he asked for the support of his listeners to watch out for his upcoming single to be released on Spotify on September 17, "Magikero". He urges his listeners and fellow Pinoys to support his new song the way they supported 'Bisayang Gwapito'.
For the latest updates on Brian Pepito's music, you can follow him on Spotify, Apple Music Facebook, and Twitter. 
ALSO READ: This Emirati Learned to Speak Tagalog through Karaoke and TFC