As the health crisis wreaking havoc all over the world, the super-rich are no longer just spending their money on luxurious private jets, yachts, and hotels — they're also splashing out on investments, particularly the citizenship by investment programs and second passports that are becoming so popular these days.
Also Read: 10 Important Lessons every OFW will Learn when Working Abroad
There are certain countries that allow you to get a citizenship/passport based on your investment such as real estate property, stocks or bonds. When you have a local passport of a country, you don't need to apply for a travel visa or residence visa. It makes it easier for you to visit and enjoy some of the privileges of having a country's passport. This is quite beneficial for people who love to travel or want to have the same benefits as locals of that country.
What is Citizenship by Investment?
Citizenship by Investment program (CIP), otherwise known as Immigrant investor program, golden visa, or golden passport program, is a means to attract and secure foreign capital and investors by providing the right of residence and citizenship in return. This can be achieved with established investment options in real estate, government bonds, or business development.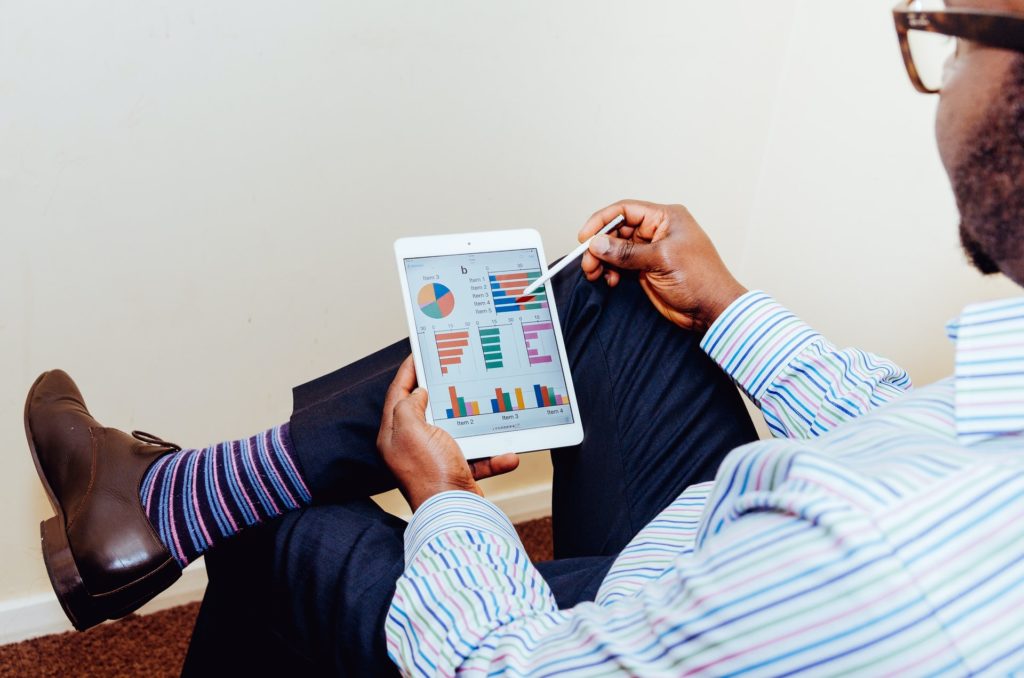 Which Countries Offer the Best Investor Immigration Program?
Dominic Volek, Head of Asia for global citizenship and residence advisory firm, Henley & Partners, said, "Wealthy people don't plan for five to 10 years — they plan more than 100 years in advance, in terms of wealth and well being." Nuri Katz, President of Apex Capital Partners, an international advisory firm that specializes in CIPs, said "For a lot of wealthy people having a second or third passport is important for the ability to travel. For some it's also a status symbol, like buying a fancy car to show your friends."
Whatever the reason that the super-rich are now seeking for some safe, remote place to invest would do well by looking into the Investor Immigration Programs offered by the following countries:
1. United Kingdom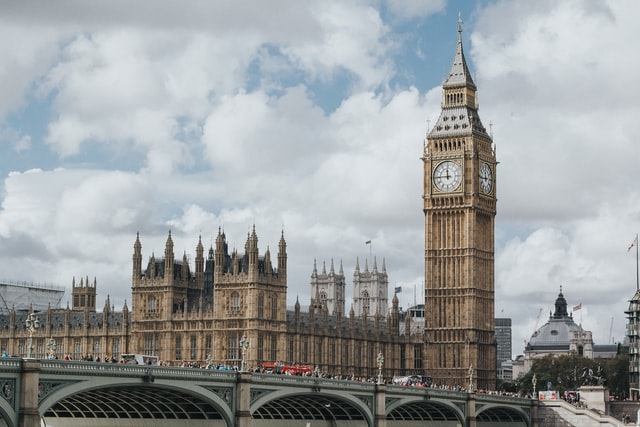 Luke Hexter, director of Knightsbridge Capital Partners, said UK's Tier 1 Investor Visa is one of the most popular program. This program requires the following conditions to be satisfied:
An investment of £2 million in either the UK government bonds, share capital or loan capital in active and trading UK-registered companies that are not engaged in property investment.
Applicants must be at least 18 years of age and be from outside the European Economic Area (EEA) and Switzerland.
As for the benefits, the UK program offers:
Visa that allows you to stay for 3 years, 4 months, and can be extended a further 2 years.
Option to apply for British citizenship after spending 6 years in the country.
2. Cyprus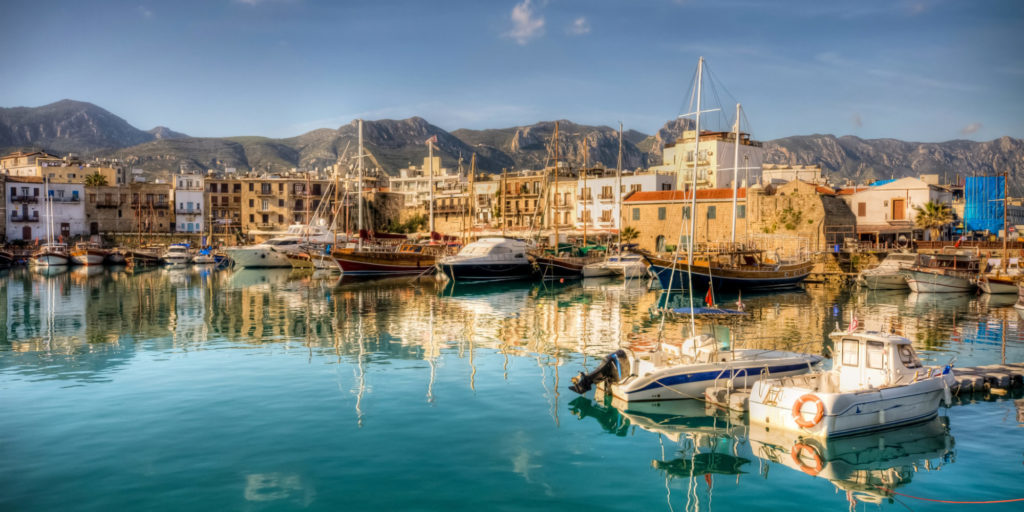 The Mediterranean island of Cyprus offers a citizenship-by-investment program for applicants with any of the following options:
A qualifying real estate investment of EUR 2 million.
A qualifying re-sale real estate purchase of EUR 2.5 million.
An investment of EUR 2 million in alternative investment funds.
A combination of the above options with EUR 500,000 in government bonds.
Any of the option above requires the applicant to own a residential property purchased for at least EUR 500,000 and held indefinitely. Therefore, options two to four will have an investment total of EUR 2.5 million.
Benefits of the Cypriot citizenship programme:
Freedom to live, work or study anywhere in the EU plus visa-free travel to over 170 countries.
Low cost of doing well-developed businesses in a country with large growth rates in tourism, real estate, energy and technology sectors, quality services, and well-educated workforce.
Restriction-free dual citizenship and no permanent residency requirement.
3. Greece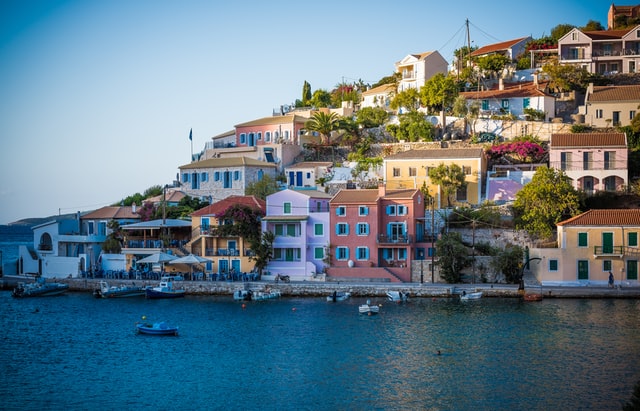 A residency in Greece would cost a minimum investment of €250,000 (£219,301) in Greek properties.
4. Portugal
A 'Golden Visa' and residency in Portugal, can be achieved through any of the following options:
A capital transfer of at least €1 million into a Portuguese bank account, or approved investment option, €350,000 investment in research that are part of the national scientific and technological system, €350,000 investment in artistic production or the national cultural heritage, or €350,000 in investment or venture capital funds committed to the capitalization of companies incorporated under the Portuguese law, with a maturity of at least five years.
Acquisition of a real estate property of at least €500,000, or at least €350,000 if for refurbishment of properties older than 30 years, or in an area of urban regeneration.
Creation of a business with a minimum of 10 new jobs, or €350,000 for the incorporation or increase of share capital of a Portugese company, creating or maintaining a minimum of five permanent jobs, for a period of three years.
5. Malta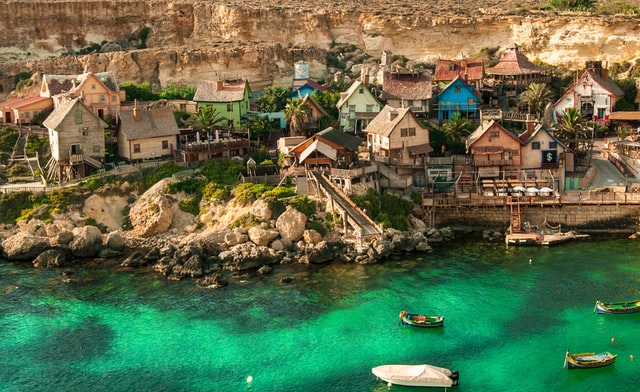 The Maltese citizenship grant require the following:
An investment of at least EUR 150,000 in government approved stocks, bonds, debentures or other investment options for a minimum of five years.
A non-refundable contribution of EUR 650,000 to the National Development and Social Fund with an additional EUR 25,000 for the spouse and each dependent under 18 years old. It would require an additional EUR 50,000 for each dependent over 18.
Holds a residence in Malta for a minimum of five years, either by leasing a property with a minimum annual rent of EUR 16,000, or purchasing a property in Malta for at least EUR 350,000.
In return, the Maltese CIP offers the following benefits:
Freedom of movement which allows them to live, work, and study in any EU country as well as in Switzerland. It also gives them the ability to travel visa-free to over 180 countries, including the USA.
Citizenship offered by the Maltese CIP is lifetime and can be passed on to future generations by descent.
The quick two-step application process allows issuance of residence permit within 60 days and citizenship with passport after 12 months of legal residence.
No-restriction dual citizenship is also offered.
6. Montenegro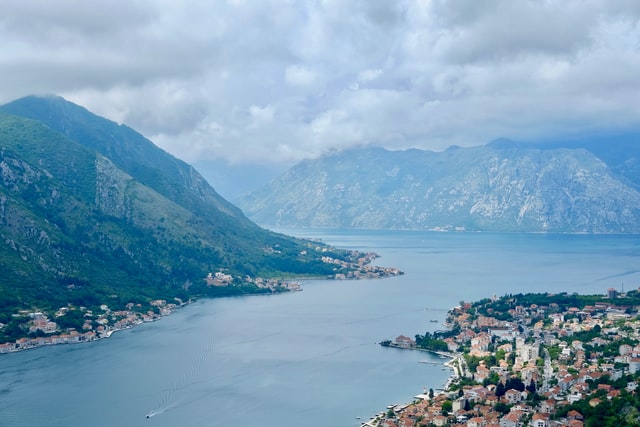 Montenegro's CIP was able to invite 142% more applications in 2020 compared to 2019. Citizenship programs in Montenegro requires:
An investment of EUR 450,000 (in the southern areas) or EUR 250,000 (in the northern inland areas)
A contribution of EUR 100,000 in the form of a government fund donation.
7. Moldova
The CIP program for Moldova requires the applicant to make the following contribution:
A minimum non-refundable contribution to the Public Investment Fund (PIF) of €100,000 for a single applicant
Service provider and agent fees of €35,000
Government fees of €5,000
Due diligence fees of €6,000
Biometric passport fees of €300
8. Grenada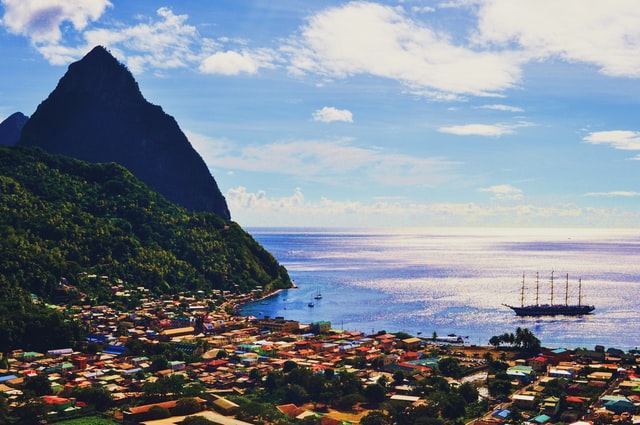 In addition to its lush tropical island lifestyle and beautiful white sand beaches, Grenada also offers an ideal fast and easy Grenadian citizenship without having to forfeit the applicant's current citizenship.
Here are the requirements to get a citizenship through investment in Grenada:
A one-time non-refundable donation of $150,000 (£154,226) to the Grenada National Transformation Fund, or
Real estate investment of at least $350,000 (£269,874),
A minimum purchase of USD 220,000 for an approved business or property from a government-approved real estate project, with a minimum of five-year ownership before being allowed to sell.
An additional government fee of USD 50,000 for the main applicant and up to three dependents. Every addition after that will cost USD 25,000.
Benefits of Grenada's citizenship-by-investment program:
Freedom offered by visa-free travels to over 140 countries, including the EU, the UK and China.
Access to E-2 Treaty Investor visa which allows Grenada citizens to operate a substantial business and reside in the US.
Non-restricted dual citizenship option
Acquire a second passport for the entire family since dependents who are up to the age of 30 can be included without needing to be enrolled in full-time education and parents over the age of 55 may also be included in the application.
9. St. Kitts and Nevis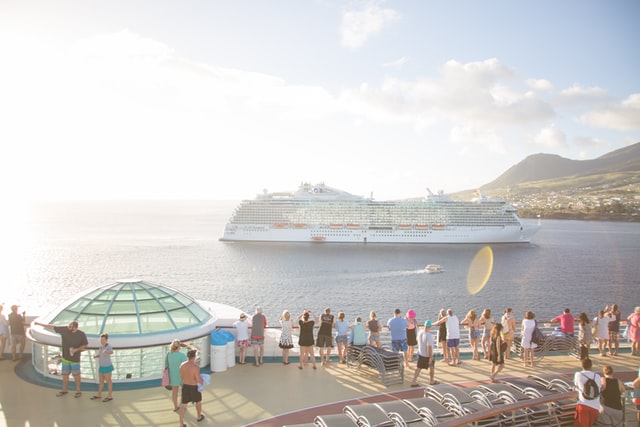 The CIP programme of St. Kitts and Nevis has recently seen some adjustments. Its citizens now have access to more than 150 jurisdictions, since the country signed travel treaties with Russia, Moldova, Nepal, India, Indonesia, Rwanda, and Taiwan within the last year. Nevertheless, the options for an investment immigration are still as follows:
A non-refundable donation of $250,000 for a single applicant to the Sugar Industry Diversification Foundation (SIDF), or $300,000 for an applicant with up to three dependants, and $25,000 per additional dependent.
Another option is to make a non-refundable contribution of $150,000 to the Sustainable Growth Fund (SGF), with an additional $25,000 for a spouse or $10,000 for each additional applicant.
There is also the option to invest at least $200,000 in real estate which should be held for a seven-year period, or at least $400,000 for real estate properties which cannot be sold for a five-year period.
10. Antigua and Barbuda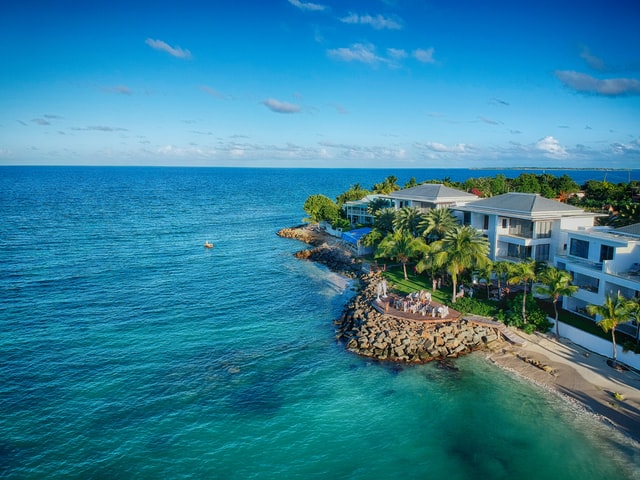 Antigua is a true jewel of the Caribbean and a prime destination both for tourists and investors. The Antigua and Barbuda citizenship-by-investment program offers the following options in exchange for citizenship:
A one-time contribution of a minimum of USD 100,000 to the National Development Fund (NDF) or any approved charity.
Buying a real estate property with a minimum value of USD 400,000 (or 200,000 if two people represented by the same licenced agent buys together) from an approved project and owned for up to five years.
Make a direct purchase of an eligible business for a minimum amount of USD 1.5 million. Two or more applicants may make a joint investment with an individual minimum threshold of at least USD 400,000 and a total of at least USD 5 million.
In the form of benefits, Antigua's citizenship-by-investment program offers:
Freedom of movement with visa-free travel to 150 countries, including the EU, UK, Singapore, and China.
No-restriction dual citizenship
Minimal presence since they only require the applicant to spend five days in the country within the first five years of obtaining citizenship.
Affordable taxation with no personal income, capital gains, inheritance tax, or tax on foreign income.
Quick processing of three to four months from the date of application.
Summary
Different countries offer different terms. The super-rich who are interested in this scheme also varies not only in terms of investment capabilities, but also in the country where they prefer to be citizens of, the industry they wish to invest in,and their reason for doing so. Checking them all out before making a decision will definitely be worth it.