Anywhere in the world, there is a job to be had. This is a fact, which fuels our government's drive to support OFW deployment to this very day and in many years to come.
Despite its sad implications for many Filipino families and the country in general, OFW deployment has long been regarded as one of the country's biggest (if not the biggest) sources of income. This phenomenon is only amplified by the other countries' preference for Filipino workers, noting specific qualities such as being hardworking, industrious, as well as trustworthy, which make us the "ideal" member of their workforce, a troubling paradox seen in the Philippines.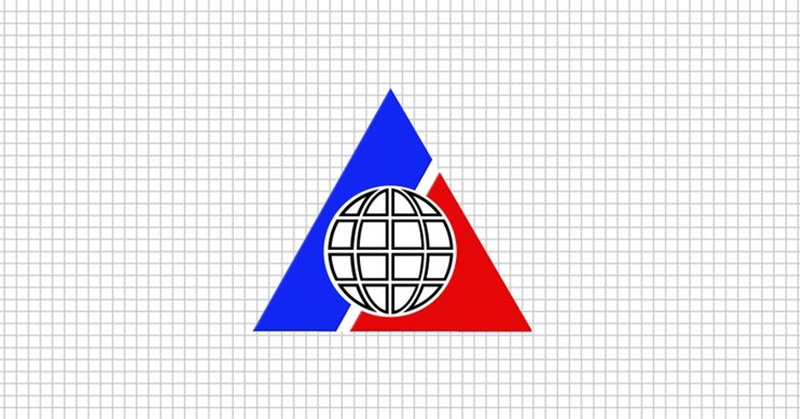 POEA: Countries Where Filipinos Are Not Allowed to Seek Employment
However, did you know that there are certain countries where Filipinos are not allowed to be deployed for work as per the Philippine Overseas Employment Agency (POEA)?
It pays to know what these countries are not only for the sake of our application choices, but also for the sake of gaining insight about the current situation outside of the Philippines.
And this will also serve as a basis for you to invalidate assertions by some recruitment firms claiming that it is safe to work in these areas even if it is included in the banned list.  Be wary not to fall for such claims.  It is important to always deal with legitimate agencies and recruitment firms, and to prioritize your safety and welfare, above all.
Here is a list of 25 countries where Filipinos are banned to work, as per the POEA.
These countries, at the moment, are under a deployment ban in the Philippines due to unstable security and political unrest:
Afghanistan
Somalia
Sudan (except Khartoum and the Kenana Sugar Plantation in the White Nile)
Rwanda
Burundi
Iraq
Syria
Yemen
Chechnya
On the other hand, these are the countries where only OFWs with existing employment contracts are allowed to return:
South Sudan
Libya
Ukraine
The following countries have not been certified by the Department of Foreign Affairs:
Afghanistan
Chad
Cuba
North Korea
Haiti
Mali
Mauritania
Niger
Palestine
Somalia
Zimbabwe
South Sudan
Finally, Palau is also placed on the list, specifically for domestic workers, due to its poor working condition and local economic situation.
Knowing about these things through the POEA and other concerned government agencies, as well as from reliable news sources, will help you decide whether an offer is legitimate and valid, but if you have concerns and questions regarding job placements in the countries listed above, you may get in touch with the POEA at (072) 722 1144 or by visiting their official website for news and other important updates.
ALSO READ: DFA: No More Red Ribbons, Replaced by 'Apostille'