Following the plight of Filipino workers, particularly the female domestic helpers in Kuwait, as seen in the series of events that have once again triggered unrest in the Philippine community, people are thinking that it's only a matter of time before the President would once again sanction a deployment ban in the Gulf State.
While this may serve the interest of the Filipino community living in Kuwait at the moment, onlookers frown at the risk of their employment being jeopardized should another deployment ban push through.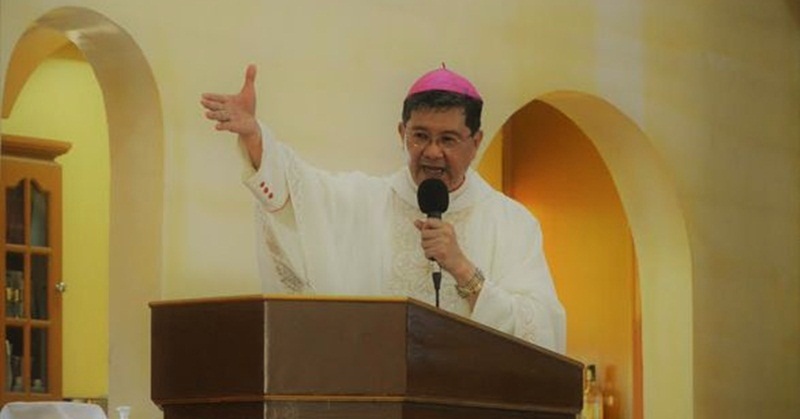 Catholic Group Urges Gov't to Place Kuwait on Deployment Ban Again
In this regard, the Catholic Bishops' Conference of the Philippines – Episcopal Commission on Migrants and Itinerant People (CBCP-ECMI) is among those calling for the re-imposition of the deployment ban of overseas Filipino workers (OFWs) to Kuwait, as shared in a report by the Philippine News Agency.
Aside from the re-imposition of the deployment ban of Filipino workers, CBCP-ECMI chair, Balanga Bishop Ruperto Santos urged the government to compel Kuwait to implement the memorandum of agreement signed by both countries that will give protection to OFWs.
The call for the re-imposition of the deployment ban came after a Filipina worker was allegedly raped by a Kuwaiti police officer shortly after she arrived in the Gulf state.
According to Bishop Ruperto, "Both governments must see to it that the suspected rapist-in-uniform must be prosecuted and punished." He also noted that justice must be served to our fellow Filipino, and every necessary assistance and help be extended to her.
Santos further stressed the need to enforce a deployment ban, as she was (the) second victim after the brutal death of Constancia Dayag earlier last month. He pointed out that the recent case of abuse on the OFW is a clear violation of the agreement signed by the Philippines and Kuwait, which meant ensured protection for the rights of Filipino workers.
The CBCP-ECMI head also emphasized the need for the Kuwait government to show political will to ensure the safety and security of OFWs, and that rights are promoted and respected, regardless of nationality in the country.
Earlier, the Department of Labor and Employment (DOLE) stated that it remains open to the possibility of the re-imposition of the deployment ban to Kuwait due to Dayag's case, who died last May 14 with her body reportedly having various contusions and hematoma, as well as signs of sexual abuse.
At present, the government is still waiting for the result of the autopsy conducted by the National Bureau of Investigation to consider the legal course of action to be taken next.
ALSO READ: OFW Welfare a Top Priority During President Duterte's SONA