Tru-Force International Manpower Inc., a recruitment agency based in Manila and Cabanatuan City, takes real hits online after it allegedly denied help to Charita Lausa, an OFW in Saudi Arabia.
In a Facebook post made by an OFW named Rechel Avila Lastimosa, she detailed the pitiful situation of Lausa, who was still working after sustaining hand injuries. The post detailed that Lausa has had to have steel inserted to heal her fractured hands and broken bones. Despite this, videos were attached showing that Lausa is still doing household chores.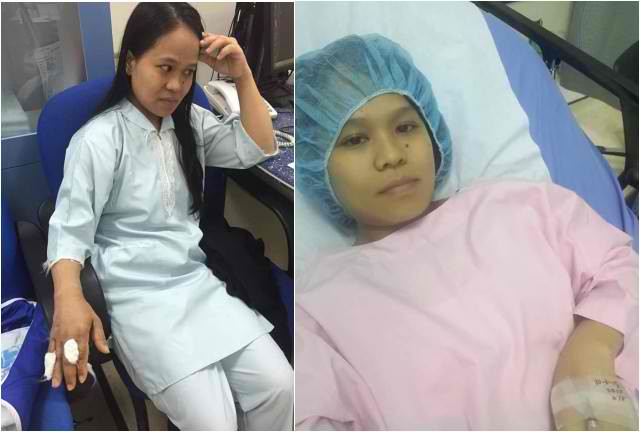 Lastimosa also shared that Lausa did not only get maltreated by her employers, she was also neglected by the very agency who sent her to these employers. She was tagged a 'liar' and was left to her own devices. This allegedly went on despite the visual proof provided by the videos and images the migrant worker shared online.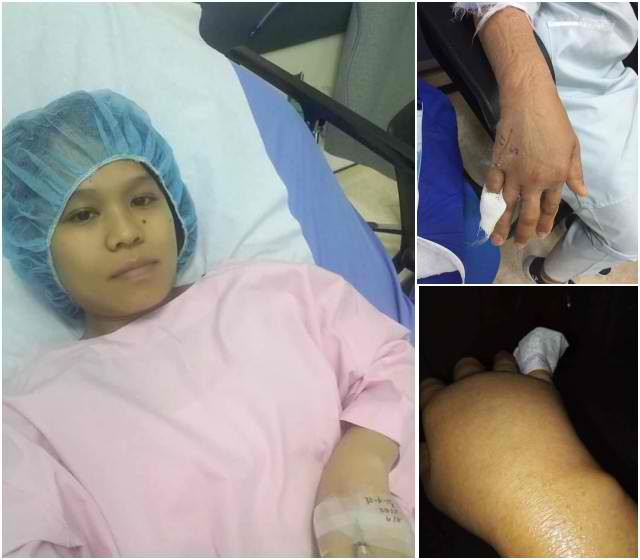 Reports say that while the origin of the injuries were not categorically clarified, it was clear Lausa was not only ignored by her agency. It also appears that when the steel pins were removed from her healing injuries, Lausa had to endure the painful process without anaesthesia – which caused her to lose consciousness. It was also said that Lausa only received Panadol, generically known as Paracetamol, an over-the-counter medication offering relief for mild to moderate pain, for her swelling hands.
Lastimosa lambasted the manpower agency, tagging their management as "walang pakiramdam" and "walang puso," for denying help to the OFW who was supposed to be enjoying their protection. She also encouraged Lausa to "keep fighting" until she gets the assistance she needs to leave her employers in Saudi Arabia and get back home to the Philippines.
The post was concluded with Lastimosa expressing hope for good luck to Lausa on her interview with DZMM Patrol and ABS-CBN.
Read the full post here: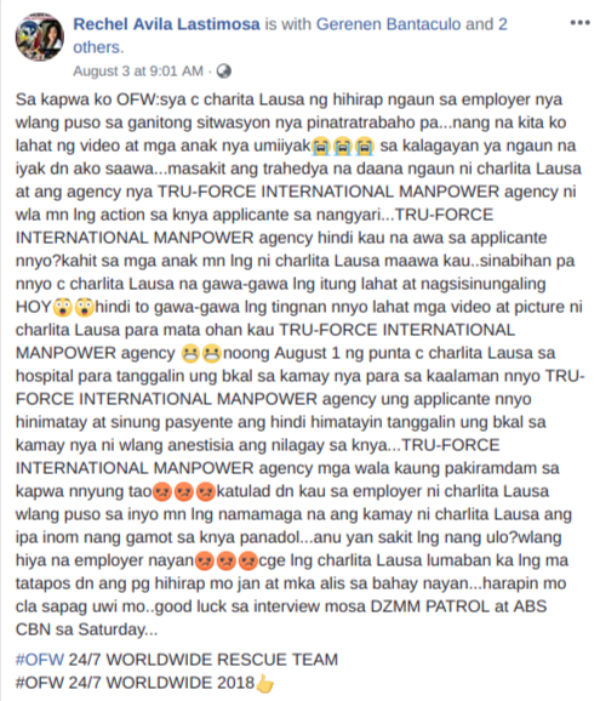 As of press time, the post has had 7400 shares.
Watch the videos here: